The Philippines is an amazing country, and you should not let the horror stories from Manila scare you. Composed of 7,107 islands and 81 provinces, there's more to this incredible country than you know. Here are a few tips to help you travel smoothly in the Philippines.
When people talk of traveling to the Philippines, two reactions will arise: either they love the country, or they hate it—there is no in-between.
The Philippines is my home country, and to be fair, there's a reason some travelers are hesitant to include this country in their travel lists. Usually, travelers who go to Southeast Asia opt to follow the Thailand-Vietnam-Cambodia route. Add to that are stories of heavy traffic and scams, which make tourists scared to explore the country.
But in fact, Philippines is an amazing country, and you should not let the horror stories from Manila scare you. Composed of 7,107 islands and 81 provinces, there's more to this incredible country than you know. Here are a few tips to help you travel smoothly in the Philippines:
Philippines is NOT Manila alone
When people pertain to the Philippines, what they usually have in mind is Manila, and that's where the scary stories often come from. Like what I've mentioned earlier, Philippines is composed of 7,107 islands, so there's a lot that this country can offer than you think.
Manila is a beautiful city, but it's far from perfect. Besides, if you're only staying in Manila, you're missing out on A LOT of the country's gems such as its beautiful beaches and scenic provinces. I suggest you try visiting these amazing places such as Cebu, Bohol, Vigan, Benguet, Siquijor, and Palawan.
You can do further research if you want to maximize your itinerary. It really depends on how long you're going to stay in the country. Sometimes, traveling to one province is enough to satisfy your wanderlust. But, if you're here for a month or more, then you can visit at least 3-4 provinces and really get to know each area well. Make sure you cover the regions of Luzon, Visayas, and Mindanao to get a taste of the diverse culture in the country.
Dress for the weather
The Philippines is a tropical country, and most of the time the weather is very hot and humid. Light clothing is ideal year-round, most especially during the summer season in the country which is around March-May.
Take caution but don't buy into your fear
News of robbery and scams are all around, most especially in the city of Manila. But, in most provinces like Bohol, Palawan, and Cebu, it's actually very safe.
Take caution when it comes to walking the streets or asking questions. It is best to check travel advisories and have a reliable guide. However, don't buy too much into your fear that you wouldn't enjoy anymore! Just relax and have fun! Most locals are really friendly and kind. Ever heard of Filipino hospitality? Yep, that still exists.
Here's a helpful guide on scams that you need to be aware of when in the Philippines.
Check the weather
The weather in the Philippines is very unpredictable. It could be sunny today and raining tomorrow. If you want to enjoy and maximize your trip, don't forget to check the weather! See if there are news of typhoons especially during the months of July to September.
Learn to haggle
Shopping is more fun in the Philippines for the really cheap prices of everything—from clothes to food, and souvenir items. When shopping in public markets, don't forget to haggle and ask for discounts so that you can get the lowest price.
The English language is widely spoken
No need to worry about language barriers as the English language is widely spoken in the country, next to Filipino/Tagalog. Learning some local phrases and greetings may come in handy, though! 
Be open to change of plans
Everything can be very unpredictable in the Philippines. Transport schedules often change, the weather can be uncooperative, and other circumstances may hinder you from checking everything on your itinerary.
Either you have a plan B in mind or better yet, be open to a change of plans and spontaneity. Somehow, this change in your plan might make your trip memorable.
Always bring loose change
"Barya lang po sa umaga" is a common phrase for public transportation in the Philippines which translates to "Pay coins/loose change in the mornings."
Always bring loose change with you especially if you are thinking of trying public transportation such as tricycles or jeepneys. Paying Php1,000 for a Php8.00 ride is a big no-no in the country.
Don't forget to try the local cuisine
Filipino food is great, and whoever said that it's not may have eaten in the wrong place. Filipino food is a mix of Spanish, Chinese, Malaysian, and American cuisine. So, be sure to try the endless variety of native delicacies which differ in every region.
Befriend the locals
Filipinos are genuinely nice and friendly. Don't be afraid to befriend the locals and ask questions because they might give you travel tips and tell you stories about the province you're visiting.
Traveling to a new place can sometimes scare you especially if you have read bad stories about it online. Don't just rely on technology to get to know a country. Instead, go out there and see it for yourself.
Are you ready to visit the Philippines? With its tropical islands, scenic views, and beautiful beaches, spending time outdoors would be twice the fun! Make sure to bring your camera and capture nature like Ralph Wunsch.
Spending time outdoors is not only good for your soul, but also for your health. Bear in mind these tips and visiting the Philippines would definitely be on top of your list. Happy travels!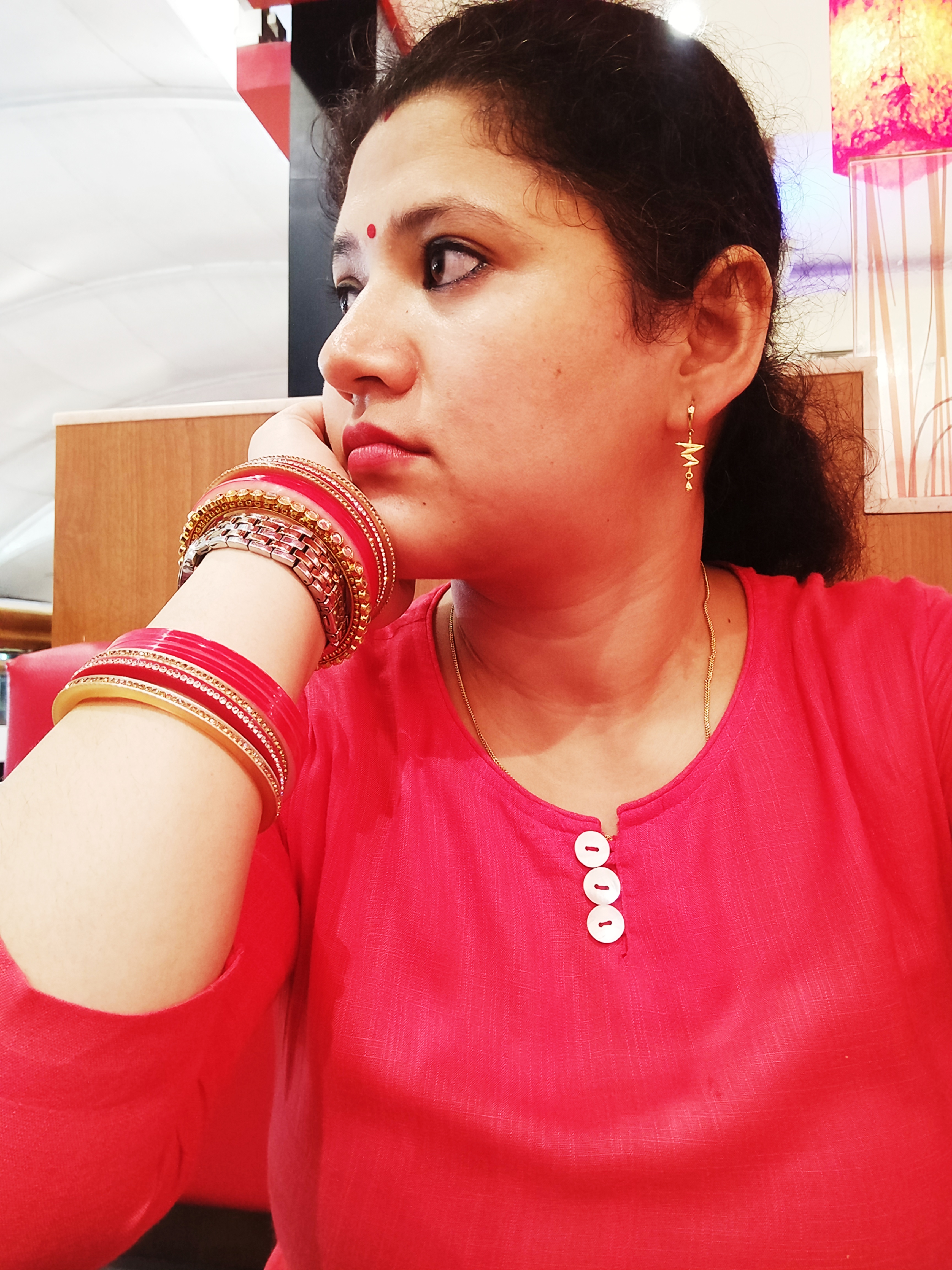 Latest posts by Reena Rawat
(see all)