Everybody gets excited about how difficult it is to write high-quality content for marketing online, but really it's easy-peasy, puddin' and pie. You just have to decide what you're going to write. Then write it.
For instance this article for posting as a guest post on a distant blogger's site.
He loves my blog and asked me to send him some content on this site. After glancing at his site, I realized that one of the biggest things most people NEED on their blogs is high-quality content – something with some meat in it.
There are all kinds of low-grade content, but they offer no real value. The news, of course, is valuable if it's really news, but more often it's just reruns and discussions of what has already been said. Quality content is new and fresh. So here are three great steps to high-quality content.
1 – Create a Powerful High Quality Content Title.
Using a number to bring in list builders and seekers, keyword phrases to bring in searchers, and identity (marketing online) generate a title. Some really good ones are:
5 Ways to Grow Profit on Your Website
7 Steps to Giving More to Those in Need
3 Ways to Grab Reader Attention for Writers
10 Massive Ways to Build Traffic for Affiliate Marketers
3 Steps to Getting More Guest Bloggers
These are all fun titles with direct keyword phrases and purpose. Your best content will have a purpose and bring back more and more traffic.
2 – Use Bullet Points and Sub-Headings to Drive Readers
Inside your content, include some powerful bullet points and sub-headings to keep your reader looking for more. Never stop with just one set of bullets – add the second set, to give the reader more information. Always increase reader interest with a bold print, in sub-headings to keep them scrolling down the page.
Provide clear concise messaging in your article.
Give the reader quality information they need.
Generate deeper interest in the offer you provide.
The best ways to generate traffic to your site include traffic building content. When the reader sees quality content, they want more naturally. They'll click to find out more if you offer something of value.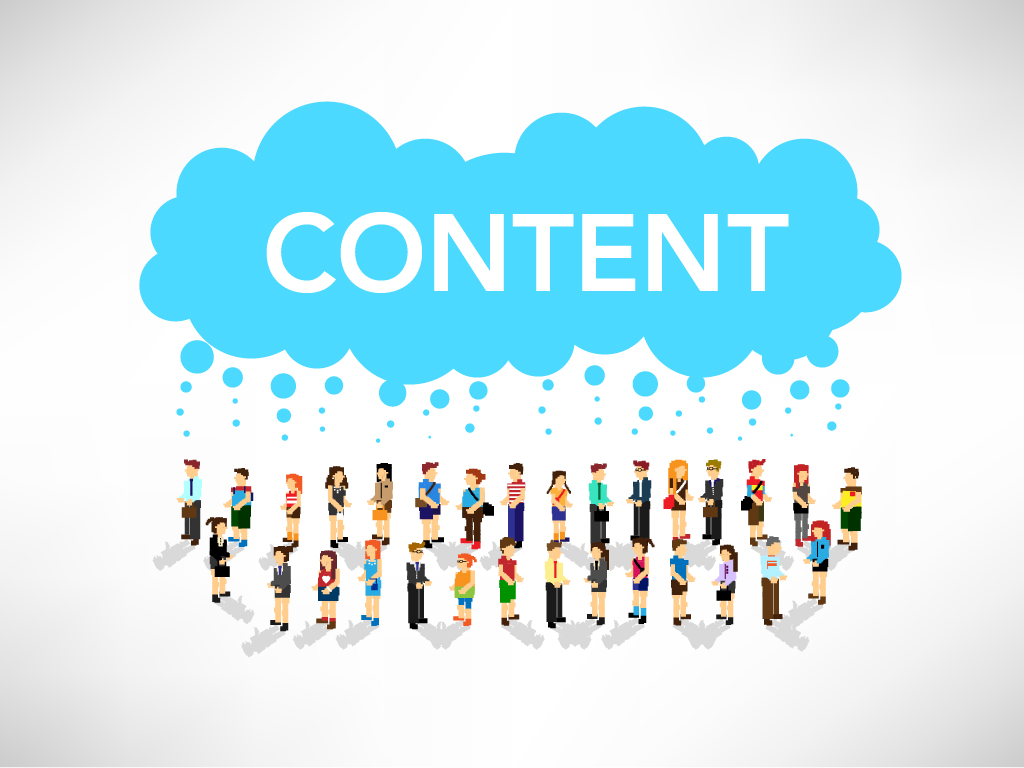 3 – Give Your Reader a Call to Action Resource Box
Questions lead to action, and action leads to clicks. Provide powerful directives in the resource box so your readers click to learn more. Always offer something of greater value.
Are you interested in learning more about high-quality content?
Do you need high-quality content for your website?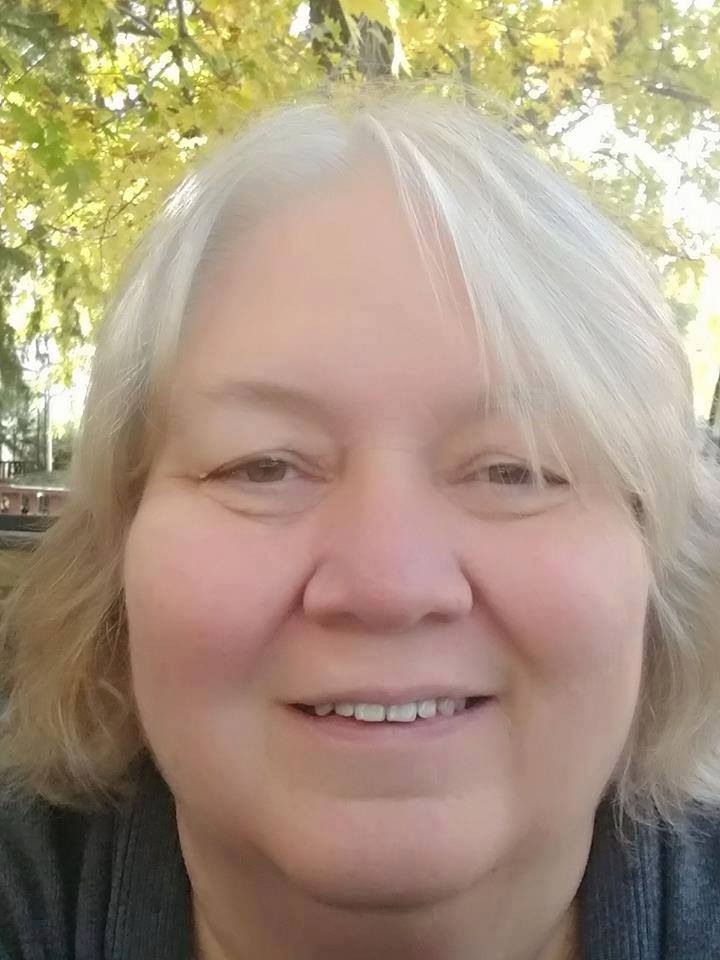 Jan Verhoeff offers content that generates massive numbers of traffic, and valuable buyers to your website. Click on the link for more information about creating and generating your own marketing content! http://janverhoeff.com
Latest posts by Reena Rawat (see all)