The Social Network

"The Social Network" tells the tale of the creation of Facebook. The movie shows how the work of Zuckerberg moved from dorms of Harvard to the office of Palo Alto. How the endeavor that started in a dorm room soon turns out to be a global social network revolutionizing the way people communicate. The story of making of Mark Zuckerberg, the youngest billionaire in history

2.   Pirates of Silicon Valley (1999)

It's a story about Gates and Jobs, the two masterminds of their field who created the multi-billion-dollar computer industry. This is a semi-humorous biographical movie that tells all their hardships during college, the foundation of their companies and the dexterous work they put to create the global empires of Microsoft Inc and Apple Computer Corporation .

Boiler Room (2000)

This is a story of a college dropout who stops running a casino in his apartment and join a small stock brokerage firm to impress his father. At the firm, he is given a smaller space in it's " boiler room" from where he has to make cold calls to prospects. Later, with his shrewdness and skills he gets lots of success but, as he moves forward in his career he has to adopt various ill ways to maintain his paycheck.

4.   Flash of Genius (2008)

This is based on true story of a professor and inventor, Robert Kearns. He eventually invented a device, wind-shield wiper and thought he has hit the jackpot. But, he got cheated when his idea got stolen and used by the big manufacturers, later in every car.  He fought  his battle with the giant car manufacturer to get his due. The movie comes with a good lesson, It's really important for the entrepreneurs to protect their ideas.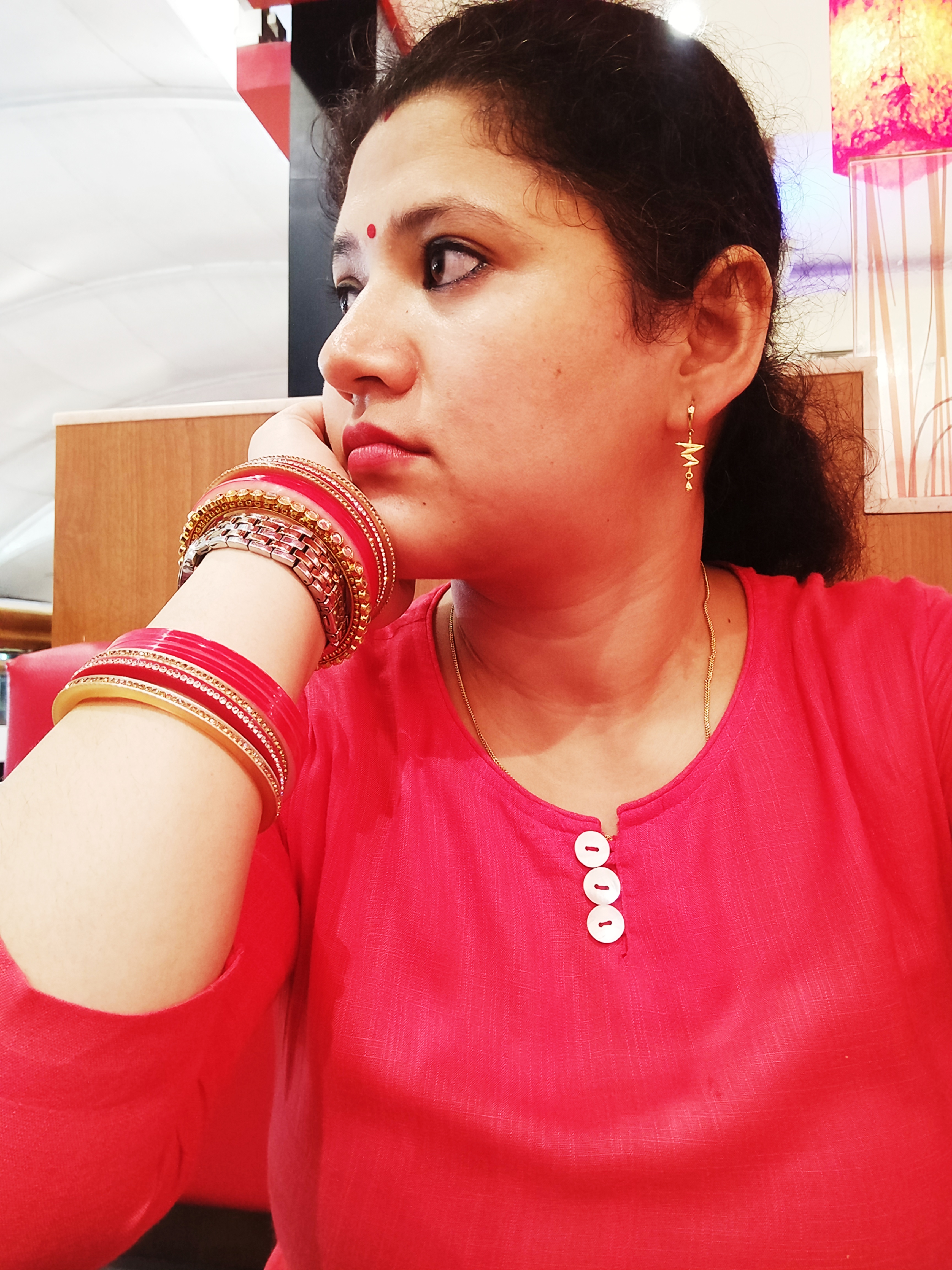 Latest posts by Reena Rawat
(see all)