"Great organisation is nothing without talented professionals, talented professionals are nothing in a wrong place."
If you would ask what factor can help both organisations and professionals to flourish, it would be right organisation connecting with the right professional. While talent acquisition can be a major concern for organisations, reaching out to the right company is the thing that stresses out executives.
Executive search firms are the tunnels that connect companies to the right set of executive professionals and vice-versa. Most of the highly qualified professionals have unique needs when it comes to working with organisations. Executive search firms facilitate satisfactory results for both companies and candidates.
But choosing just any executive search firm will not produce the results you are seeking for. In fact, you need to spend a good amount of time to search and find the right executive firm. Here are some questions that will help you through the decision making process.
What procedure does the executive search firm use?
Many firms have mushroomed up to meet the growing needs executive search. But not all the firms follow a streamlined process to do so. Thus, you need to consider how they manage the executive search process to know to what extent they can deliver. You need to ask a few questions like:
Does the search firm rely on the database?
Do they have a clear ability to discover nature and fill needs of the position offered?
Do they take organisation culture into consideration?
What procedure do they follow to identify the right candidates and then attract them?
Can the credibility of the firm be trusted?
The firm is not only working to build a connection between organisations and candidates but it also acts as an ambassador to both taking steps in their best interest. You need to check their level of professionalism, principles, and ethics they follow and how much reliability they offer. This can be easily done by going through their website and interacting with the firm on a deeper level.
What is the strategy?
When it comes to choosing the right executive search firm, it is important that you are aware of the strategy they follow. Is the search handled by expert consultants? Will you be able to access and communicate with the consultant handling the search for you? What level of priority will your project receive?
You need to know that how much the firm understands your needs. A good executive search firm will always ask questions to understand you and will also answer your queries. They design a strategy that works best for you after understanding your needs. This gives you a competitive edge over the others.
Does the firm has experience and knowledge?
A good search firm must have the knowledge of your experience and extensive experience. This helps them to handle any type of critical situations.
A right executive firm changes the way you recruit for good. It is easier for companies to reach the right people for the position and executives reach the job opening that provides them satisfaction and growth.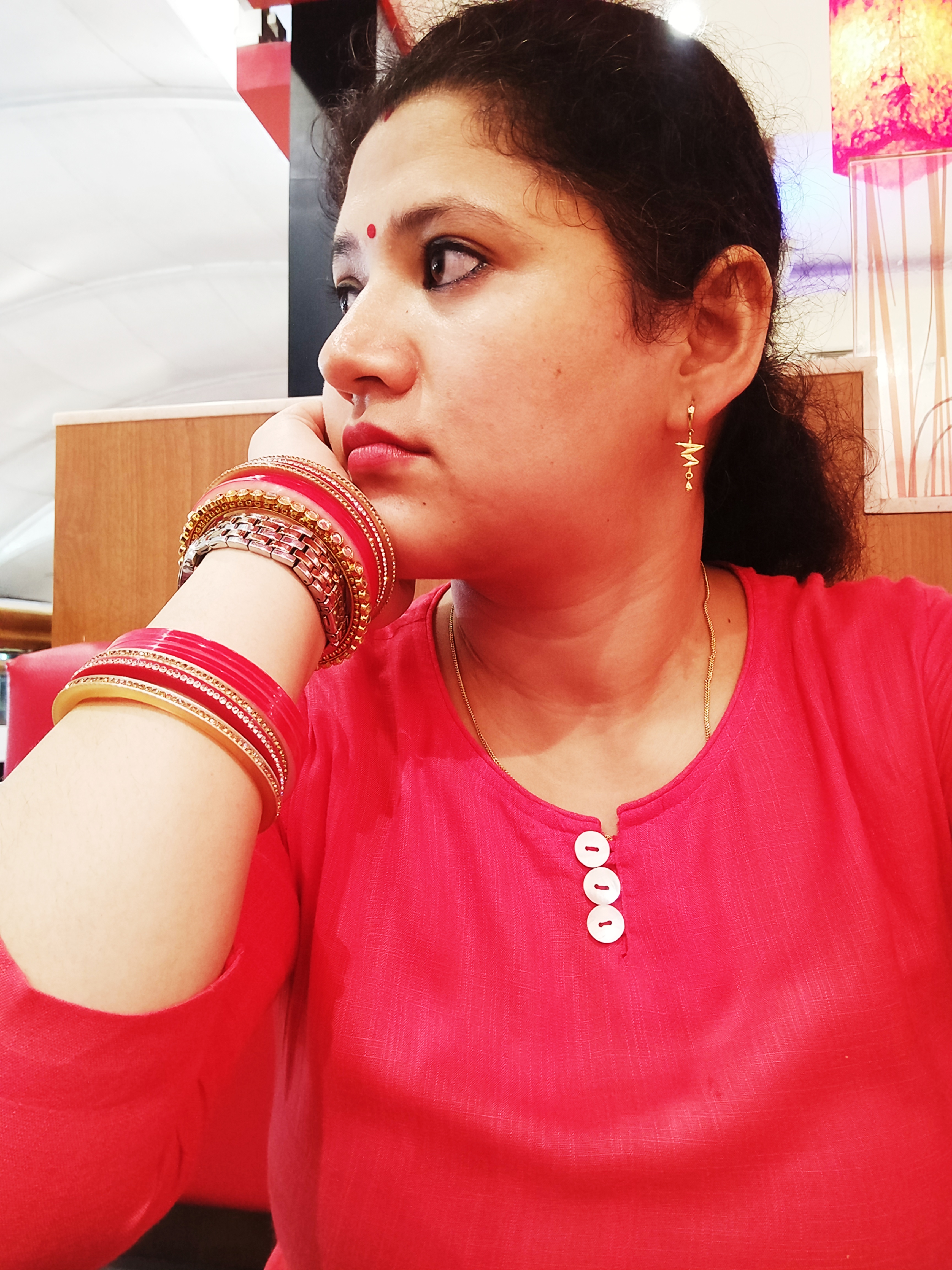 Latest posts by Reena Rawat
(see all)