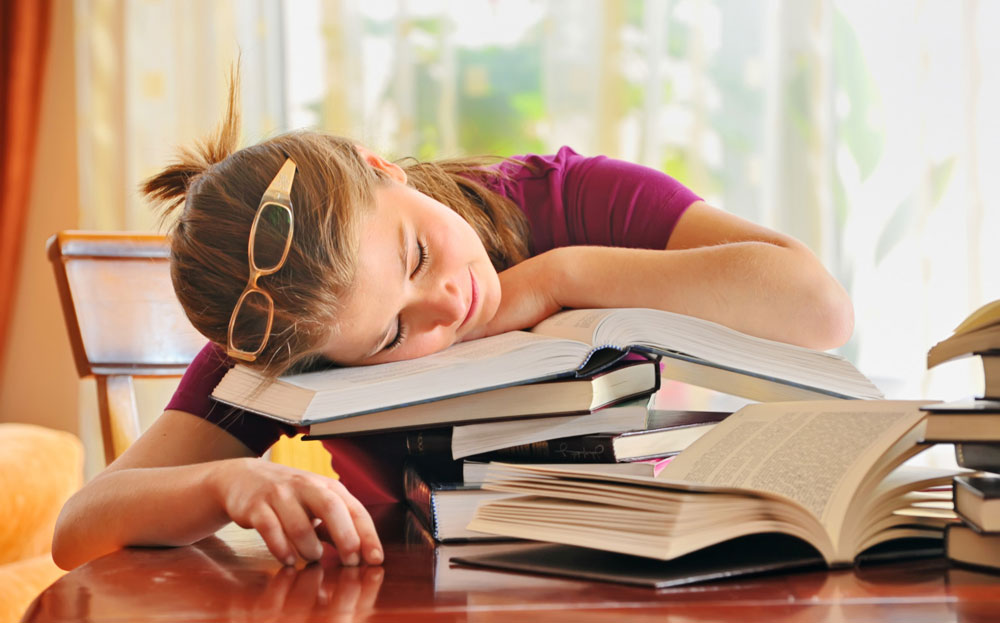 The excitement one has after graduation is second to none. Most times, people are filled with ambition, hope, optimism, and they cannot wait to start the next chapter of their lives; career building. Unfortunately for most people, the optimism begins to dwindle as soon as they start the journey towards their career dreams. Many are the hurdles one faces after graduating from college. Below are some problems college students face after graduation.
Inexperience
Point me in the direction of any job vacancy that does not have "At least two years of experience" listed as one of the requirements, and I will show you a fake job advert. Lack of enough experience poses the first challenge any fresh graduate seeking to be employed is likely to encounter.
Most employers prefer job seekers with a substantial amount of experience – woe unto the fresh graduate. Fresh graduates with nothing but hope are constantly being locked out of the opportunity they keep dreaming of. Granted, you were an excellent student with exceptional grades across all your courses, and you are determined to excel in your career of choice. However, remember that some employers will be on the lookout for more than just that.
To best counter the challenge of inexperience while job hunting, it is prudent to find internship opportunities during your final year of study. You cannot stride through life hoping that you will find a job vacancy that is specifically open for recent graduates by a stroke of luck. It would also be ideal for revamping your resume to highlight the relevant experience that you might have.
Additionally, if you are still in college, it is advisable to seek part-time jobs relevant to your field of study. If you are still in college, you can learn more about professional custom dissertation writing services here in the meantime.
Should you find a part-time opportunity not directly related to your field, take it because you will be lucky to have a former employer who can speak about your most vital attributes.
Poor job-hunting skills
Say you applied for a job and impressed the prospective employers enough to get shortlisted for an interview, and your interview skills ought to be good enough to enable you to get a job. Sadly, there is hardly ever a course in college that teaches you interview skills nor prepares you on how to carry yourself in an interview.
Your performance in an interview plays an instrumental role in securing the job you are seeking. An interview provides job applicants with the opportunity to show what makes them the best for the position and also to show what they would offer the employer if they were hired.
In addition, one should ensure that they learn and polish their interview skills, finesse their question-answering tactics, and be the best version of themselves before and during the interview because one misstep will undoubtedly make them miss out on a beautiful opportunity.
If you find that you cannot hack good interview skills independently, do not shy away from attempting mock interviews with friends. Reaching out to the college's career advisor for advice or exploring any other resources will help them better their interviewing skills.
Uncertainty on what to do
More often than not, fresh graduates are conflicted on what to pursue after graduating. On the one hand, one might want to further their studies or kick-start their career. On the other hand, they might have the desire to travel or chase their passions. As if it is not puzzling already, one might wish to work but will be uncertain about the work they would like to do. However, it would help if you did not let this uncertainty show in your resume and application letters, as this might shun prospective employers.
While there is no easy solution to this problem, as different people choose to explore different paths, you are encouraged to attempt other things; join organizations and clubs, discover new hobbies, engage with new people. In the end, you will settle on something that gratifies you.
When you land your first job, try as hard as possible to find clarity on your career path. It would be wise to gain exceptional work experience in your current position, even in the eventuality that you decide to pursue a different career.
The strains of adulthood
With adulthood comes a plethora of responsibilities and a need to be able to fend for yourself. Adulthood is strenuous, especially for a recent graduate. It brings stark contrast between life in college and the one after college. Adulthood also exposes the harsh reality that the fresh graduate has to face. What with the bills that have to be paid, expectations that have to be met, not forgetting the responsibilities at work and the work-life balance.
Strenuous as it might be, do not let it kill you. Go easy on yourself. Allow yourself to err as you settle in your new life. You must adjust as fast as you can to avoid conflicts between your work life and personal life.
Impractical expectations
On graduating, most people are pretty hopeful that they will secure their dream jobs soon after. However, this is hardly ever the case. Instead, students graduating from college soon find out that their job-seeking is work in itself.
Today's world is a dynamic one, and one needs to align their expectations with the current demands of the job market. For instance, one would be better off applying to entry-level positions and growing while working instead of remaining fixed-minded in a particular job position.
In addition to that, one should be open to relocating to explore the differences in the job market from one region to another, especially when looking to secure employment in a highly competitive field.
Conclusion
One's graduation is such an essential part of their life, and just like everything in life, it has hurdles coming after it, as discussed above. It would be ideal for chinning up and not succumbing to the challenges.