Celebrating its 72nd Republic Day parade, there were several amendments due to the coronavirus pandemic. Thus, there were several deviances from the regular parades of the Republic Day, these were-
The parade had a shortened route;
No chief guest;
Fewer spectators;
Fewer soldiers in the army & Navy contingents;
The highlight of the parade was a newly inducted Rafale fighter jet and along with it the 50th anniversary of Indo-Pakistan war held in 1971 was celebrated by showcasing a Bangladeshi tri service contingent. The total number of tableaus that took part was 32 and on segregation, there were 17 from states and union territories, six from Defence Ministry and nine others. On twitter, P.M. Modi expressed his greetings by posting a message which stated-"Wishing all the people of India a Happy Republic Day. Jai Hind!."
For the first time, the tableau of the Union Territory of Ladakh was displayed in this year's parade. The vision for Ladakh being carbon neutral was highlighted and it was an exemplary example for the world. The tableaus of various states like Arunachal Pradesh, Gujarat, Assam, etc. were showcased, but all-in-all, one tableau that stood apart was Uttar Pradesh's tableau as that displayed the glory of the city of Ayodhya and the Ram Temple (under construction). The tableau showed Maharishi Valmiki writing the Ramayana and the mass sentiments & devotion associated with this temple was given a lot of importance as the temple was placed in the center of the tableau.
But, the center stage was once again captured by the armed forces of the nation as several arms equipment related to the army were featured on the iconic Rajpath. Some of these were-
Third-Generation Russian T-90 battle tank;
T-92 bridge-layer tank;
BMP-2 armored personnel carrier;
Pinaka multi-barrel rocket launcher;
Land-Attack variant of BrahMos;
But, the USP of the parade was the Rafale fighter jet designing the "Vertical Charlie" formation with perfection despite its demanding & spectacular shape. In this formation the aircraft rolls multiple times dramatically in air and attains stability at a higher altitude.
Further, history was also created on this Republic Day when the first Indian woman who became eligible for combat mission in a fighter jet-Bhawana Kanth also participated in the fly-past.
Safety measures such as social distancing, wearing masks, and the usage of sanitizers was also given topmost priority due to the Covid-19 pandemic. Other safety precautions were also taken such as-
Reducing the number of attendees at Rajpath to 25,000 only, instead of 1.15 lakh;
Restricting the number of school children to 160, instead of 600;
Barring the entry of children below 15.
Further, coming to the Indian Navy, several models of INS Vikrant were showcased in the tableau. The models also depicted the operations carried out by Indian Navy during the 1971 India-Pakistan war. The INS Vikrant had been highly instrumental in carrying out several operations that led to Indians being victorious on the sea- front.
All-in-all, this republic day parade was a glorious spectacle to have been witnessed by the world, as the might of the Indian culture & defense services was visible in full flow.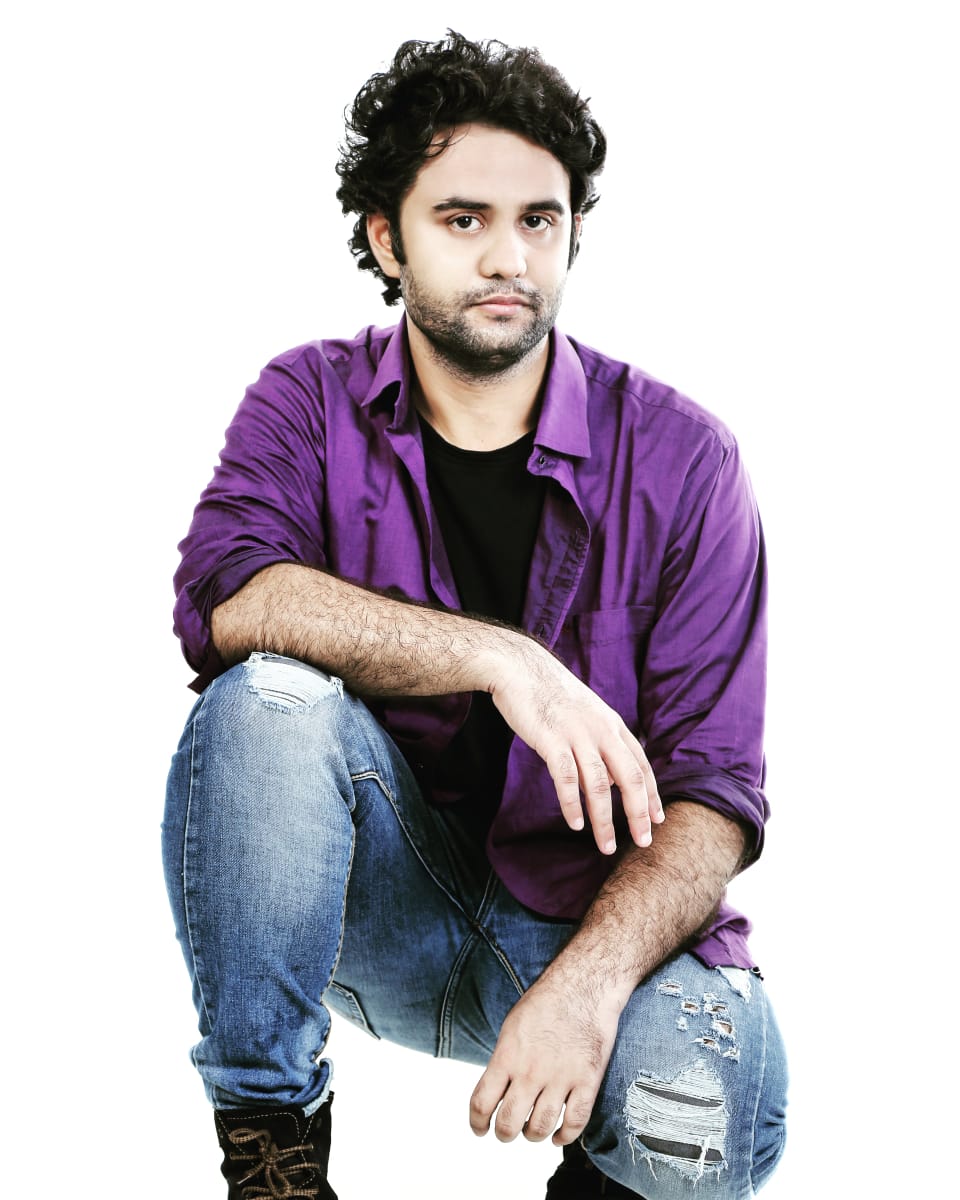 Latest posts by Shashank Singh
(see all)