Mother's day is a celebration to honor all mothers around the world. But it also has the same importance for their motherly figures in your life who are other than your mother. We are talking about your grandmother who has guided you in various situations and played an exceptional role in your nurturer process. It can be the right time to thank and acknowledge your grandma for all her sacrifices.
You should plan different surprises to give some joyous moments of the day. You may take her out for a trip, shopping, and many more. It depends on you how much time you can give her happiness. The mother's day gift for your grandma should be of her taste or interest. So, take your time to find the best things to win her heart on this memorable occasion.
Here are some fantastic gifts to amuse your grandma on this mothers day.
Personalized Photo Album:
Grandmothers like to preserve their beautiful memories at home. You can make a thoughtful gift to store her past events. A customized photo album can be the perfect mother's day gift for your grandma from your side. You may choose some remarkable picture to keep in a beautiful arrangement. Give some suitable titles to the particular images to honor your grandmother.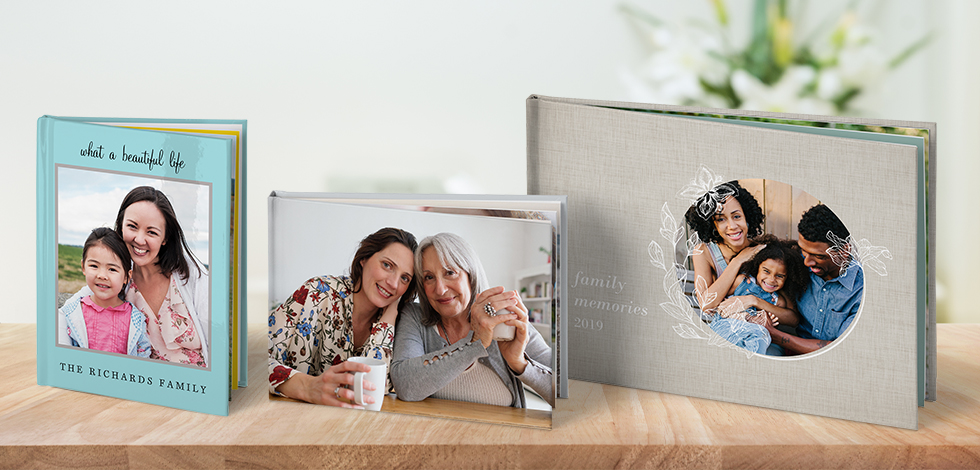 Make her day special showing such a beautiful photo album on this memorable event. She will be able to relive her golden memories of life with your little effort.
A Crafted Keepsake Box:
Women love to store their essential items at their secret places. It may be their favorite jewellery and token of love, etc. which they keep at a safe place. So, you can purchase a designer keepsake box to surprise your grandma on this mothers day. You can also decorate it with her name or a floral pattern of her choice. She will like to store her precious items in the personalized box. You can also complement your gift adding a handmade greeting card for her. Write a meaningful message to appreciate her exceptional role in your life.
Fruit Basket for Grandma:
When it comes to making your grandma feel special, you should also choose some unique items of her taste. The best gifts on this mother's day may include her favorite food and beverages. You can make a mixed fruit basket to give her a healthy treat. If she likes some dry fruits, you should also add packets in a beautiful hamper. The primary purpose of giving fruits is to show how much you care for her health. She will enjoy eating such tasty fruits every day at home.
Arrange A Party at Home:
The best way to reward or honor your grandma is to organize a grand party at home. You can arrange all the required items for the celebration. Don't forget to order a designer mothers day cake for the grand event. You can prepare the cake to mark all her contribution to make your life beautiful. Decorate the whole place to give some unforgettable moments of the day. Make a theme to mark another special occasion of her life. She will surely enjoy a sweet delight on this memorable mother's day.
Beautiful Dress for Grandma:
Women always expect something new in apparels and accessories. This mother's day can be a perfect time to greet your grandma. You can purchase a beautiful dress for her which she can wear for the upcoming party. Try to choose some ethnic wear of her style to give some happy moments of the day. It can be the best way to show your admiration and affection towards your grandma. You can even take her for shopping where she can purchase her favorite apparels. She will bless you for making her day memorable.
Hence, these gift ideas will surely work for you to make your grandma feel fantastic on this mother's day.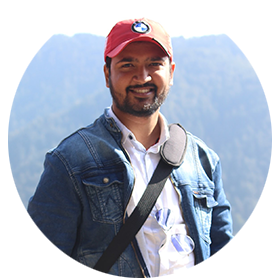 Latest posts by Amit Kumar
(see all)