Translating into 'self-reliant India' or 'self-sufficient India', Atmanirbhar Bharat is a term coined by Prime Minister of India and it is a policy that is aimed at making India bigger & better. The term has been developed by Mr. Narendra Modi to turn Indian into a more resilient & competitive nation. It is a term that has been generated to curate objectives & agendas for turning India into a country that is strong and efficient.
Just like many other policies & schemes launched by the P.M., this policy is also aimed at developing the pillars of the Indian democracy. Several campaigns & initiatives have been run by the present government for the welfare of Indian society but the problem is that the implementation of these schemes has not been satisfactory. Till now, a three Atmanirbhar Bharat packages were announced by the government. Those packages were worth Rs.29.87 lakh crore and they were announced on different dates.
An overall economic package of around Rs20 lakh crore was announced on 12 May 2020 and in October, on the same date, the government announced a package of Rs73,000 crore. Further, in November, the government had announced a package of around Rs2.65 lakh crore. As per this package, the government has taken several decisions such as-
Altering the meaning of MSMEs;
Increasing the scope for private involvement in several other sectors;
Improving the economic structure of the Defence sector;
This vision has garnered support in several sectors as it was touted to be a relief amidst the wrath of corona. The launch of these big ticket money plans has coincided with the outspread of corona and they have really propelled the economic stimulus of our country to great heights. The scheme was mentioned or named initially as 'Atmanirbhar Bharat Abhiyan' or 'Self-Reliant India Mission' and the outlook of the mission behind the scheme was different from being a "protectionist". Let us hope this policy brings happiness among the people of India.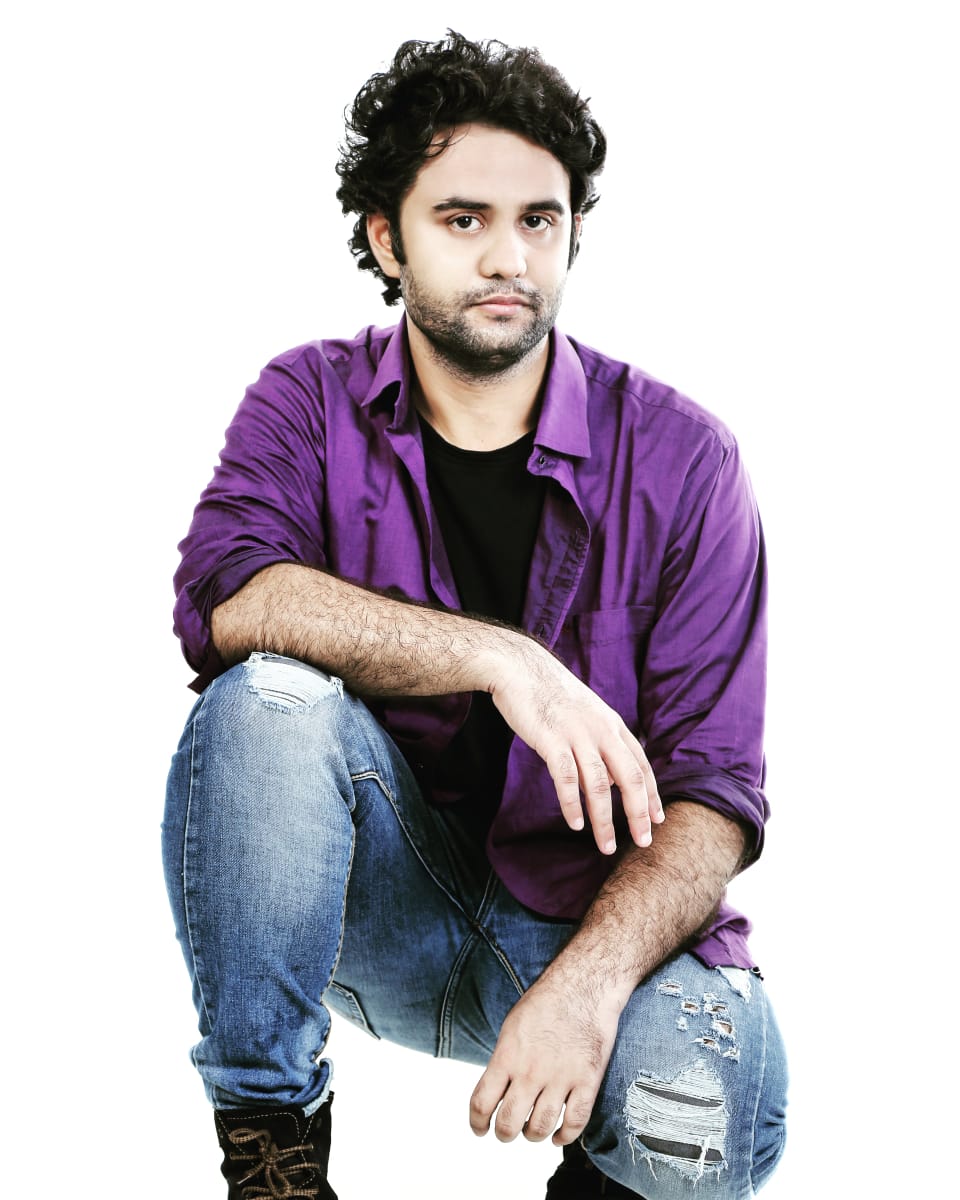 Latest posts by Shashank Singh
(see all)