On 26 January, Tuesday, India will celebrate its 72nd Republic Day at Rajpath in Delhi. The security has been tightened & the metro services will be partially stopped during the parade. Each year the republic day is celebrated with a lot of zeal & enthusiasm and the whole Janpath witnesses spectacular parades. These parades showcase the strength of the Indian National Army and display the magic of the flag hoisting ceremony.
Several metro stations including those of Central Secretariat, Udyog Bhawan, Patel Chowk, & Lok Kalyan Marg will stay closed during this period. On this day, in the history of Indian civilization, Hindi was declared as the official language of India. This day is really special as on this historic day, constitution of India, came into existence after India gained independence from the British rule.
This day generates a lot of fervor & patriotic sentiments as lots of shows, parades, and the might of India's defense is showcased. The Indian army, navy, & air force generate a lot of beautiful visuals as their parades are showcased throughout the day. Further, Poorna Swaraj was declared by Indian National Congress which means self-rule when Jawaharlal Nehru hosted the tricolor on the banks of river Ravi.
Now, this time situation is a bit different as the republic day is being hosted in the midst of Covid-19 protocols & the protests of farmers. But, the key precautions are being taken to ensure that there is no problem as such in case of the ceremony. Lets celebrate the republic day with happiness and fervor.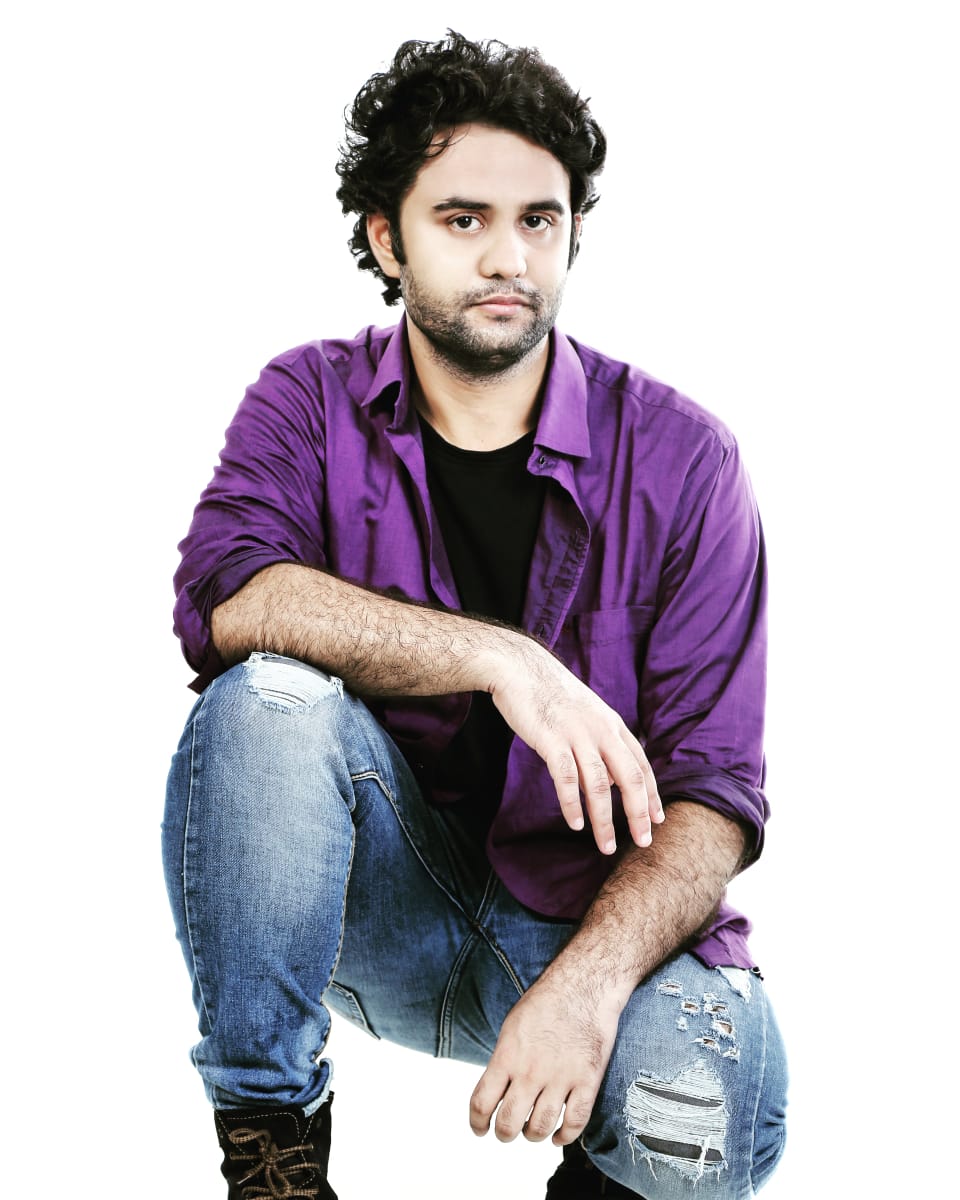 Latest posts by Shashank Singh
(see all)