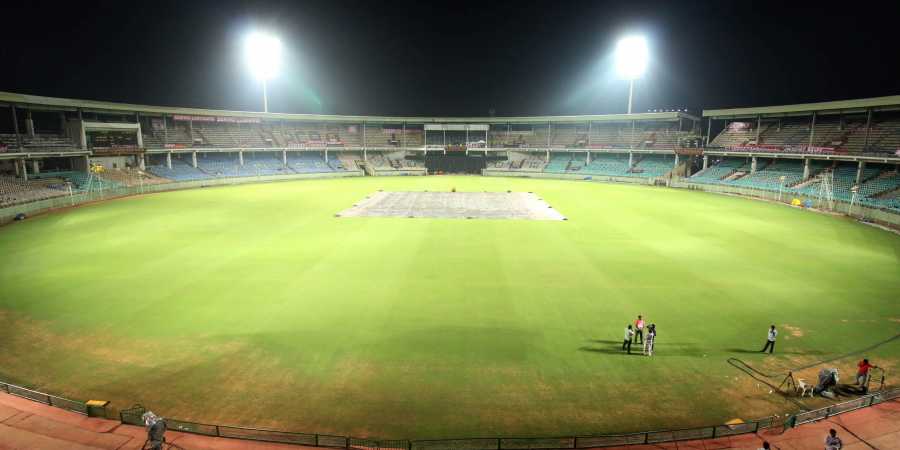 BCCI declares that future actions regarding IPL matches will be taken ensuring all preventive measures from the pandemic spread. IPL will be held keeping in mind public health amid the outbreak of serious coronavirus. Outbreak of coronavirus is disastrous and is still ongoing. BCCI will further decide the actions that are to be taken to protect everyone from this threat.
BCCI met the franchise owners at the board headquarters and said that actions now will be taken keeping in mind the outbreak of coronavirus. BCCI has finally decided to postpone IPL matches that were about to take place from March 29. It has already affected 80 people in India and has taken two lives as well. The decision is taken to put safety as a priority and to ensure well-being of athletes, fans, employees, etc.
Further course of action will be decided soon and the board will work closely with the regulatory bodies including the government of India and other state governments. All the derivatives of the government and health agencies are followed aptly to put the safety of the spectators first.
Kolkata Knight Riders owner Shah Rukh Khan also attended the meeting and said that everything is decided in accordance with the derivatives issued. He adds that he will pray for the betterment of this condition and hopes that the virus subsides. Only then, they will be able to conduct the matches. BCCI and team owners will consult with the authorities and will closely observe the next move. He also says that sanitizing oneself repeatedly is important to help prevent the spread of viruses.
Health and safety is of paramount importance and the situation will be monitored continuously. All possible scenarios were encountered and another meeting will be held to finalize the decisions based on the COVID-19 situation.