Rakhi is one of those few festivals which are religious, and yet, secular, bringing together people from different faiths. Traditionally, Rakhi or Rakshabandhan involves a sister tying a rakhi around her brother's wrist and praying for his well-being, while her brother vows to protect her- but this ceremony is incomplete without Rakhi gifts.
In a world where physical distance may come in between, celebrate Rakhi by sending Rakhi gifts online with online gifting sites like India-gift.in, Amazon.com, Ebay.in and more. Rakhi is one of those days in a year when a sister will claim a gift from her brother as her right. So what should you give her? If she is a pious person, here are some religious gift ideas:
1. Idol of Ganesh or of Krishna- Krishna is one of the most important incarnations of the Hindu god Vishnu, and widely worshipped. Ganesh is equally important in Hinduism and is very often considered the epitome of wisdom, prosperity, and achievement. A Rakhi gift of an idol of Krishna or a Ganesh idol, depending on who your sister worships, can be a very meaningful gift- because both Ganesh and Krishna have some importance in the context of Rakhi. Legend says that Ganesh created the divine Santoshi from fire when his two sons Shubh and Labh wished for a sister. On another hand, the Mahabharat gives the story of Krishna and Draupadi- who also rose from fire- and the fact that they shared a strong brother-sister bond, which underlines the message that a brother and a sister need not be biologically related to fulfilling the vows of Rakhi.
2. Idol of Buddha- Buddha, in any of his representations, embodies peace and enlightenment, and an idol of Buddha is one idea of a Rakhi gift you could send online. On a parallel level, there is Budai/ Hotei, sometimes considered to be a future incarnation of the Buddha, and usually called the Laughing Buddha. It is supposed to bring good luck. Peace and good luck- now those are Rakhi gifts anybody will appreciate.
3. Representations of divinity- You can send your sister a Rakhi gift online that is most surely a representation of a god, but is not a god idol. Gods may be represented in simple home decors like marble plates, wall clocks, crystal blocks, paintings and murals, wall decals, table lamps and shadow diyas, and even key holders and fridge magnets. Such Rakhi gifts are bound to be especially appreciated by those who don't believe in idol-worship.
4. Pilgrimage- Any devout person has a list of religious places they would like to visit. If your sister has always talked about visiting a religious place but hasn't done so yet, surprise her with a travel voucher. If possible, schedule it so that you can go on the pilgrimage together, and it would be the most memorable Rakhi gift ever for her.
5. Personalized religious gifts- Personalize religious gifts for your sister to send her online. From keychains to pendants, a Rakhi gift for your sister can be made a memorable by personalizing them with miniature pictures or idols of the god(s) she worships, or some representation of her devotion- like a holy symbol or a number. There are also options for personalizing her desktop items like card holders or pen stands, and even tea coasters and plaques, with anything related to her worship.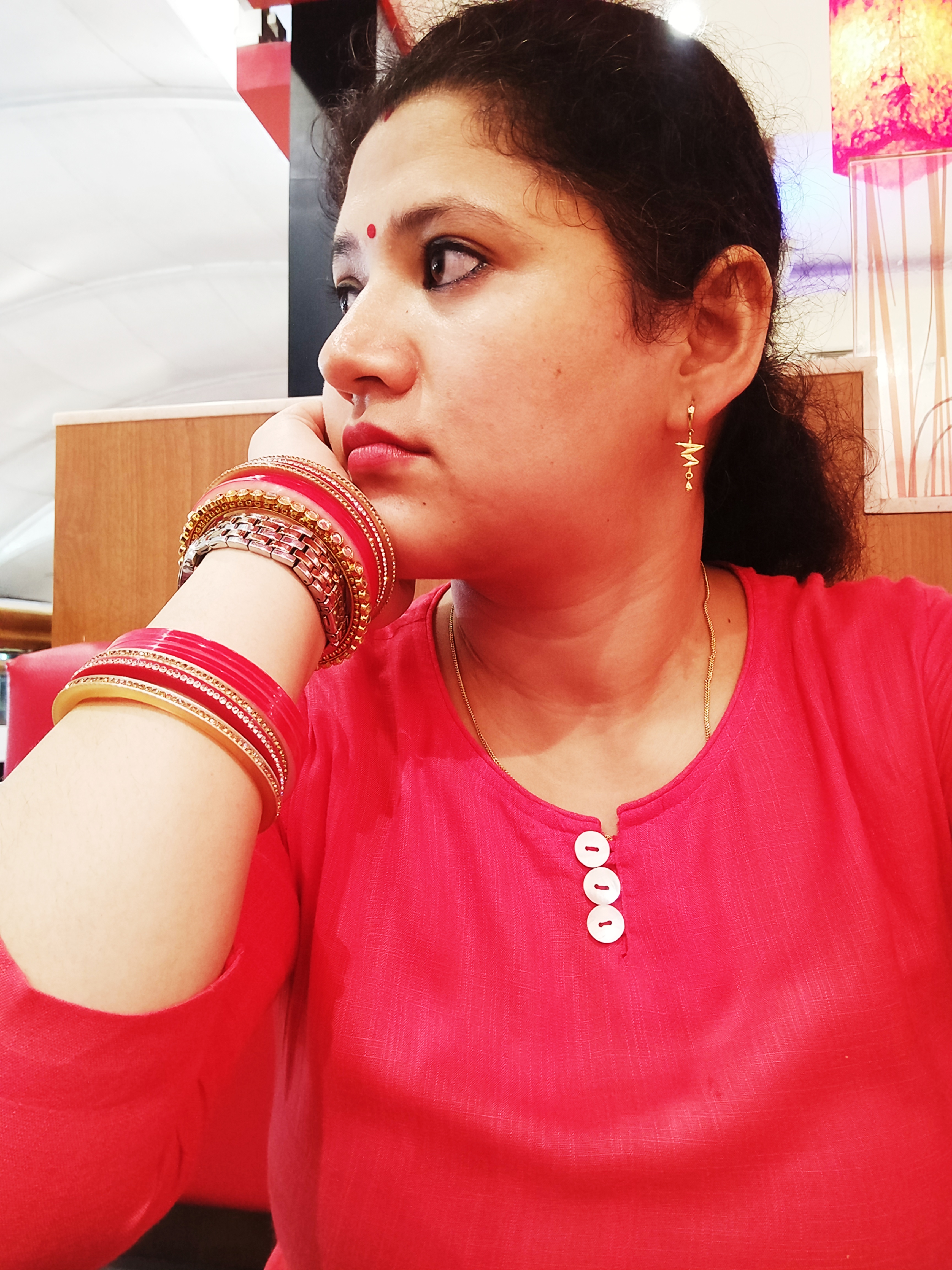 Latest posts by Reena Rawat
(see all)