The chemistry of the couples affects the compatibility of the couples to a great extent. But sadly, chemistry and compatibility do not occur altogether. Read on to know the difference.
Huge Compatibility, but Low Chemistry:
Any relation which has huge compatibility and scarce chemistry becomes boring. The bond starts getting dull, and ultimately the relationship loses the spark that it had initially. Once any one of the spouses starts caring and loving a little less, they drift apart, eventually leading to a significant breakup.
At times, these couples do not want to part their ways, so they decide to get married. This leads to an unsuccessful dull marriage. Sometimes the relationship even turns asexual. Your spouse may entertain other people too. And you might be surprised to know that this arrangement is not at all uncommon.
A relationship with compatibility but no chemistry turns out to be worse in most cases. It gives an unusual feeling, making the person feel that they are not a part of the world. They distance themselves from everything.
In cases where two people are the opposite poles and are incompatible, the behavior becomes irrational. People start accepting the toxic trait of their relationship.
Huge Chemistry, Low Compatibility:
On the other hand, a high level of chemistry, but with no compatibility, there are high chances that the relationship is not meant to survive.
These are usually those relationships that start quickly, and both feel a sort of attraction towards the other. They might have chemistry, but they should realize the fact that they are not compatible.
Generally, these relationships explode like a tornado when it ends. This happens when there is an entry of logic, but the reality already shows itself. Suddenly you will realize how offensive and ruthless your partner can be. And this time, getting out of such a relationship becomes even more challenging. What happens is, your mind says no, but your heart says yes. And ultimately, you convince your mind to say a yes, but then your heart declares a no.
Gradually you notice all the problems that usually occur when you decide to stay in such relationships. You experience nothing but embarrassing moments in public places. You go through a phase of broken phones, changed phone locks, passwords, hanged up calls, unanswered calls, and sleepless nights. You decide to survive and mend a relationship that is usually not meant to be. This breaks you mentally as well as emotionally. You start distancing yourself and get irritated at the smallest of things.
Conclusion:
It is essential to realize the importance of both chemistry and compatibility in relationships. Not every time a relationship which has loads of chemistry in it tends to last long. And not all couples who have huge compatibility but no chemistry survive. It should go hand in hand. And if not so, then the couple should have a huge amount of love to accept all the circumstances that take place. Also remember, if it is meant to be, it will survive.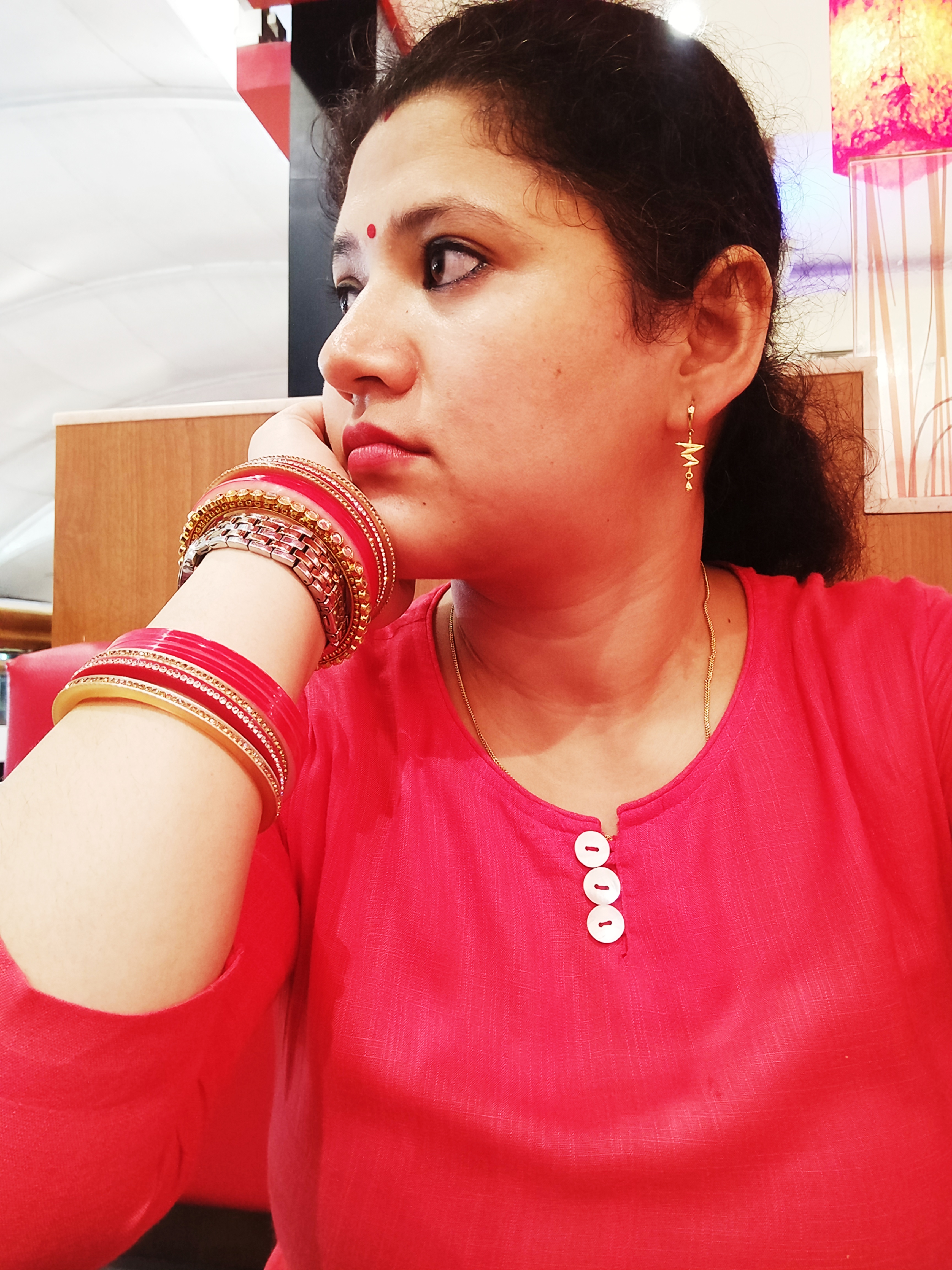 Latest posts by Reena Rawat
(see all)