It could be that you are staying as a bachelor in the city of Bangalore, having come here to seek job opportunities and earning good amount of income and a great career to boast of. You may be fascinated with cooking and would like learn something new that can help impress your family back home as you prepare it to their delight.
 If this is what you have in mind, then you can join one of the cooking classes in Bangalore that are held here from time to time. Getting to know about them and doing a research can help you to join the best class, suited to your liking, preferences and moods.
Knowing the cooking classes conducted here
Group Cocktail Making session from an expert
Venue: Multiple Venues, Bengaluru
Date: 26th to 31st August, 2016
Time: 5pm
Fees: Rs. 20,000 onwards
Description: You might be wondering if it is a spill, cocktail a mix or a drink! This tour introduces you to an interactive mixology session guided by an expert mixologist who helps you to learn preparing cocktails. You can experiment with different types of raw ingredients ranging from different families such as herbs, spices, vegetables and fruits for preparing lip smacking cocktails. It is a two hour micro tour, where you are taught to mix drinks from across the globe. You also get to taste 4 cocktails.
Vegan Fondant Cupcake décor
Organized by: Bloom & Grow
Venue: Koramangala, Bengaluru
Date: Thursday, 1st September, 2016
Time: 10 am
Fees: Rs. 3,500
Description: You can take up classes to learn preparing Fondant Cupcake Deco. You are taught with different techniques like demo to make veg fondant, demo to know how eggless cupcakes are prepared, to color the fondant, to cover cupcakes with fondant, to make use of embossing folder.
Wine Workshop by Enoteca at AFB
Organized by: Alliance Francaise de Bangalore
Venue: Vasanthnagar, Bengaluru
Date: 26th August to 7th September, 2016
Time: 9 am
Fees: Rs. 500 onwards
Description: This workshop has been organized in collaboration with Karnataka Wine Board. Basically, it is a certified course in Wine Appreciation, Education and Tasting Workshop (WEAT Basic).
Tea Appreciation – With Michael Swamy and Anamika Singh
Organized by: The Collection @ UB City
Venue: Vittal Mallya Rd., U.B. City, Bengaluru
Date: Friday, 26th August, 2016
Time: 2 pm
Fees: Rs. 300
Description: This event has been sponsored by Tea Sublime House. It is likely to comprise of Cook and Talk. The reputed Tea Taster, Anamika Singh is to be expected to engage with the audience providing a 30 minute demo with regards to Tea Appreciation, where the audience would indulge in tasting tea. This event is also likely to feature special cocktail by Swamy as limited edition drink that is to be infused with Tea Sublime House. If you are a tea lover, then this event is sure to fascinate you and get to know more about this subject in details.
Overall, learning something new can help you to prepare at home to impress your family and friends.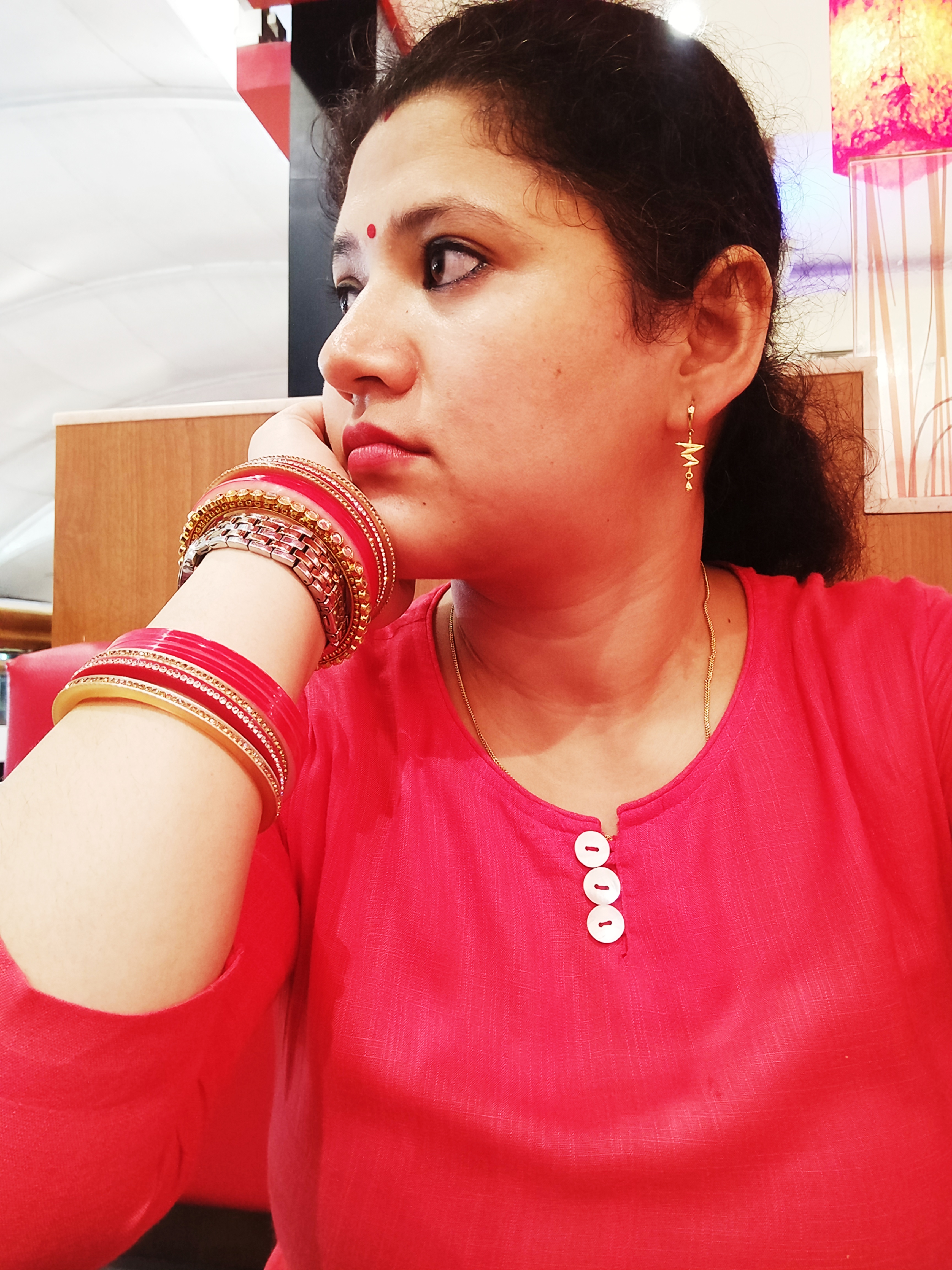 Latest posts by Reena Rawat
(see all)