Looking forward to an awesome vacation but confused about where to go? Your friends are suggesting you the best places based on your budget and tastes, but you are confused – totally get your situation! To help you decide, we have compiled the best countries that you should add to your bucket list –
Spain
If you are looking forward to experiencing a completely different culture of Europe, then Spain is your destination. The beaches and food are the best attraction that you are going to fall in love with.
France
Paris is known to be the love city of the world and you just cannot afford to miss being at this place with your loved ones. Be it the Eiffel tower or the love bridge where you lock your relationships together forever, this place should be on your bucket list if you are looking for a romantic getaway.
Turkey
This place is part of two countries – Europe and Asia. This is one place where you will witness different cultures. They have moved transformational from liberal cultures to conservatives ones. While in Turkey, you must visit Istanbul, to have a look at a city that is known to be the city of mosques.
Italy
Italy has always been known for its amazingly beautiful architecture. It has been built during the Roman Empire, and its remains can still be seen in most of the monuments of this place. Venice, Rome and other cities in this country are a must visit if you like natural scenic beauties.
U.A.E
This country is unique in its own form. Dubai, is one city that you just cannot miss when in U.A.E. It is famous for its shopping and widely spread culture.
This city never sleeps and you will have a lot to do while in U.A.E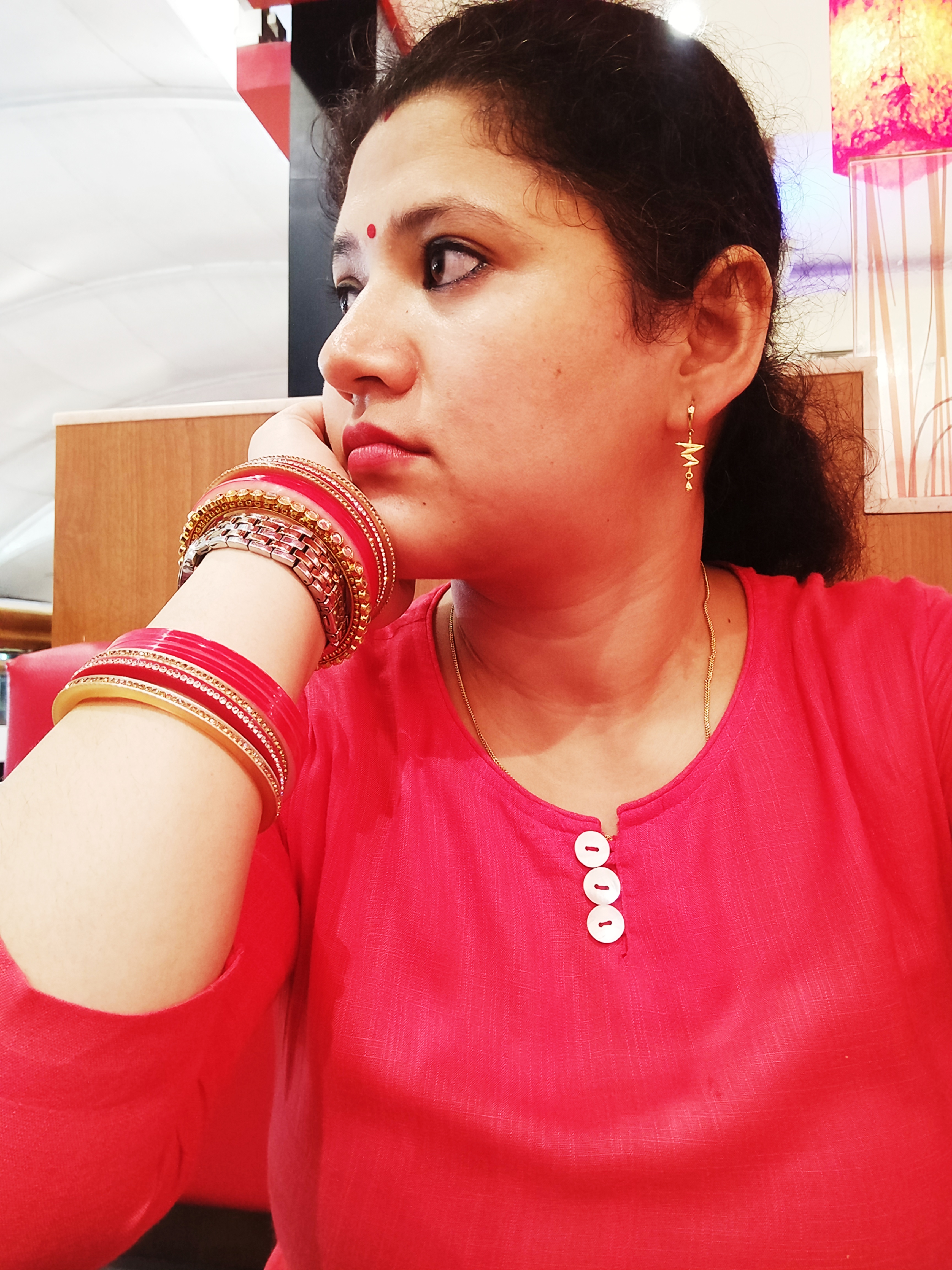 Latest posts by Reena Rawat
(see all)