Corona is in talks all around the world and everybody was gasping for a cure and suddenly the vaccine is now round the corner. WHO and partners have worked together in the midst of COVID-19 pandemic, they have functioned on the response by giving their consultation on important parameters. It is important to distribute vital medical supplies to those in need and the race to deploy safe and effective vaccines in now on.
With more than 50 COVID-19 vaccine candidates in for testing, WHO is functioning in partnership with scientists, business, and global health organizations for increasing the speed of the recovery of the pandemic response. Now, let us have a look at some of the statistics,
15,223 new cases of coronavirus infections have been reported on Wednesday.
The number of infected people is one crore and 6.1 lakh people..
97 percent of infected people have recovered, whereas 1.92 lakh cases are currently active
151 people died due to corona…
The most number of cases were found in Kerala, as many as 6,815
But, the good news is that 7.86 lakh healthcare workers have been jabbed by the recent COVID-19 vaccines. By saving billions of lives each year, Vaccines function by preparing the body's immune systems. The vaccines help in recognizing and tackling the viruses and bacteria of the body and even if the body is infected by the germs, then also the vaccinated bodies are ready to fight with them.
As per the reports, Russia was the first to have discovered the vaccine. As far as India is concerned, right now, two vaccines are actively being used currently. One is Covishield, which was discovered in Oxford Universities' research laboratory in Britain, but it is a bit on the expensive side. The other one has been developed in India itself in Bharat Biotech and is being used to safeguard healthcare workers from the deadly virus. Several other countries like Israel, China, & Italy have also discovered the vaccine.
Since 16 Jan, the vaccine drive was made available for the whole of India and currently lots of people have been vaccinated by the doctors. First, the vaccine trials are conducted for a year, and then the vaccine is launched in the public. Let us pray that these doses of vaccines help the deceased overcome the fatal infection caused by Corona.
Also, more importantly, the precautions should nevertheless be taken in the form of masks and sanitizers as the old saying goes, "Precaution is better than cure."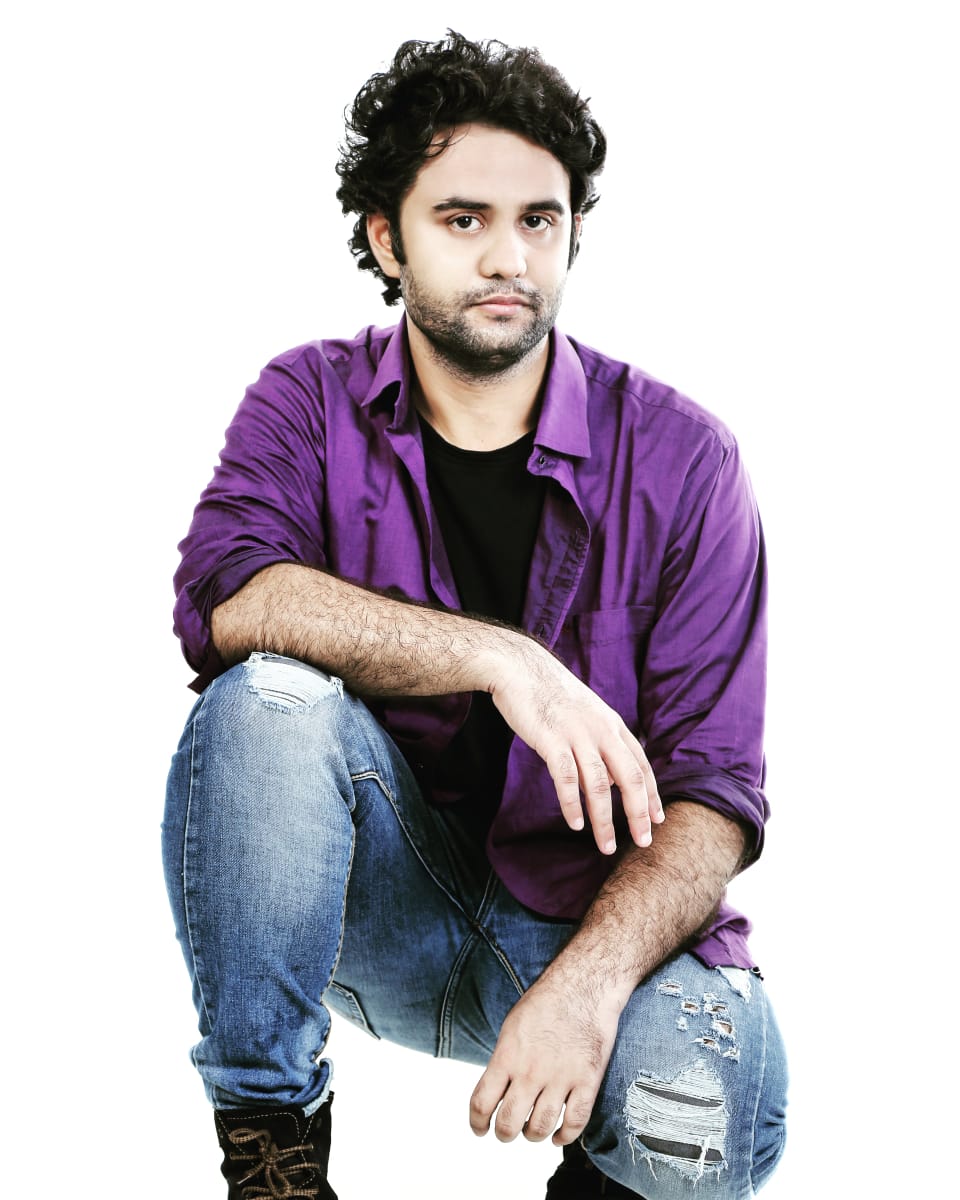 Latest posts by Shashank Singh
(see all)