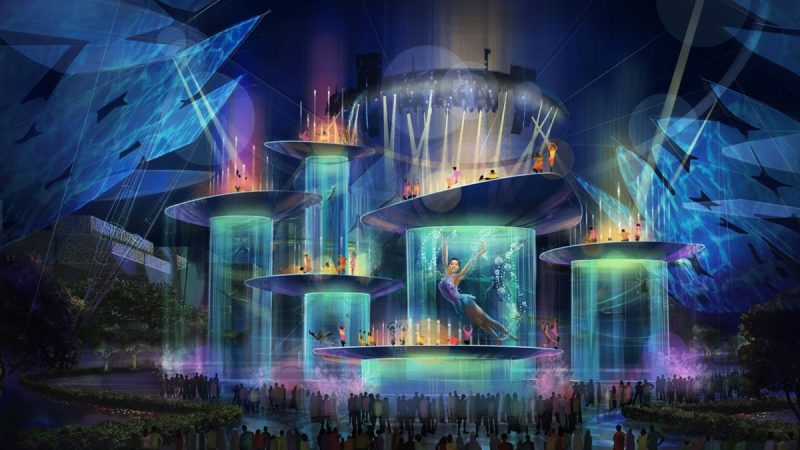 "Unimaginable number of employment opportunities & business setup in the UAE opens as we get closer to the much anticipated Expo 2020"
Aspiring participants and sponsors of the Expo 2020 have to be entertained, transported, connected, accommodated and fed and all this needs to be streamlined with businesses that can actually cater such. The factors unwrap opportunities for every possible daily requisite such as increase in production of paper products for dining is exponential. And thus, companies specialising in disposable paper products could find profitable opportunities at the Expo 2020.
More than 25 million people from around the world are expected to attend the big event that would last for six-months in a row. Many residential as well as commercial properties during this time will be demanding so we can expect accelerated rental deals. It's not just Dubai but the entire Middle East that'll feel the impact of this event giving rise to many new employment opportunities and business setup in the UAE. Have a look at industries that will rise exponentially!
Expo 2020 in UAE
Tourism
Of course, all those taking part in the event wouldn't return home empty handed. Purchase of souvenirs and memorabilia from the expo will grow, further providing employment opportunities for companies producing small items that can fit easily in hand carry luggage. Even media artists who wish expanding their corporations can take part in Expo 2020.
With so much planned for, all of this would especially boost the tourism industry as more people would love to explore Dubai in all its glory. And as the industry is a major economy booster, it can improve overall stability and strengthens the region further.

Expo displays
Companies that organise corporate displays and offer decoration service would elevate as well. Since the very idea of an expo is to allow corporations to show their work, participants at some point would need showcasing their services and specialities. Display companies would need designing, building and arranging set-ups at the primary occasion so this is yet another industry expected to grow.
Brand marketing
Perhaps, the biggest opportunity itself is participating in the expo as its theme revolves around celebrating human ingenuity. Any company aiming to make the world a better place for a living through new ideas and creativity must plan to attend as the event would highlight how the world is connected and factors that bridges the gap among people. Advance technology has already provided collaborated platform where people can mingle and Expo 2020 aims to take the connection to the next level.
Translation connects the world
As the event would welcome people from 180 different nations, there would be a definite need of translators and thus businesses providing translation service will become demanding. Here, these interpreters would serve different niches such as break-out sessions, translate documents, tourism, transportation and accommodation.
Conclusion
Opportunities are limitless for business setup in the UAE as Expo 2020 gets closer. Entrepreneurs from all over the world would find Dubai and many other cities in the region filling their employment needs.