After protesting for several months, the farmers are now using the route of violence to show their angst against several laws passed by the government and due to that police is using tear gas & water cannons. To escape police approved routes, the farmers broke through the barriers with tens of thousands of tractors. For demanding the repeal of new agricultural laws, the farmers had camped themselves around New Delhi for more than two months and they had also planned a rally comprising of tractors on the Republic Day.
According to the plans, the farmers had to start their rally after the Republic Day parade had ended, but some farmers began early and didn't follow the planned route. The police tried to stop them by using batons and in some corners of the capital, matters got really worse. Also, the farmers rammed their tractors into buses parked and created a lot of violence & havoc.
Due to this entire rampage, several metro stations were also shut down and it was ordered by the Home Ministry that the Internet needed to be switched off. Several police personnel were also injured during the face off and despite installing the barricades, the protests were still being carried out. Lots of public properties have been damaged and the damage has been extensive.
Indian farmers are feeling that the government is playing with the emotions of farmers as the new laws have dismantled the old distribution system and these laws were passed by the parliament without much debate & discussion. On the other hand, the protests have emerged as a huge challenge for the Prime Minister Mr. Narendra Modi. Mr. Modi had proposed a vision of revamping the Indian Agricultural sector by changing some laws and making some amendments in the functioning of the Indian Agricultural system.
But, it seems that due to the lack of proper implementation of laws & poor supervision, the changes have fallen flat on the head and have caused the reverse effect as compared to the desired outcome. The nation's economy is taking a beating as this is an unwanted change in the face of corona. The recession has still yet not ended and the government is facing a new obstacle in the form of these protests by farmers. May God help us all in this period of crisis!!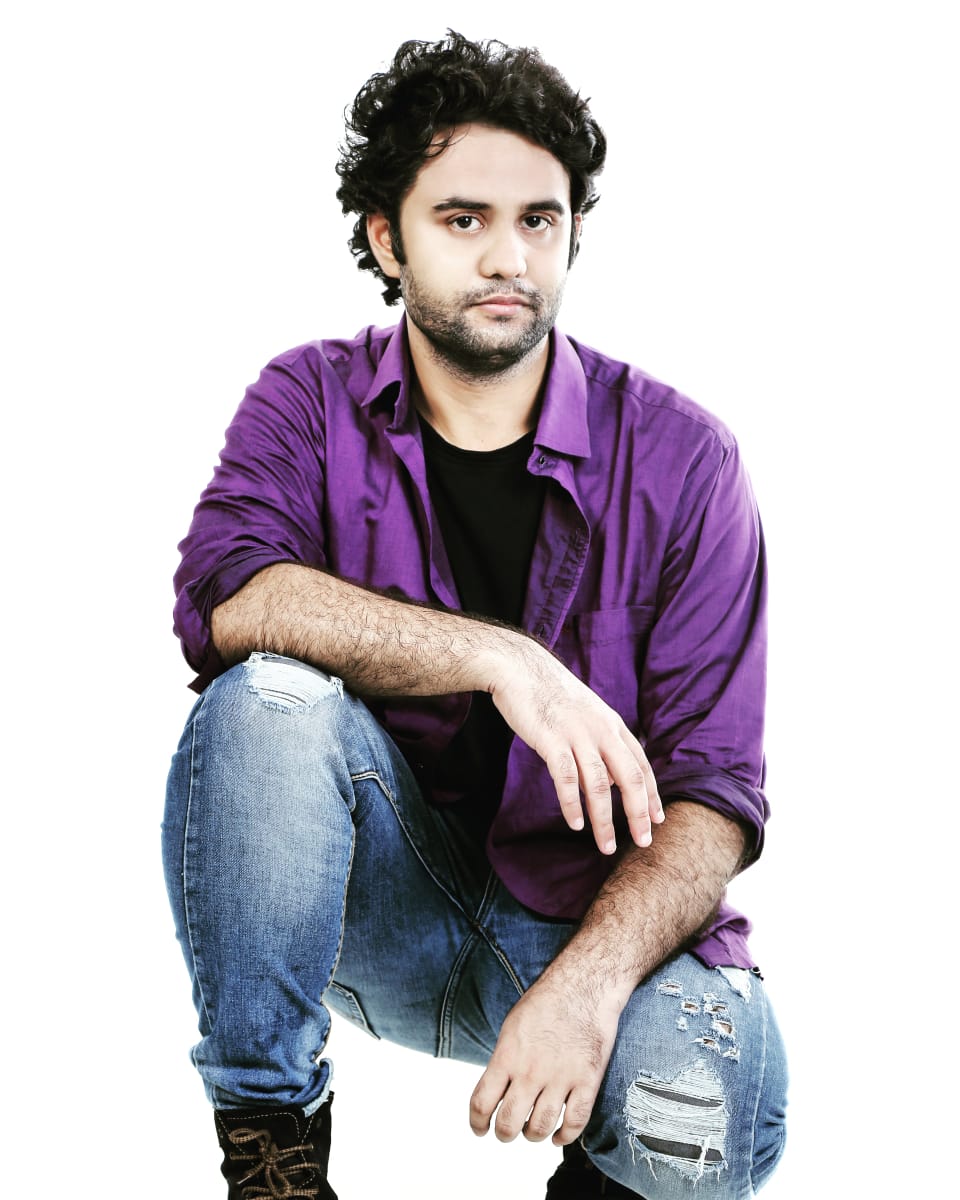 Latest posts by Shashank Singh
(see all)