The holiday season is around the corner, and we know you are all set to have ultimate fun. Sahil Sondhi is hosting a party at Cafe after Hours in Punjabi Bagh Delhi..

Gear up to experience the best night and get a chance to witness the gorgeous "Twinkle Kapoor" Actress & Model from Mumbai . She is very famous on the internet, and her fans call her "Doll". If you have been wanting to meet Twinkle, don't miss this chance. The party will be held on 12th December, Saturday.
Sahil Sondhi's parties are unique and we are sure you will have maximum fun.
Pin 12th December on your calendar to enjoy Sahil's party
Hangover Nights is responsible for arranging this one that is scheduled to be on 12th December. Hangover Nights is an organiser company owned by Sahil. It is well-known for hosting the best parties in Delhi. Sahil Sondhi is a popular name in Delhi, and he is known to host spectacular parties.
The parties hosted by Hangover Nights are the talk of the town, and they host parties almost every weekend. If you are yet to attend a party of Hangover Nights, you are missing something great. This one is also going to be a blockbuster. Save the date and don't forget to book your tickets before they are replenished.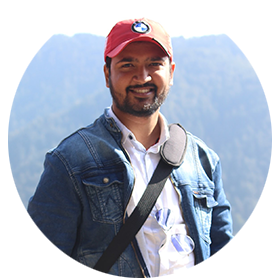 Latest posts by Amit Kumar
(see all)