Sahil Sondhi founder of Hangover Nights Party Entertainment Service Delhi has organized a plethora of Hangover Nights Parties for Delhites after the lockdown has been lifted and is organizing a party every weekend. ….every weekend we do parties in most happening clubs of delhi Ncr.
Hangover Nights Is Biggest Party Group oF Delhi NCR
As we all know, Delhi is considered to be the heart of the people, when we took their opinion, everyone said the hangover nights party and its owner Sahil Sondhi are a name to reckon with in Delhi party circuit, the Delhi people were all praises for him, and they also added that whenever we go to the party for the first time, we do not feel that we have met him for the first time, Sahil Sondhi's party is different from all parties, and every weekend we desperately wait for his party.
When we spoke to Hangover Nights Party Entertainment Service owner Sahil Sondhi, he said that after the spectacular Successful Parties, a special party is being organized for Hangover Nights FANS' & SOUTH Delhi's Party Animals on Saturday, 5 dec at UPGRADE KITCHEN AND BAR NEW FRIENDS COLONY Delhi – a very luxury venue and he can be contacted at 8750365650 for any details.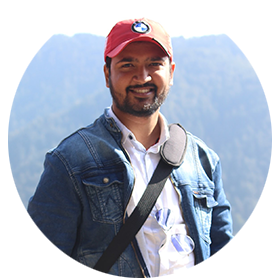 Latest posts by Amit Kumar
(see all)