Health
HIPAA Law and The Privacy rule to protect your medical Information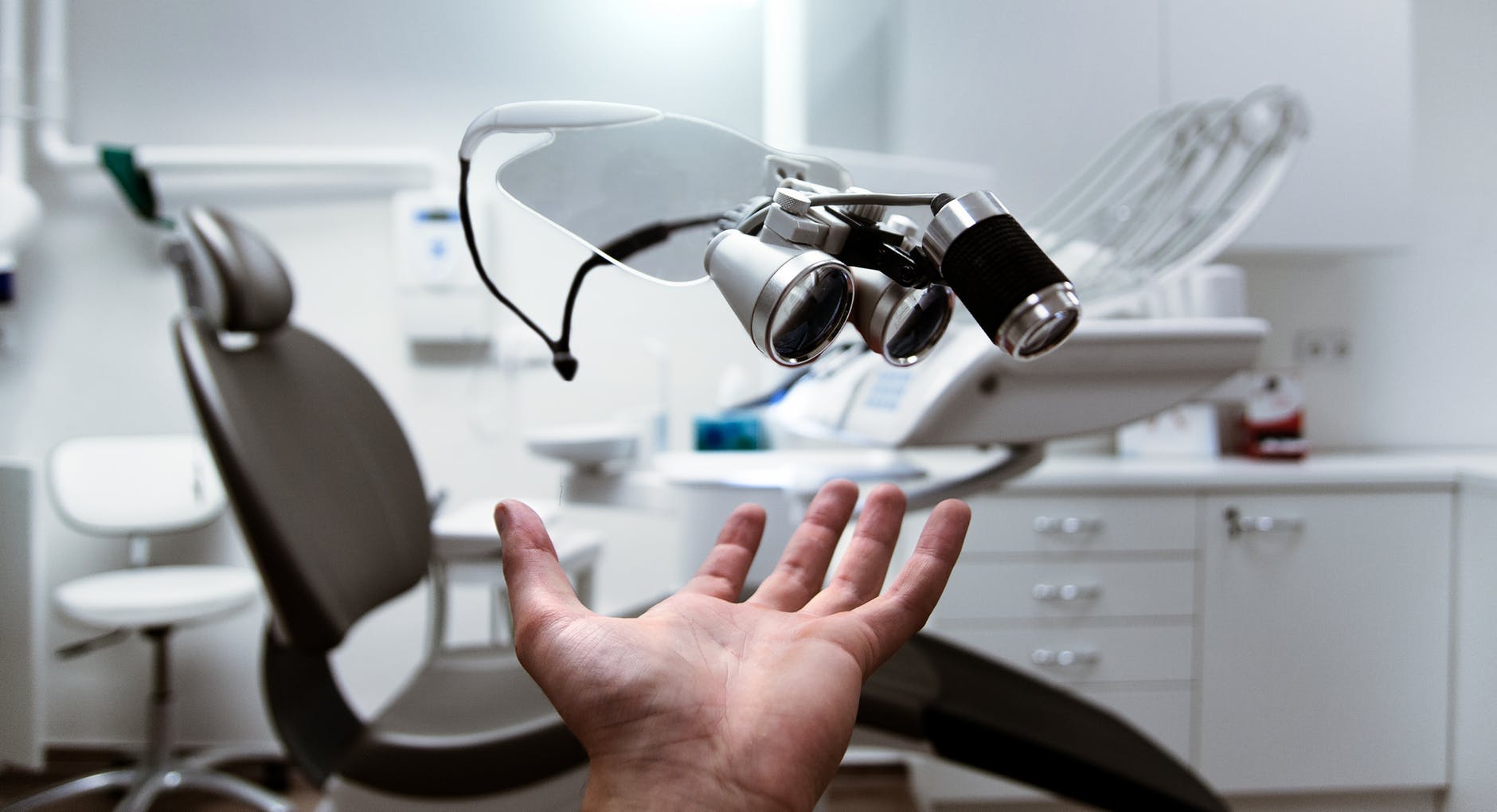 We all are concerned about protecting the privacy of the information and personal data that has been stored electronically. However, it is a matter of great concern that is your healthcare provider adhering to HIPAA privacy to maintain the privacy of your health information. We are under the information that our medical information is private and should be protected and we desire to know who has this information.
The Privacy Rule Federal Law bestows us with the right over our information and establishes the rules or limitations as to who can access the information. The privacy rule is applicable to all individuals' protected health information, in spite of any format in which it is written or oral it may be in. Health plans, health care clearinghouses, health care providers or associated third parties who transmit information have to abide the rules to maintain the privacy. The security rule requires the health information to be stored in electronic form.
HIPAA Privacy assures that with changing technology as the information has become more accessible the changes in the environment and advancement in the technology has led continuous revisions in the laws to keep the information secured.
Health Insurance Portability and Accountability Act (HIPAA) and HIPAA privacy set the rules or the laws for granting protection to sensitive patient data by means of setting standards for the electronic exchange and security of patient medical information by those in the healthcare industry. HIPAA training is provided to the employees or the health care providers or the associated third parties so that they are equipped with the knowledge to maintain the confidentiality of the information while sharing the information that is essential to share.
The HIPAA laws are to complied to maintain the secrecy of the public health information. HIPAA is there to help the individuals maintain health insurance coverage by simplifying the administrative aspect and doing all while controlling the administrative costs. Thus the importance of HIPAA is to work towards protection of individual privacy and handling the data as per the records even when they are in transmission. HIPAA requires that the information should be stored electronically and it should be encrypted. HIPAA training thus assures you with a baseline standard to maintain the secrecy of public health information.
HIPAA training ensures that the focused and simplified health care system is there for the patients. Title IV is a means to safeguard the protection of privacy of the medical information so shared. The HIPAA law is intended to reduce the fraud activities and protect from the activities of hackers. It also ensures that any employee who was handling the information unknowingly also leaks the information what measures can be taken to reduce the damage. It also protects the databases and data for security and also states the procedure for enforcement and procedures for hearing the penalties.