Once you receive certification as a Microsoft Certified Solutions Expert, a wide range of professional opportunities become available to you. However, you may already have an ideal IT career without the MCSE certification and likely feel as if it is unnecessary.
MCSE Certification
Here are several reasons why this certification can enhance your career and help boost your credentials to the next level.
Skills and Knowledge Update
Within the world of IT, everything changes all of the time. Knowledge obtained 10 years ago – or even last year – is at least slightly modified with each passing year. Therefore, high-level IT professionals and specialists are expected to stay ahead of the learning curve in this regard.
Obtaining certification as a Microsoft Certified Solutions Expert allows the typical IT specialist or professional to stay up-to-date on these modifications, upgrades, and updates.
Obtain a Competitive Edge
According to the U.S. Bureau of Labor Statistics (BLS), the world of information technology will continue to grow in high demand in the years to come. The study shows that IT employment is projected to increase by at least 12 percent between 2014 and 2024 – which is a must faster rate than most occupations. With this growing number of job opportunities and career options, it is imperative to have an edge on the competition.
Otherwise, you run the risk of being swept under the rug of consideration and overlooked in favor of IT professionals and experts that did obtain their MCSE certification and other related credentials.
Increased Networking Opportunities
The value of certification in the MCSE field also speaks volumes when it comes to networking opportunities. Keep in mind that you would be able to network, learn from and show support of other MCSE certified professionals as well. Being invited into the community of Microsoft-certified experts allows you to connect with potential employers and top-level members with their own assortment of contacts and industry connections.
You will be able to attend exclusive conferences, training sessions and other special events that may make it possible for you to get your foot in the door of opportunities that may otherwise not have been as easy to knock for you.
Enhance Your Educational Journey
Perhaps you have considered taking additional steps along an educational journey to enhance your career and overall career options. Obtaining an MCSE certification can help in this regard as well since passing scores on certification exams can also be used to earn college credits – such as through the ACE recommendation services specializing in college credits.
Whether you are applying to college as a first-time undergraduate or simply want to continue the higher learning journey that you have already started, this incentive allows you to benefit before and after you secure a career opportunity within the IT world.
Map Out Your Own Path
Keep in mind that the value of certification as an MCSE depends greatly on how you decide to use it personally and professionally. In addition to boosting the quality of your credentials and accolades listed on your resume, you could even use this certification as a foundation upon which to build your own business opportunities in the IT world.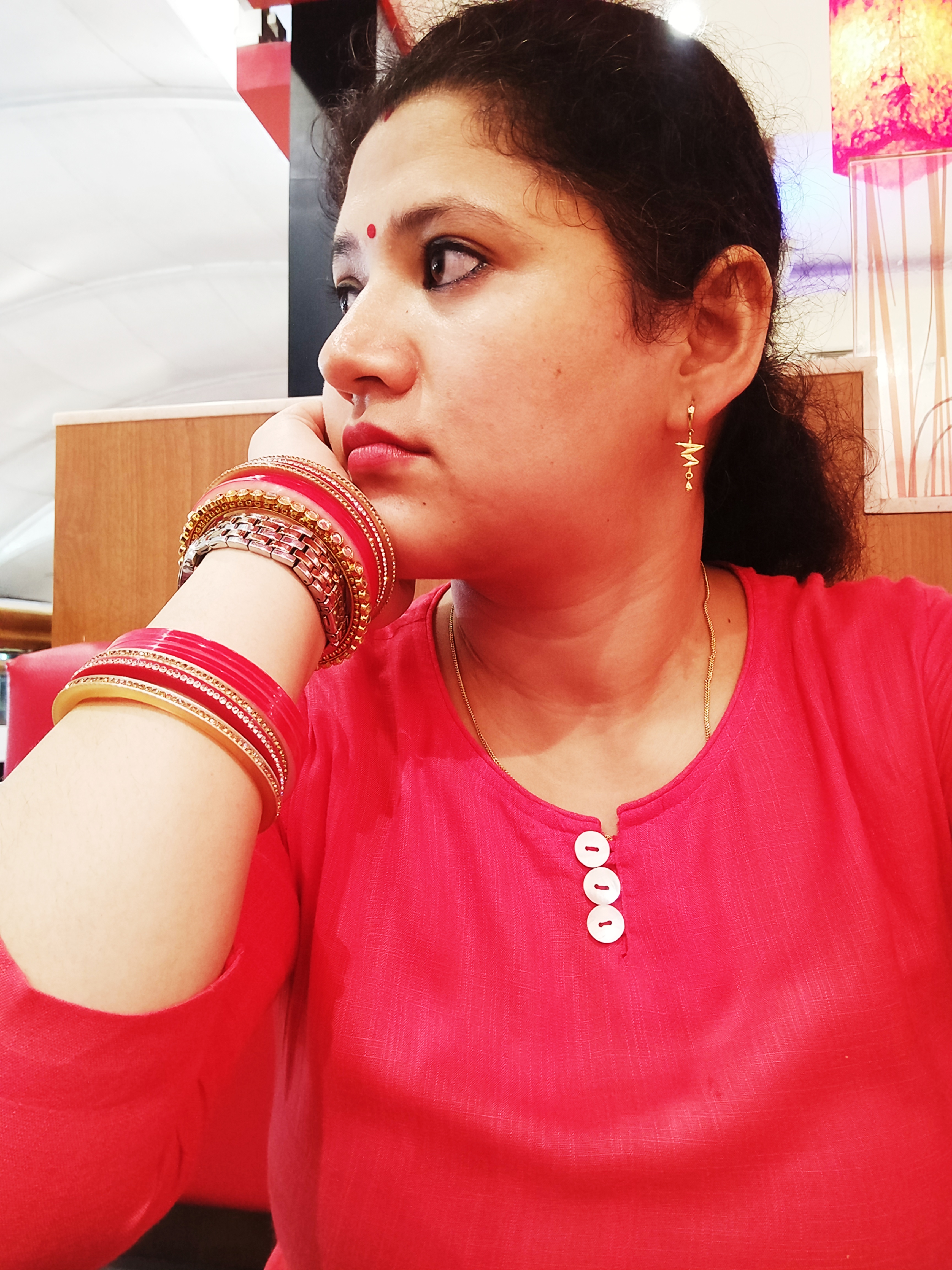 Latest posts by Reena Rawat
(see all)