Valentine's Day is round the corner so impressing season is going on. How are you celebrating V-Day?
Are you partying hard with her and nothing decided on what to wear and how to dress for V-Day. The outfits to match the table for night and why girl only put effort to look gorgeous on V-Day, why not men dress to impress her. The girl has lot of desire to impress her men to her date night with him on Valentine's Day. Now men you need to be her turn on factor by dressing decently that will make the day amazingly beautiful.
From gentlemen to tough guy look, anything you choose but make sure that you are going to be the star of the day with the following lookbook.
Black Shirt
Sophistication is the new sexy and the black shirt defines it so well. You need to add some class to your whole get up with a black shirt. You can be experimental and black shirt can be worn in different ways. Black shirt with black pant or denim or it can be paired with white and silver pant. Also there are numerous ways that you can wear your plain black shirt.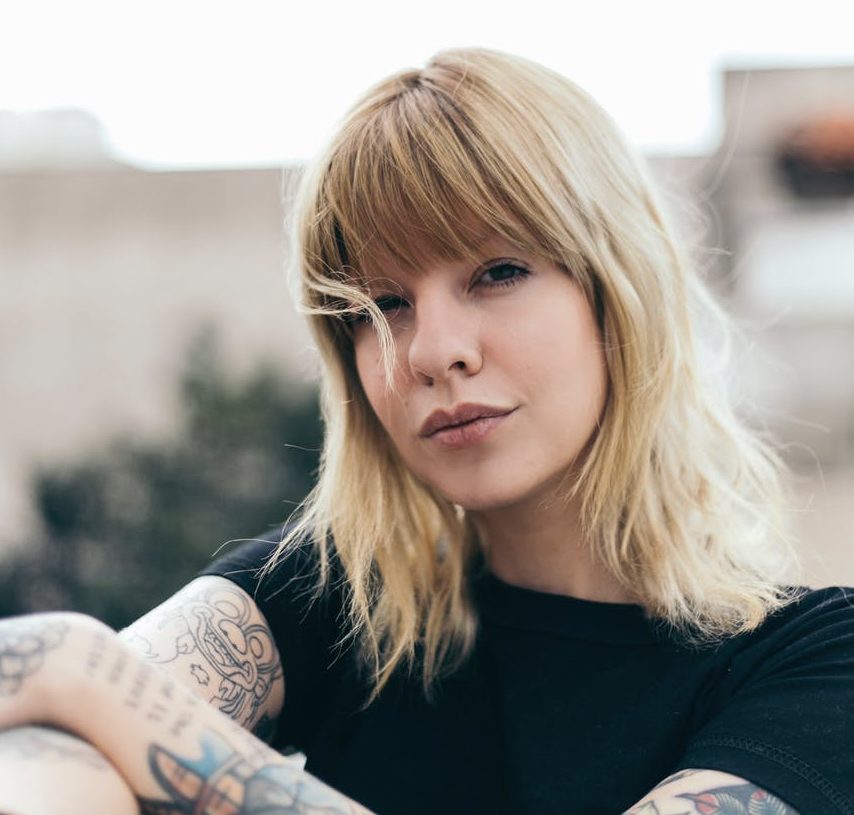 Gear up your fashion sense and style your black shirt with those options or you can go for your choice as well.
Biker Jacket
You can wear your biker jacket with white tee to add charming personality. You will surely make your girlfriend moved with this outfit and she will love to spend that very day with you to make it romantically amazing. There is no doubt about this that girl wants to see her man dress willingly only for her. Now it is your turn to make her stare at you in the V-Day date night.
Charcoal Grey Jeans
This kind of pair of jeans is attracting the crowd attention. Men also love to hang around in such pair that makes her girl look at him. You can pick out one nice pair of charcoal grey jeans and team it up with tee or checkered shirt that will look effortlessly cool. This look will give you good vibes and confidence in the crowd and you will be ultimate hunk.
You can go for many other smart choice for valentine's look 2019. Your V-Day will be rocking with your girl when you pick correct outfits and also if you know her choice then go for what she likes you to wear in your date night. Surely you will have the most precious and romantic date ever in your V-Day when you will dress to kill.