Getting that dream body of yours requires hard work and discipline. And joining a gym can be a fantastic way to achieve those fitness goals you have in mind.
Aside from the ambiance of the gym that can motivate you to get in shape, the presence of a fitness trainer also helps in pushing you to do more and requires you to be there and really work out. More so, with the amount you're paying for your membership, you wouldn't dare miss a session at the gym.
Most people might be driven by their goals to be fit, but some are facing the dilemma of having a gym membership to achieve these. It might be because of the very tight schedule where gym time can no longer fit in, seeing it as a waste of time and money, or probably because they're not the type to go to the gym.
As much as going to the gym can help motivate you to workout and stay fit, not everyone can actually align this into their daily routines, and it's okay. There are so many different ways to keep that shape toned and maintain a healthy lifestyle. Many activities, whether at home or outside, can get your daily activity in. And the only challenge here is to remain focused and stick with it.
Skip that gym membership and remain fit with these alternatives you can try out.
Create your own boot camp
Coming up with your own boot camp gives you the freedom to use your creativity in creating routines you would most likely enjoy doing. You can create your own by doing focused routines and exercises at home or the park. All you need is a good pair of sneakers and a heart-pumping workout playlist!
Join a team, or better yet, come up with one
Nowadays, sports teams and fitness groups have become a thing. Sports make a game out of working out, and the choices are endless. This helps you meet new friends and create an overall motivating experience.
Also, think of the health benefits you can get such as getting your heart rate up and burning calories while having fun at the same time.
Go to a hike
If you're up for an adventure while keeping that body in shape, planning a hiking trip is something you could consider. Aside from being a cheaper alternative, the scenery and the feeling of accomplishment as you finish your hike is better than an afternoon at the gym.
Be inspired by the beauty of nature with Ralph Wunsch's photography. Considering the outdoors brings you closer to that dream bod, and another step closer to the beauty that nature has to offer at the same time.
Turn chores into a workout
One would obviously prefer staying in bed all day than to sweat from doing chores and daily routine at home. However, you can choose to do chores productively by turning these activities into a workout.
Don't just burn calories while you sweep the floor, and make the sweat worth the effort and turn it into a workout activity that helps in cleaning your home.
To get yourself in the right mindset, put on your sneakers and turn up the music. This will surely lessen the burden of having to clean up the house on a hot, sunny day.
In the end, it doesn't matter where or how to keep your body fit and in shape. It all boils down to having the right mindset and the motivation to achieve your fitness goals.
Again, joining a gym can be a fantastic way to get fit, but it's not the only way. Explore your capacities with a variety of alternatives that can provide the same great results while having fun.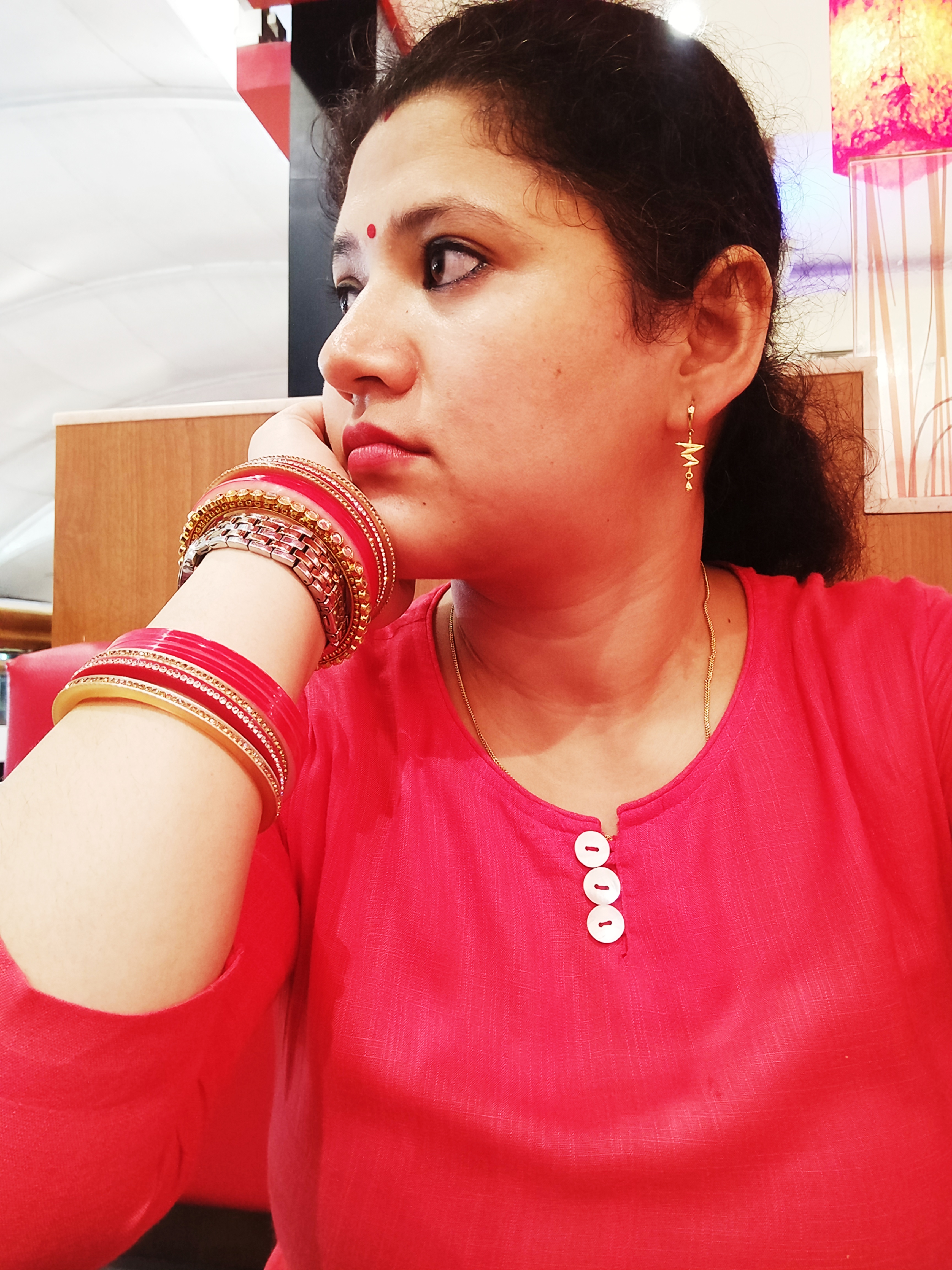 Latest posts by Reena Rawat
(see all)