You have already lost her and you seriously want her back. She has flown back to a place where it is difficult for you to reach her. We know that a lot of time has passed be it weeks, months or years. There could also be a possibility that she is seeing someone else. But you cannot forget this one simple thing which is that she truly has captured your heart and you are not ready to leave her at any cost. We will help you in getting that second chance which you are so desperately looking for.
All you need to do is just put in a little hard work to get your girl back. Look for some gifts in UAE but be cautious not to present her at the first instance, it will make her feel that you are bribing her to come back to your life.
Before you take up any decision in haste it is important that we lay the ground rules for you. Breakups are tough and it is not easy to get to terms with life. Therefore, it is important that you take some time off to understand what actually led to your breakup and evaluate how you feel about the whole thing. Plus, you can think about the fact whether you really want her back? Once you have figured that out and you are sure that you actually want to see her back.
Don't get too romantic, take some time out and show her the light and the breezy version of you. Rather than texting her that you want her back, it is important you simply whatsapp her saying, 'We have to talk"
After you have succeeded in the first step and you are going to meet her, it is important that you put yourself together because trust me it is going to be difficult. The very first sight of her might overwhelm you. Remember try meeting her during morning or late in the afternoon so that it keeps the situation under control. And don't make the situation too grand because it might make her feel that you are too needy.
Make her understand how you feel about the whole situation and that one important thing that you have missed about her. Make her believe that you were listening to her carefully. Assure her that she will get to see a better version for you. And once you have her back, I promise that this time you have to work really hard to ensure that this relationship lasts longer.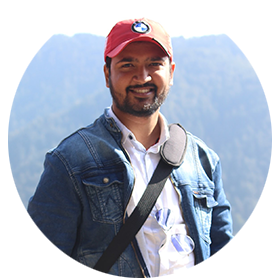 Amit is the founder of YoursNews. This is a next generation blog, proved that blogging is an art; focus on valuable ideas and genuine stories, rest everything will fall into place.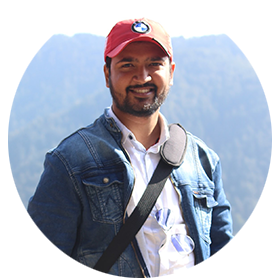 Latest posts by Amit Kumar (see all)