Rio Olympic 2016 has proved that women of India are no less than men. If they are provided the right training, they can make whole India proud. One of the Rio Olympic 2016 participants Dipa Karmarkar couldn't win the medal because of very less margin, but what she earned respect from each and every Indian.
Her performance in Rio Olympic 2016 proved that if a woman set a goal, then nothing can stop her to achieve that goal. She has become an inspiration for all the women. Not only an inspiration, but this lady has got millions of fans after giving such a great performance.
One of those fans is the most popular Bollywood actor Hrithik Roshan. Yes, you heard it right. In a recent interview, Hrithik Roshan revealed that he had become the fan of Dipa Karmarkar.

When Hrithik got to know that Olympic 2016 fame Dipa Karmarkar is his fan, he said, "I am honored to know that Dipa is my fan. But I think I am a bigger fan of hers.
The spirit with which Dipa played has won our hearts. She has a fantastic spirit, and at the same time, she seems very unassuming, sweet and vulnerable in her demeanour. She helped me drive home the point that I keep making to my children that the most important thing is not to win, but to give something your 100%, which she did!"
Dipa Karmakar did not win, but her winning spirit made India proud of her.
Sometimes, a loss is not actually a loss; it becomes a victory.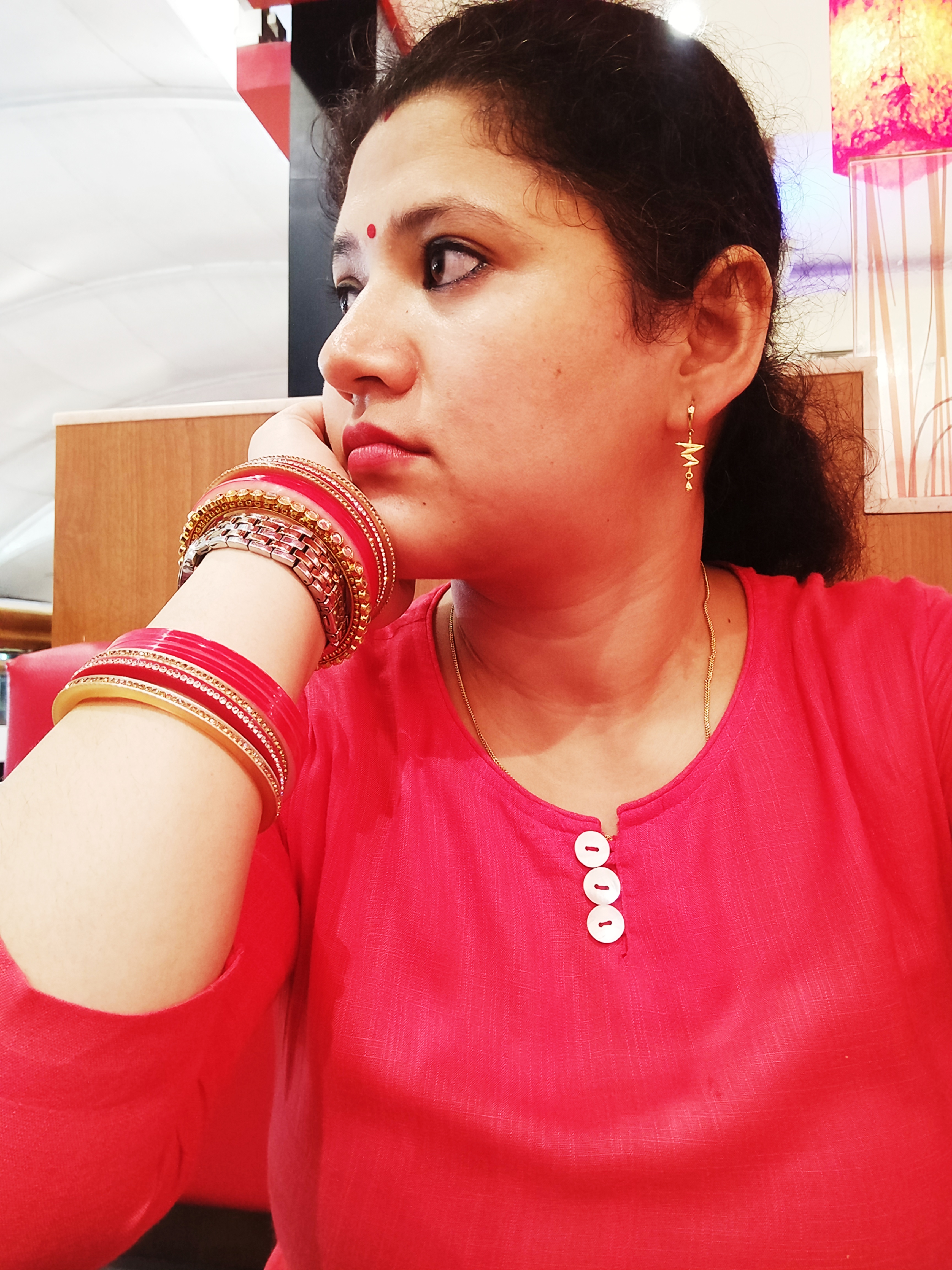 Latest posts by Reena Rawat
(see all)