iMessage is one of the best useful products That I have used from Apple iOS DevicesActually I love to, to Send text to my beloved ones using iMessage and Sms From My iPhone and Mac Devices. You know one thing we can Sync iMessage in both iOS Devices and MAC Platforms. iMessage is Pretty Awesome Products, as Long as You Can use only in Mac Devices, But Don't Worry,
Here I am Going to Provide a Detailed Tutorial To Use in Windows, Linux, Android or Any Other Platforms With an Advanced Web Browser Features To Use Tweaks, For Example, You can Have Quick Access to a Full Keyboard For Texting, You Can Also Add All your Notifications on top.
How To Use iMessages For PC
Before Using iMessage For  PC, First of You Will Need an Jailbreak iPhone, There is no legal way to view Your Messages Without Cydia Tweaks and the Packages There Because of The Apple, They are Trying to Sell You the Whole EcoSystem of an iPhone Features, So Don't worry You can Find more Detailed tutorials About How To Jailbreak iOS in Google if you want.
#Method 1: How to Access iMessage Using Through Remote Access to Mac
To Use iMessage For PC, There is a Chrome Extension Called Chrome Remote Desktop, To use this You need a Mac Computer To Set of Few Things Up, Using Chrome Remote Desktop it Provides Access to iMessages by Connecting your Windows Pc to Your Mac Computer Remotely, But the minus point is that you can able to access iMessages When The Mac Computer is Turned On, and You need to Sign in Your Apple ID.
By Using Chrome Remotes Desktop All Connections are Fully Secured, and even you can access other Computers, You can Allow another user to access Your Computer Securely on the internet, But it can be done only using Chrome Browser.
*  Download and install Chrome Remote Desktop on your both Windows and Mac PC's
*  Then Login Your Mac and start Remote Desktop Extension and Note sown the access code, keep in mind You need this code to create the connection.
*   Now open Your Windows Pc to Access Chrome Remote Desktop Extension, Then Provide The Access code by opening Remote Desktop Extension.
*   Once you are connected, You will see a Screen that Shows your Mac Desktop, That's it Now you can able to use iMessage on Pc Remotely From your Windows PC
#Method 2: How to Use iMessage For PC Using Remote Messages
This Method Needed Jailbreak Device if You have not jailbroken, then you can Follow some tutorials on the internet.
iMessage in a web browser which relies on a third party Software Cydia Tweak Called Remote Messages. Remotes messages is a Cydia tweak You can Buy it For 4$ From the BigBoss Repo Market, This Tweak Comes With Drom, Which That Disables the Remote Messages if you Get From Unofficial Repo, it is a User-Friendly Setup and Usage, This is the Tweak From Cydia You can Download and install and open the Settings App, Under the Remote Messages Tab, Check That Server is Turned On. For Some Security Purposes That You want to change the default Password to something More Securely Which one is comfortable for you.
Okay, Come To the point, To Log in, First of all, open the web browser and enter the string of numbers under "Current IP" (Internet Protocol), After entering the numbers add a colon and the Server port number.
For Example. Assume that my Server IP is 172.15.154.165 and My Server Port is 652. I had entered this into the URL Bar:- http://172.15.154.165 and it working fine in most of the web browsers.
Alternate Method to use iMessage For Pc Using Without Wireless Connection, But t Works Only With Windows and Mac Os X
*   Download iTunnel-Mux and Extract Extract the .zip. If on Windows, right-click itunnel-mux.exe and click "Create shortcut." Right-click the shortcut and select "Properties." In the target field, add this onto the end:- -LPORT XXX –IPORT XXX
*   So Here There is a space at the starting and XXX is Your Port Number, Then Now If you Visit the Full Address as Explained Above, it will show some messages.
*   Then Now Open Your Mac, Open The Terminal and Type in "cd" Then Drag in the Extracted.Zip Folder.
*   Now Enter :- ./ITNL –LPORT XXX –IPORT XXX
*   Where XXX is Your Port Number, Now Visit enter the Following Url in your web browser and You Can View Your Messages.
NOTE: Sometimes You Can't Able to Receive Messages and Reply the Messages Because of losing the connection, it is because of the WIFI, The Reason is To Save Your Power, If You Want to Prevent This Problem, You Can Install KeepAwake Or Insomnia Tweaks From Cydia.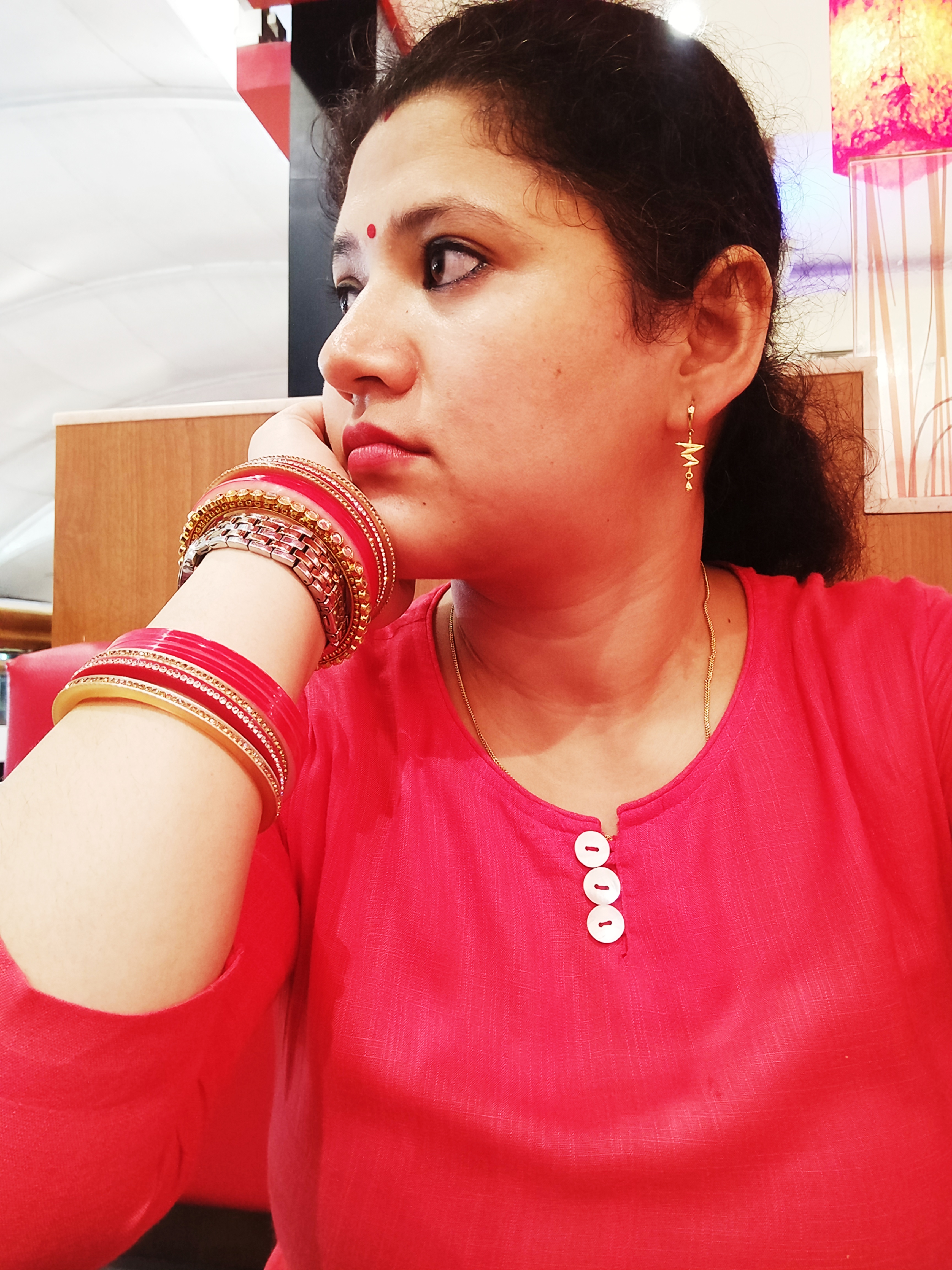 Latest posts by Reena Rawat (see all)