Estate planning is the method of organizing the future distribution of present and expected assets. Estate planning is also a need for everyone who desires to make sure that they adequately provide their loved ones and families in case accident or death will occur.
Unfortunately, taxes and death are elements that are full of emotional concerns, and nobody wants to talk about or delve into them further.
Do you break out in a cold sweat when talking about your will? Can you stand thinking about whether there will be sufficient amount of money to live on if your spouse dies? Do you think about whom of your children will bequeath the family business when you pass away?
If you do, then read this content to educate yourself about the possible impacts of estate planning on your emotional being.
Family Attachments
Hard family decisions are one of the primary culprits of an emotional obstacle. Is there a separation emerging for one of your kids? Does one of your grandchildren have special needs and attention? Will you or your spouse marry again? Who is going to manage the family business after the parents are gone?
Conquering these concerns can be painful that they refrain from dealing with the legalities for an unspecified period. As a result, the actual mess is left behind and staying away from the problem does not make it go away.
What if one of the kids is in and out of rehabilitation center, or one of the children is an outstanding professional, and the other is a striving single parent with small children and working a minimum wage job. Do these kids get treated fairly in the estate plan or do you disinherit a kid?
Facing stressful decisions difficult. A lawyer for estate planning can assist you by providing you choices and options.
The Death Word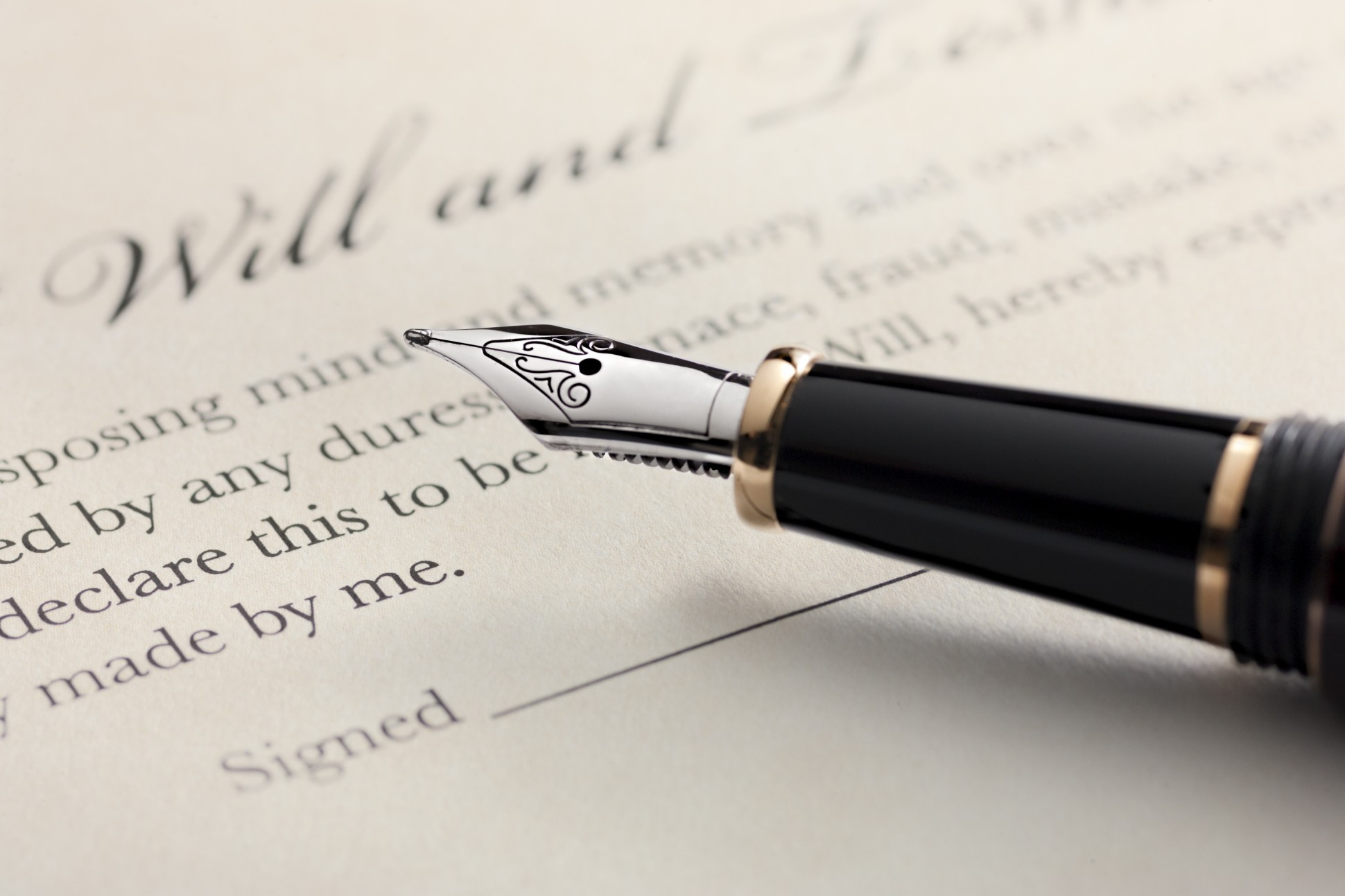 The first obstacle to conquer is accepting your mortality. There is a broad choice of alternatives for the word 'death' such as pass on, six feet under, meet my maker when something happens to me, – just to name a few. People will say anything instead of saying "when I die." ​​
Some individuals believe in the superstitious belief that making a will brings you to death. It may be gullible, but still, it is a real stumbling block to many people.
Dealing With An Attorney
The fear of dealing with a lawyer is another tremendous obstacle. You might feel anxious and fearful. Having either of the two is not a reflection of your character or intelligence which is why you should not feel anxious at all.
You might be petrified of being overcharged by lawyer fees, or worry that the attorney is not going to hear your doubts and will just strike ahead with a fixed procedure that you don't want.
The solution to defeating these particular terrors is finding the right attorney. Similar to others, a referral from a satisfied client is still the finest tactic. Ask your trusted friends about who they consult with an estate lawyer like Ashe Morgan.
Like many other vital settlements, it is safer to do research and talk to some attorneys, or law firms, before you decide who to hire.
Surrendering Control
Another obstacle is the terror of surrendering control. Estate planning does not indicate giving your resources away. Several people recognize they must execute something to bring down taxes, but fear only creates unlikely circumstances.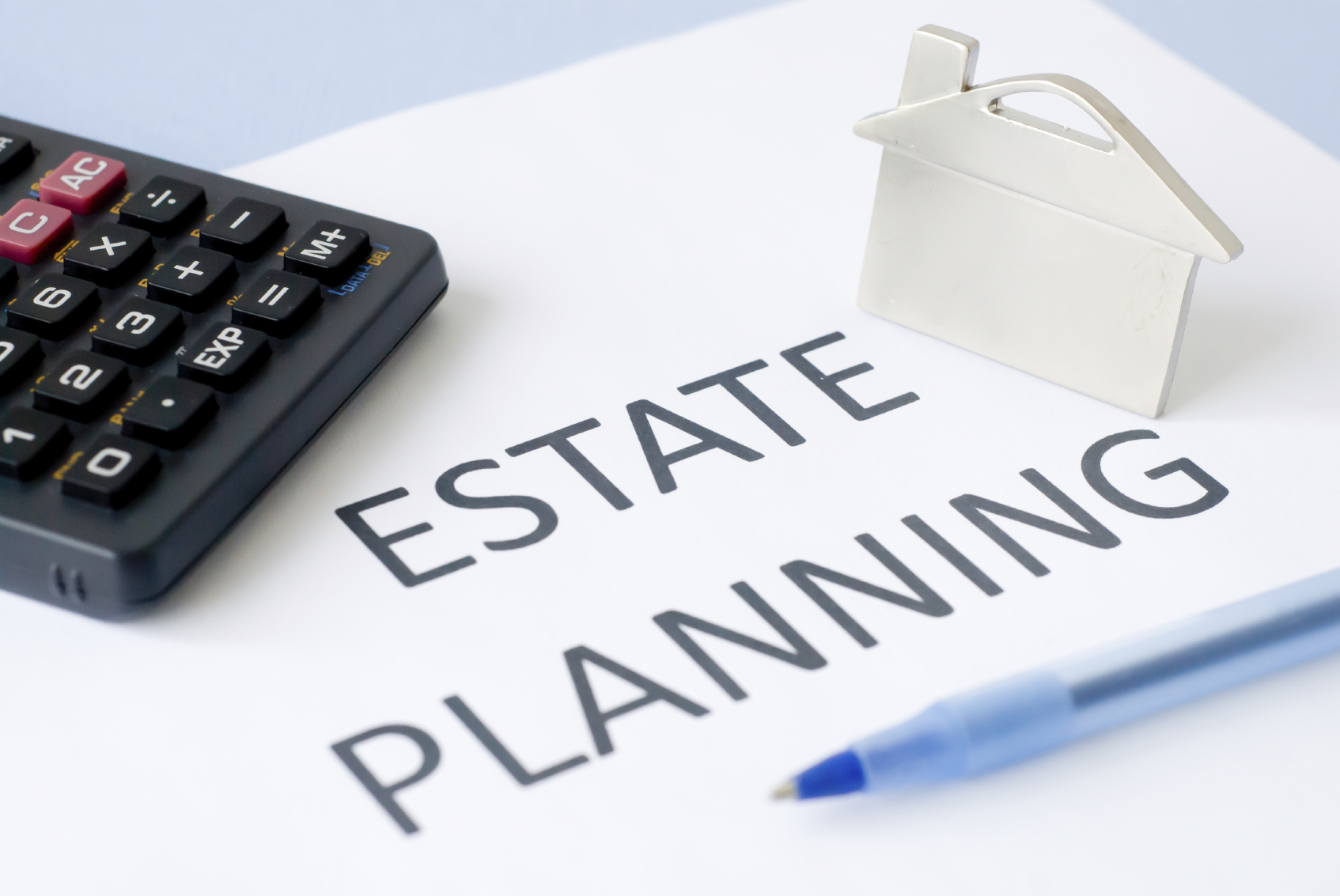 You may have heard countless distressing stories about unthankful children who exhaust the entire savings of the family and turn their backs on their parents. Nearly all people wish it both ways, they want complete control over all their assets and pay no taxes at the same time.
Some methods allow transfers while keeping significant authority, and there are techniques to safeguard funds. Learning about these procedures is crucial in the process of estate planning.
Takeaway
Estate planning may not be the primary course of action for every person who owns a property. However, it is essential because it does not only entail your needs it also holistically provides you solutions and choices when death occurs. Also, estate planning is very important for transferring wealth according to your wishes.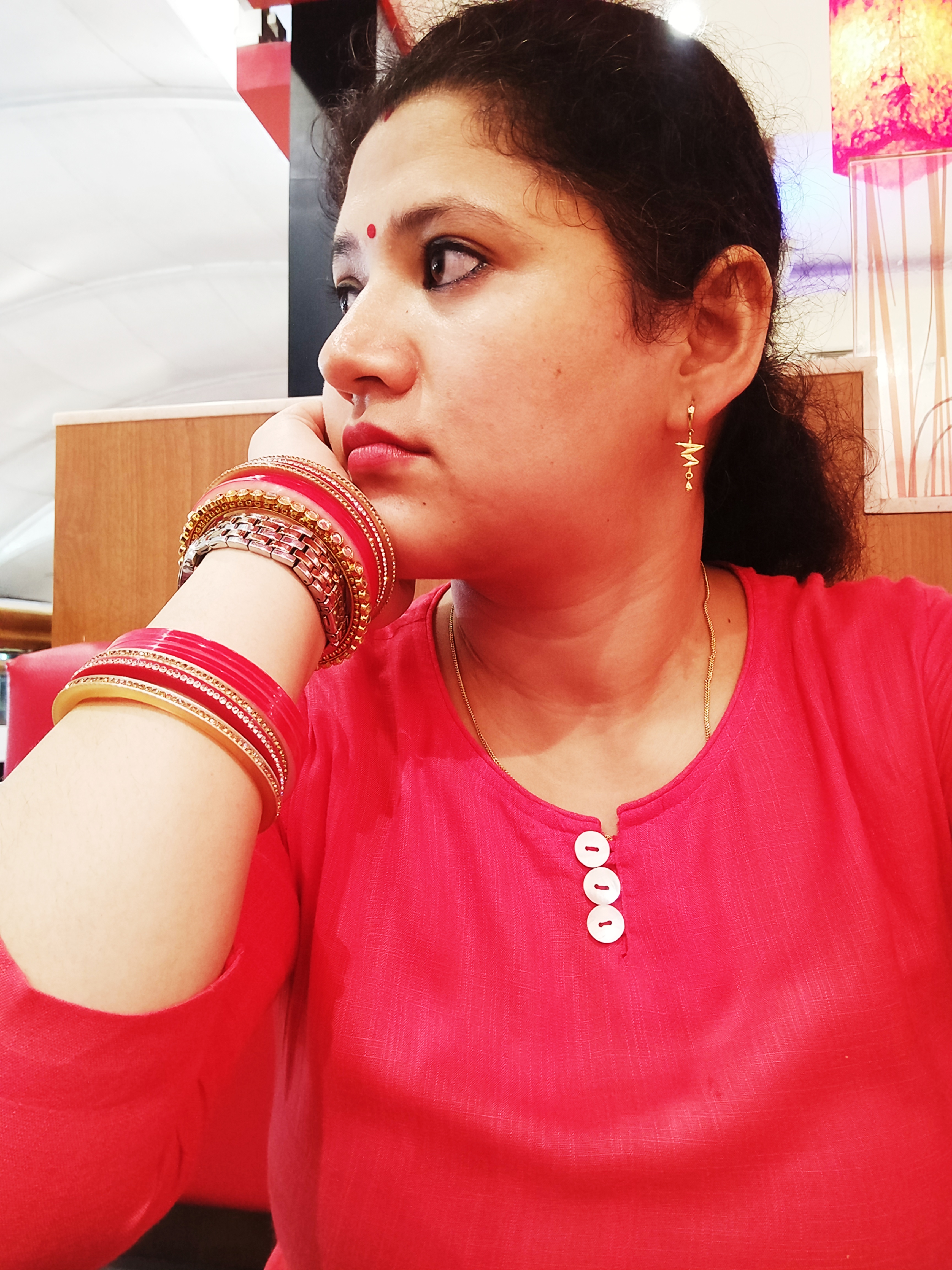 Latest posts by Reena Rawat
(see all)