Although there are many certifications which are implemented in organisations for the achievement of goals through a project, Scrum training can be described as one of the courses where employees are groomed to become self-motivated and become keen to accept greater responsibilities.
Whether you are a project manager, a team member, a product owner or a stakeholder, it is a bold decision to adopt a new way of working. This is where Scrum shines. There are a number of good scrum trainer in Delhi/NCR.
Scrum basically is a lightweight agile process framework which is used primarily for managing software development. Scrum is:
Lightweight because it has few prescribed elements
Three roles: Team, Scrum master (often a Project Manager), Product Owner (often a Product Manager)
Three meetings: Sprint Planning, Daily Scrum, Retrospective
Three artifacts: Product Backlog, Sprint Backlog, Burndown chart
Agile because it maximises responsiveness to changing customer needs
A process framework because it is not a process, but a collection of practices and concepts around which a process can be built
Scrum, with a predictable, repeatable release schedule and self-managing teams, keeps organizations honest and helps them meet their commitments. Scrum promotes transparency. You no longer need to hide the truth, you can be open and honest with everyone. Scrum also shifts decision making to the people best able to understand all the facts (line level employees).
Scrum training emphasises on the importance of self-organisation which ultimately results in the following:
Team participation and a feeling of self-ownership in members
Employees are self-motivated which can lead to improved performance in a team
New environment that is preferable for growth
A self-organised team does not convey the message that any team member can act in his/her own way as per their wishes. It strongly implies that as soon as the definition of Product Vision is created in the Create Project Vision Process, the concerned team members, the Product Owner, Scrum Master and the members of the Scrum team become noted and identified individuals. It has to be kept in mind that the core team of Scrum also works very closely with important stakeholders for the purpose of making changes and better improvements as they all pass through the Develop Epics and Create User Stories process. Every team member's expertise is put to the test while assessing the inputs that are needed to execute the planned work of the project.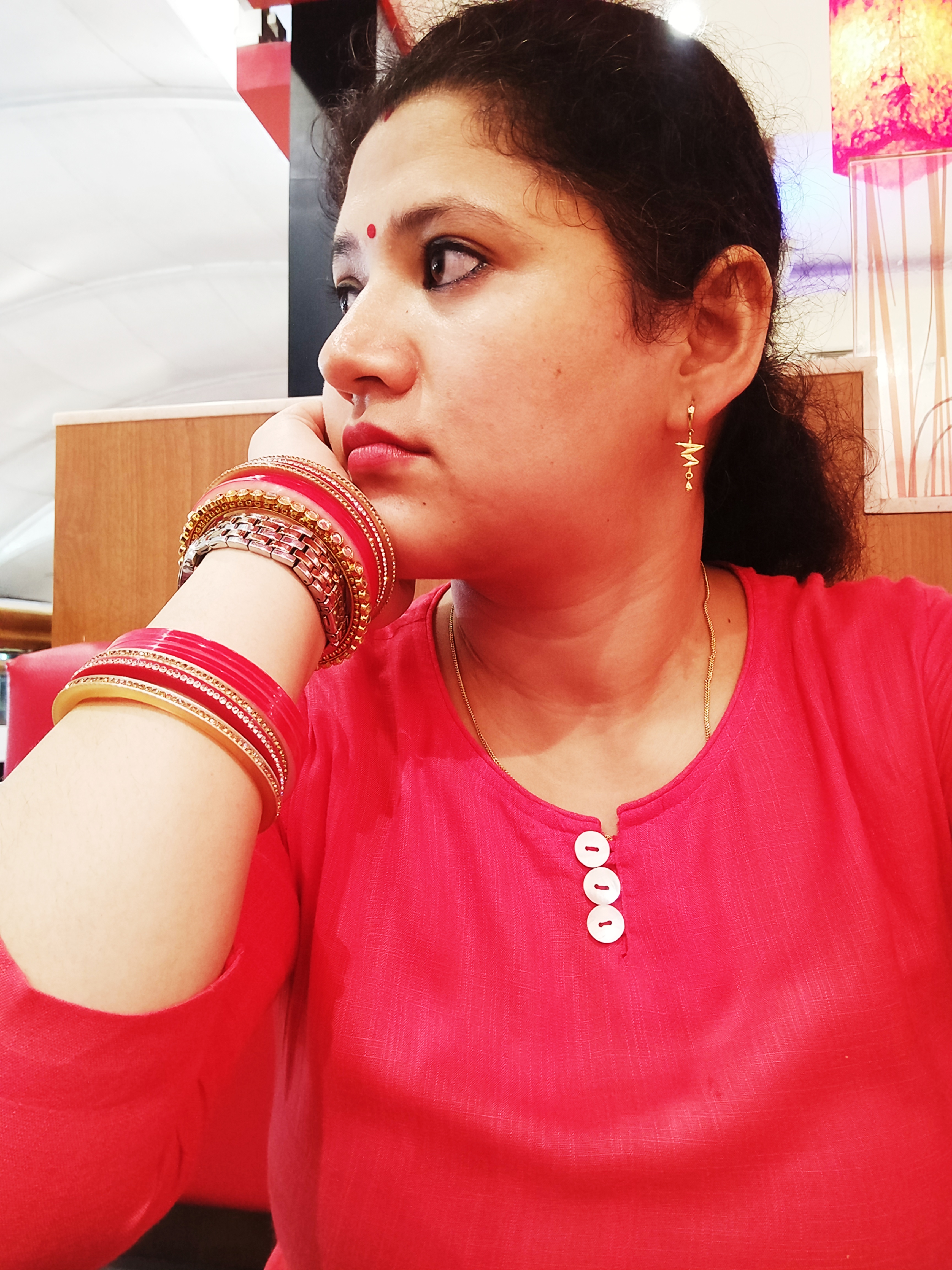 Latest posts by Reena Rawat (see all)