Vaccinations of more than 14 lakh beneficiaries have been done against Covid-19 in the country. The number has gone up to 3,47,058 in the last 24 hours as per the stats released by the health ministry on Saturday. Further revelations done by the ministry state that a record number of 1,84,699 vaccinations has been done in the country. The reports have been coming from Karnataka and they are followed by Andhra Pradesh, Odissa & Uttar Pradesh.
On an average, more than 10,000 sessions of vaccination are being conducted daily. But, still, the number of beneficiaries are dropping to around 2,06,130 as per the statistics. The Center is putting pressure on several states to increase the number of vaccinations & also increase the coverage by conducting the required number of concurrent sessions.
The vaccination drive in India was launched on January 16 and in the initial stages, the topmost priority for vaccine was given to healthcare workers and after the vaccine will be tried & tested, it will be given to the general public. A huge sum of money has also been allotted to the vaccination drive in the recently released budget.
Not only in India, but everywhere the countries are in a race to vaccinate their citizens amidst the wrath of Covid-19 and as per the reports, the global vaccine makers are struggling to meet the rapid increase in demand. Further, all India is also gearing up to increase the quantity of vaccine manufacture for supplying it in as many as 60 nations in the upcoming months.
It is a matter of pride for the citizens of India that the vaccine was discovered in India in the Bharat Biotech lab and now our country is supplying the vaccine to the whole world. All the nations are looking up to India for availing the vaccine and the Indian influence is now all over the world.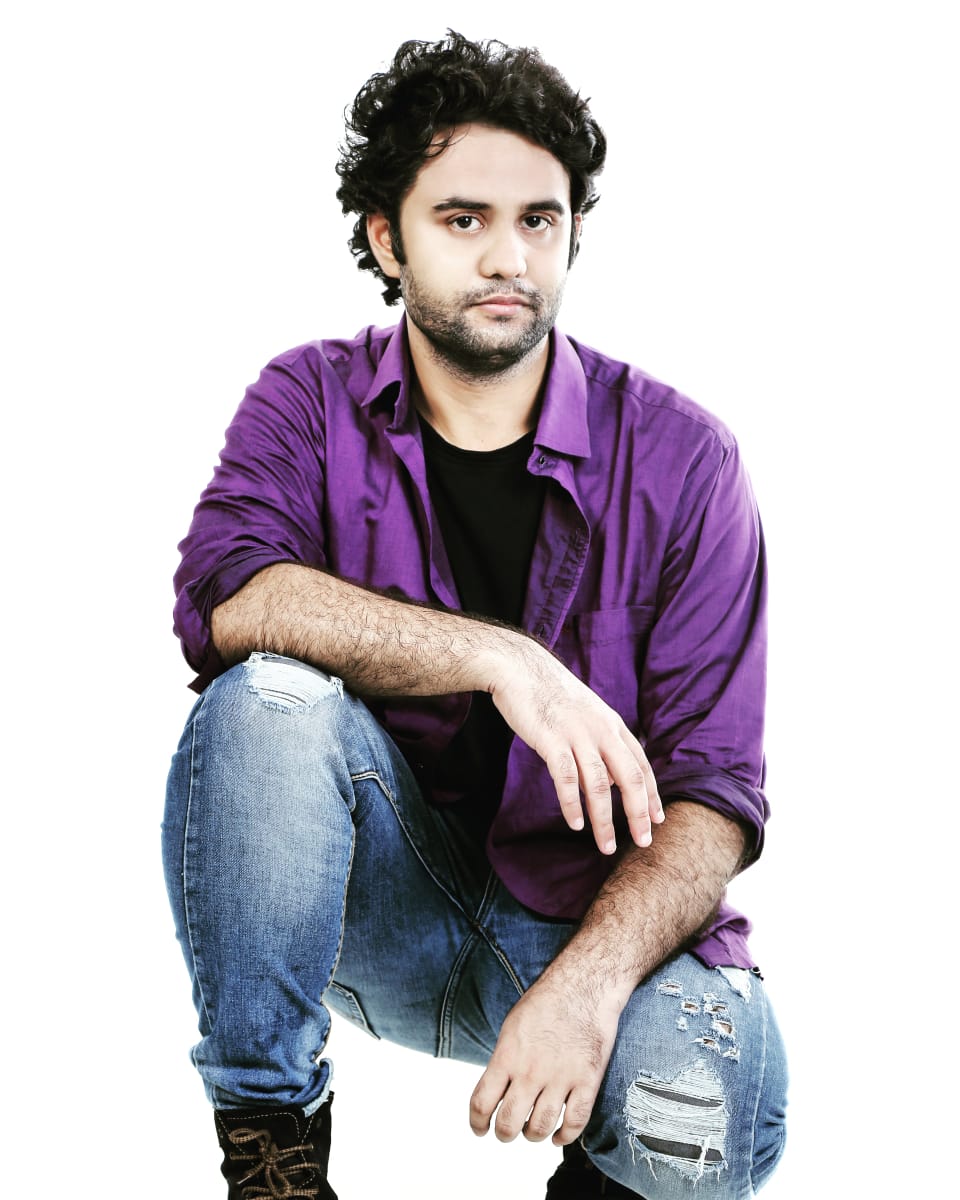 Latest posts by Shashank Singh
(see all)