The crowd acted as a catalyst as farmers protest was still on following the Republic Day violence and it started to fade out the stir and due to the mishaps, the authorities have suspended the internet services. The protest is being carried out for protesting the centers farm laws which have not gone down well with the farmers. The protest is being carried out in the surrounding areas as thousands of farmers have been camping at Ghazipur border which connects U.P. & Delhi.
A separate crowd had emerged which was in full support of the farmers and the protest was taking form of riots. Now, this so called 'riot' is taking an ugly turn as thousands of farmers are now in a mood to march towards the Ghazipur border. The farmers are really in angst as they are not satisfied with the laws of government and since the laws have been changed, they are really creating havoc in the Ghazipur area.
A kisan mahapanchayat took place in which tens of thousands of farmers had gathered in a rally and they had gathered with a full resolve to protest against the changed laws. Before this, the internet services were also suspended in various other areas like Sonipat, Palwal, & Jhajjar. Earlier as well, the internet was suspended in 14 districts and hundreds of Bharatiya Kisan Union members were marching on the Delhi-Meerut Expressway. Due to several confrontations witnessed in the evening, there were a lot of power cuts as well in that area.
The protest site was visited by hundreds of security personnel as several gears were deployed since Thursday. It will be difficult to state whether the intensity of the situation is likely to swell and shutdown orders are about to come. The post-midnight review of the situation was also very grim as the protests were subsequently taking violent turns. Excess security force was deployed and the reason behind this was that the nature of these protests has become unpredictable.
The government needs to take strict action against these outbursts as they are disrupting the state of the order and the situation needs to be normalized. Although, PM Modi said that he will address the situation but already a lot of damage has been done in order to fight against the laws. The farmers are the baseline of a country's economy and they need to be protected and cared for, otherwise situations like these will keep emerging.
.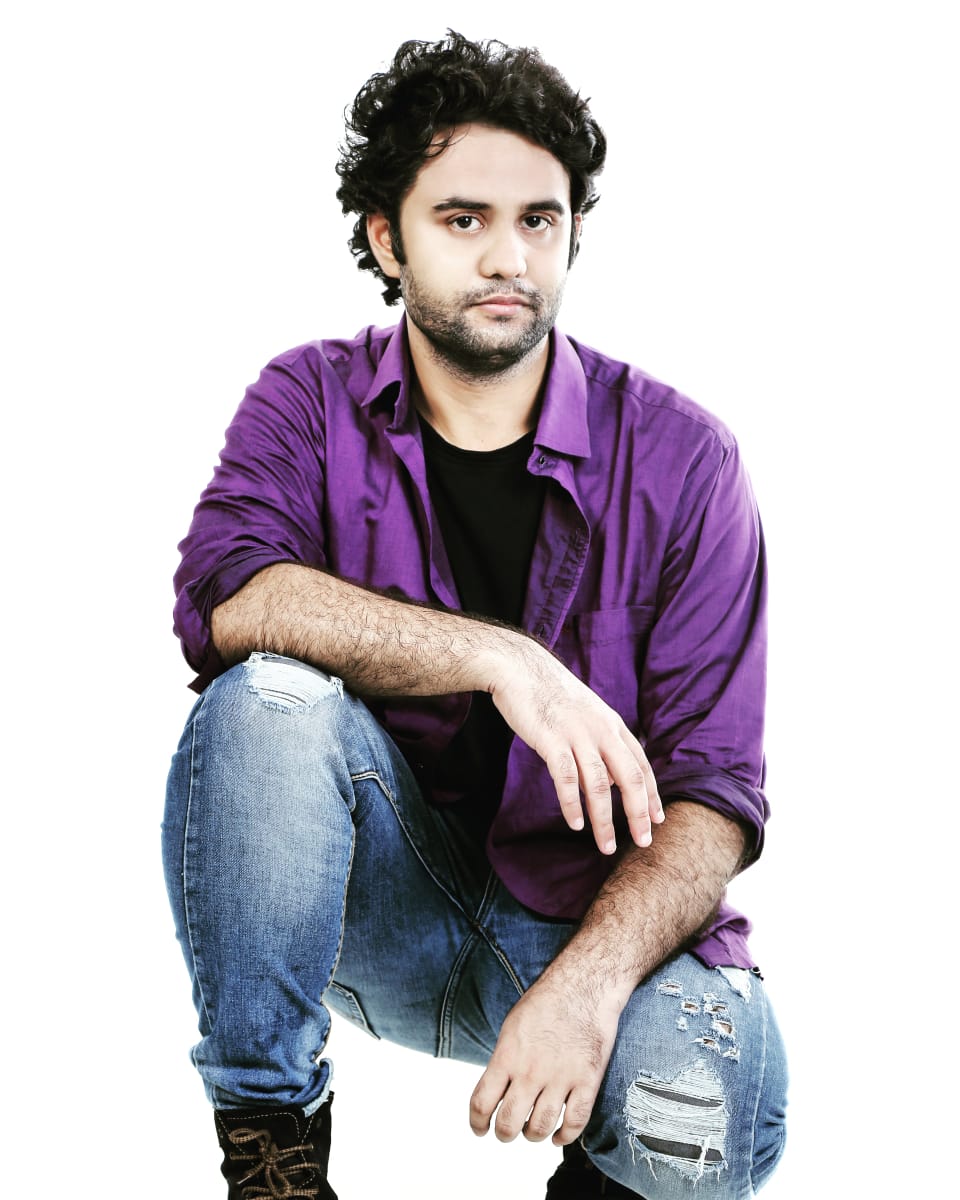 Latest posts by Shashank Singh
(see all)