The Nagpur fashion blogger, actor and model started out modelling and is now famous in Nagpur city as well in the city of dreams- Mumbai.
She says, "It's always nice to choose a fitness routine that you like, for example if I don't go to gym, I go dancing, or play badminton or squash. That way I ensure there's no boredom with the routine."
Along with that, to increase my metabolism, I eat food that is digested quickly and I eat every two hours, to keep my digestive system stimulated.
You really need to eat fresh cooked food for that, and in controlled quantities.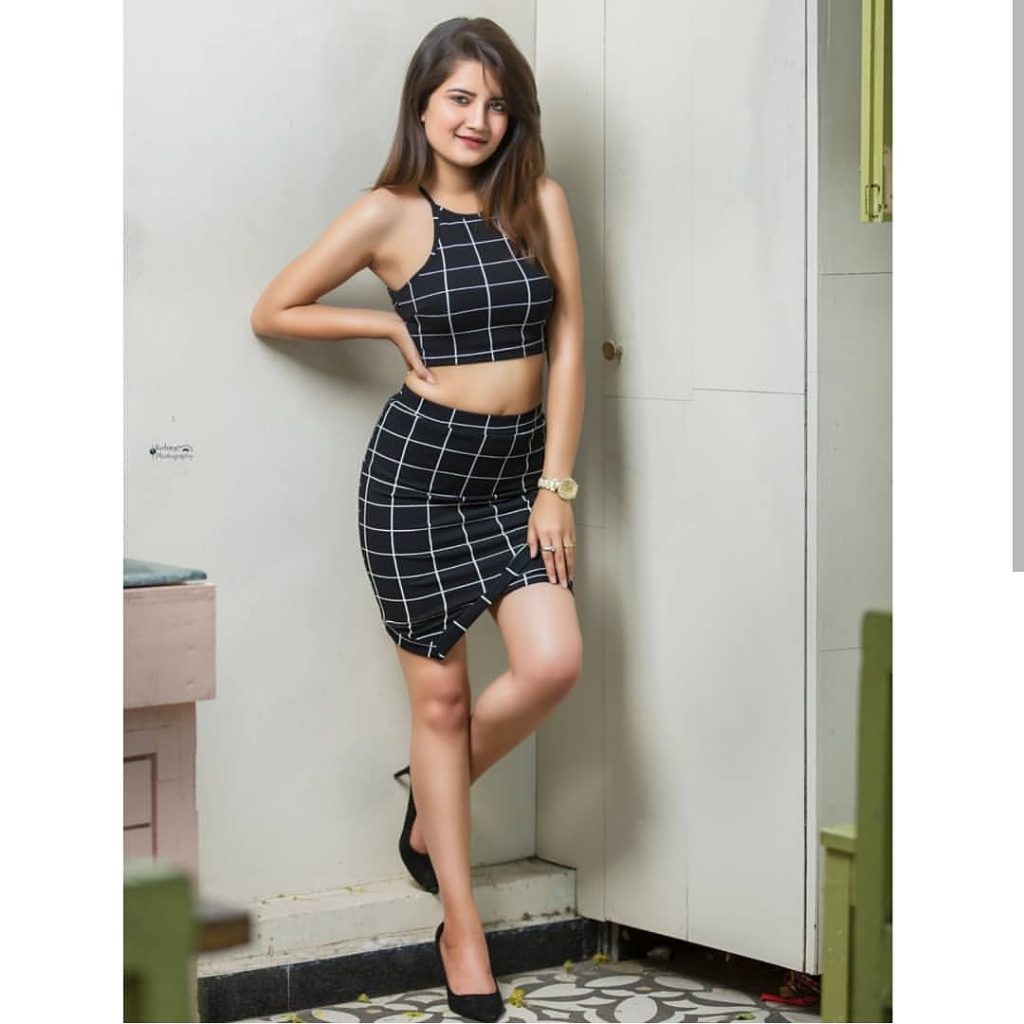 It's very easy to keep to my workout routine when I travel, because I do functional training. So I just carry a mat and do some body weight exercises and voila, done!
Pooja Singh Bandwar has currently having 22.6k followers on Instagram and she's one of the famous models over Instagram these days.