As per the ratings and TRPs of the season 14 of Bigg Boss, the show is off to a slow start. It has been a decade for the show now and as everyone knows it is based on the concept of getting several 'almost famous' celebrities and making them live together inside a house. Now, as the concept seems, it is quite entertaining, but unfortunately, the audience is now getting bored of the show and this is being clearly reflected in the performance of the show when it goes on air.
Now, the viewers are not too keen on spending their time in watching the show, maybe because the concept has become too repetitive or because of the beaten old format. As per the ratings of Broadcast Audience Research Council (BARC), the show hasn't managed to stir up any interest among viewers and that is why there was a dip in the ratings of the premiere episode as well.
Another reason behind the downfall in the popularity of the show is that there isn't any surprise element or novelty in the show. Thus, the show is losing its charm as compared to its previous seasons and the audience is not able to connect to the show.
The previous contestants of the show also don't have good words to say about the show as Kamya Punjabi and Rahul Roy also said stated in their interviews that the format of the show has now become old and it needs revival. Let us hope that there is some change in the jaded concept of Bigg Boss.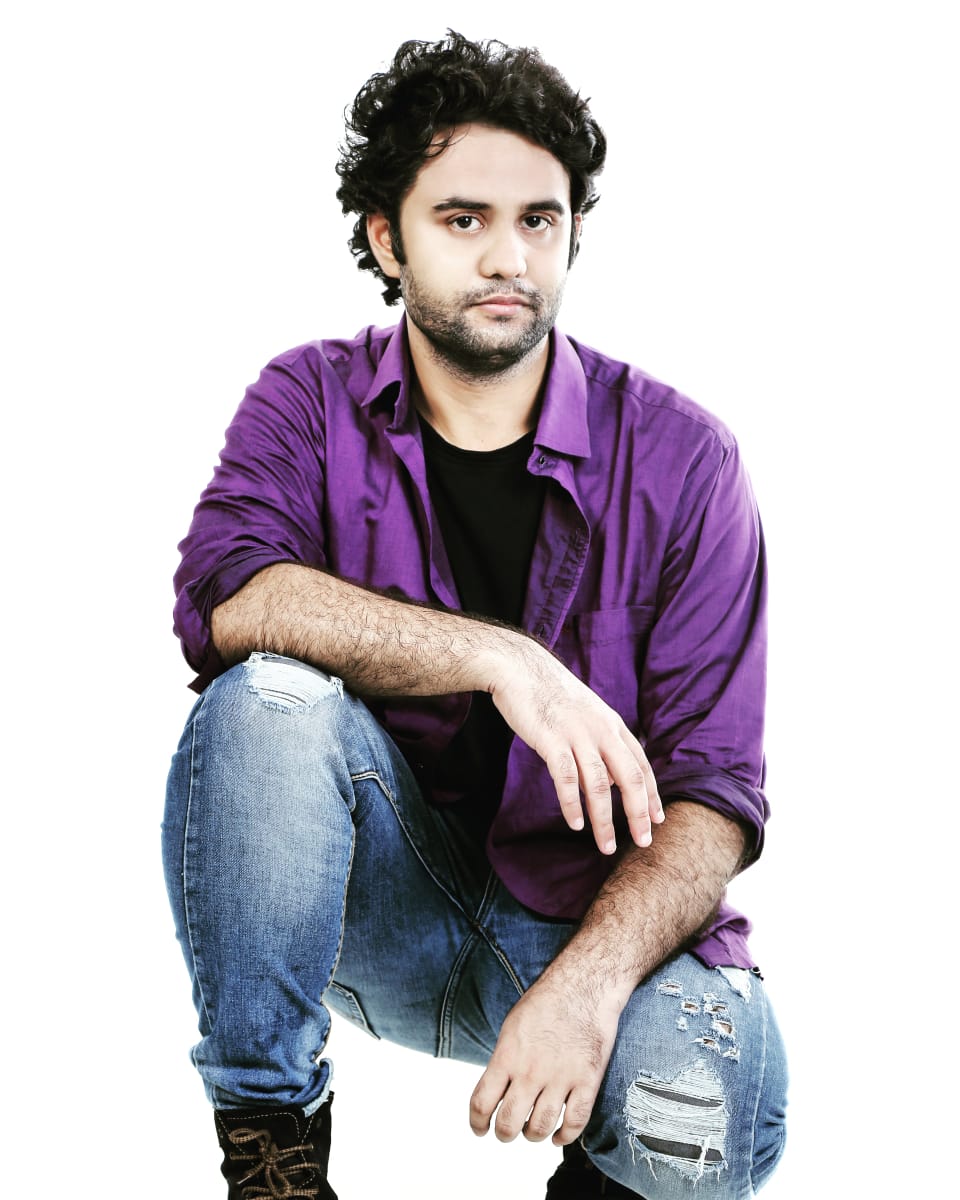 Latest posts by Shashank Singh
(see all)