Mother's day is coming up and this is a really special day for all the mothers in this world. Mother's day is the one and only occasion on which you can show your love and appreciation to her. Every mom deserves surprises. She is the one who raised you right and had always sacrificed everything just to make you happy. The things that a mother does for her kids and for the whole family are countless. No one can go unnoticed and all the important work than mothers.
So, it is really important to make her feel appreciated on this special day. There are various different ideas that can help you to make the day memorable for your mother. In fact, dad and kids can also get together to make this mother's day more special and be relaxing for mom. The important thing is that everything you do should be from the heart. It does not need to be expensive; it just needs to be thoughtful. Think about what your mom would appreciate on this mother's day.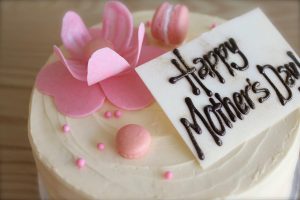 Here are some of the ideas for this mother's day celebration. You can pick one or combine some to make this coming mother's day remarkable.
Spend some quality time together
As nowadays no one gets time to sit with their family and talk about life, take some special time especially for your mom and spend it with her. Spending some quality time together helps to make the moment enjoyable and also makes the occasion more special.
Celebrate it with cakes
We all know that every celebration is incomplete without cutting a cake, as every occasion demands the celebration, mother's day also needs to be celebrated in a big way. And to celebrate this day you can order online mother's day cake from the online portals which will help you to make the day special. You can surprise your mom at midnight with the help of online delivery of cakes as they have this option for their customers. Midnight surprises are trending nowadays.
Write a letter to her
The letter doesn't need to be complicated. Simply wish her Happy Mother's Day and tell her how much you love her and also give her the reasons why you appreciate her so much. This is the best way by which you can express your feelings to her. Sometimes, you can't explain your feelings of love and care through your words, and at that time a letter can be your savior. Reading a letter will also make your mother happy because at that time she will get to know her value and the importance of everyone's life.
Buy her a gift
Gifting her special mother's day gifts is the best option to make her day special and to make her feel appreciated. Try finding out what she needs a week before so that you are able to buy that gift on time. Or find something that you know she will like.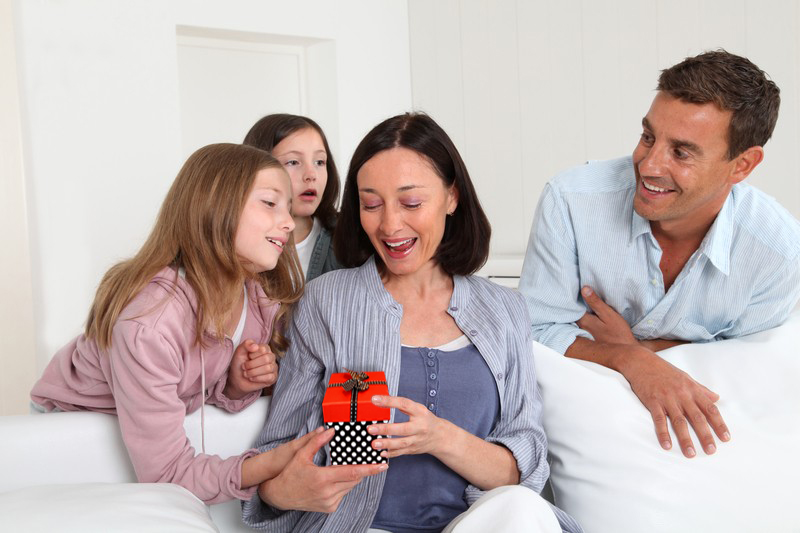 Even you can make something for her like painting or make the college for her. This would be the best gift she can have for this mother's day.
These are some of the ideas by which you can make her day special and remarkable. So, take the ideas which suit you the best and start planning for the day. You can surely make your mother happy if you will follow these tips, or if you know the secret of your mother's happiness then it is better to celebrate mother's day according to her happiness.