The technology surely simplified the job search process. There is no need to look for the vacancy in numerous newspapers or go to different offices looking for a job. It is especially important in a fast-growing country like India that has a lot of unemployed young specialists.
Online job portal could allow a job seeker to post the resume, send an application and find a job fast just using a computer or a smartphone. The only trick is to choose the right website that will lead you to the most suitable option and will not waste your time. Check this list of the top job portals in India to achieve great results in a job search.
1. Indeed.co.in
Indeed.co.in is one of the best IT job search websites and could become a great choice for candidates with MCA, BE, or B Tech degrees. Those who are finished their 10th or 12th and are interested in finding a private job should also check this platform. Indeed is a worldwide website that could help you to find the vacancy in your area, abroad or a remote job.
2. Naukri.com
Naukri is one of the most well-known and huge Indian job search websites. It was created in March 1997 by Sanjeev Bikhchandani. Its main office is situated in Noida, India. Naukri is recommended by Quora and has a great reputation. Its database is impressive and has 46 million of job seekers. Naukri application is available for those who search the job with the help of a smartphone.
3. Monsterindia.com
Another great job search website from Quora list. The platform was founded in 1999 and gained its popularity during the last two decades. The website offers various opportunities for the job seekers including government jobs, banking jobs, vacancies in health insurance sector, and other industries. A job seeker could also try additional features on monterindia.com such as interview preparation, and the confidentiality of personal details.
4. Shine.com
Shine.com does not have such a long history as previous websites and was founded in 2008. Nevertheless, this young job search website managed to become popular in India. The company has offices in all big cities of the country including Delhi, Mumbai, Kolkata, and Bengaluru. Except for the large database of applications and vacancies, the platform offers the access to career advancement courses and job assistance service. Shine has an application that allows looking for a relevant job on the go.
5. Freshersworld.com
Freshersworld is the best choice for those who start their career. Experienced job seekers could try the service as well but it is more suitable for beginners. The registration process is simple but applying for the job is also possible without it. The service allows bookmarking and saving the vacancies you like, receiving resume updating tips, and searching the jobs by keywords. The advanced search could help you to find full-time, part-time job, or internship which is very convenient for young specialists.
6. Sarkarinaukricom.com
Sarkari Naukri is a local Indian website that is perfect for the job seekers who look for the government jobs. The platform provides notifications about the latest government jobs vacancies so that you do not miss anything. Jobs alerts are available in English and Hindi. The website also offers weekly employment news and informative articles related to government jobs. The search could help you find the vacancies in different industries like Banking, Education, Army, Police, etc.
7. Placementindia.com
Placement India is one of the top job portals in India established in 1997. Its main office is located in New Delhi. The peculiarity of this website is that it also provides job consultancy. The service has a network across India and allows finding a job in different locations. Placement India has a free mobile application. The service provides the job search by skills, salary, and industry. A user can also check which recruiters visited his profile and follow companies to keep up with the latest updates.
The websites above could help you to find a job in any industry and in any city in India. Remember that using more than one platform could increase your chances of finding the desirable job.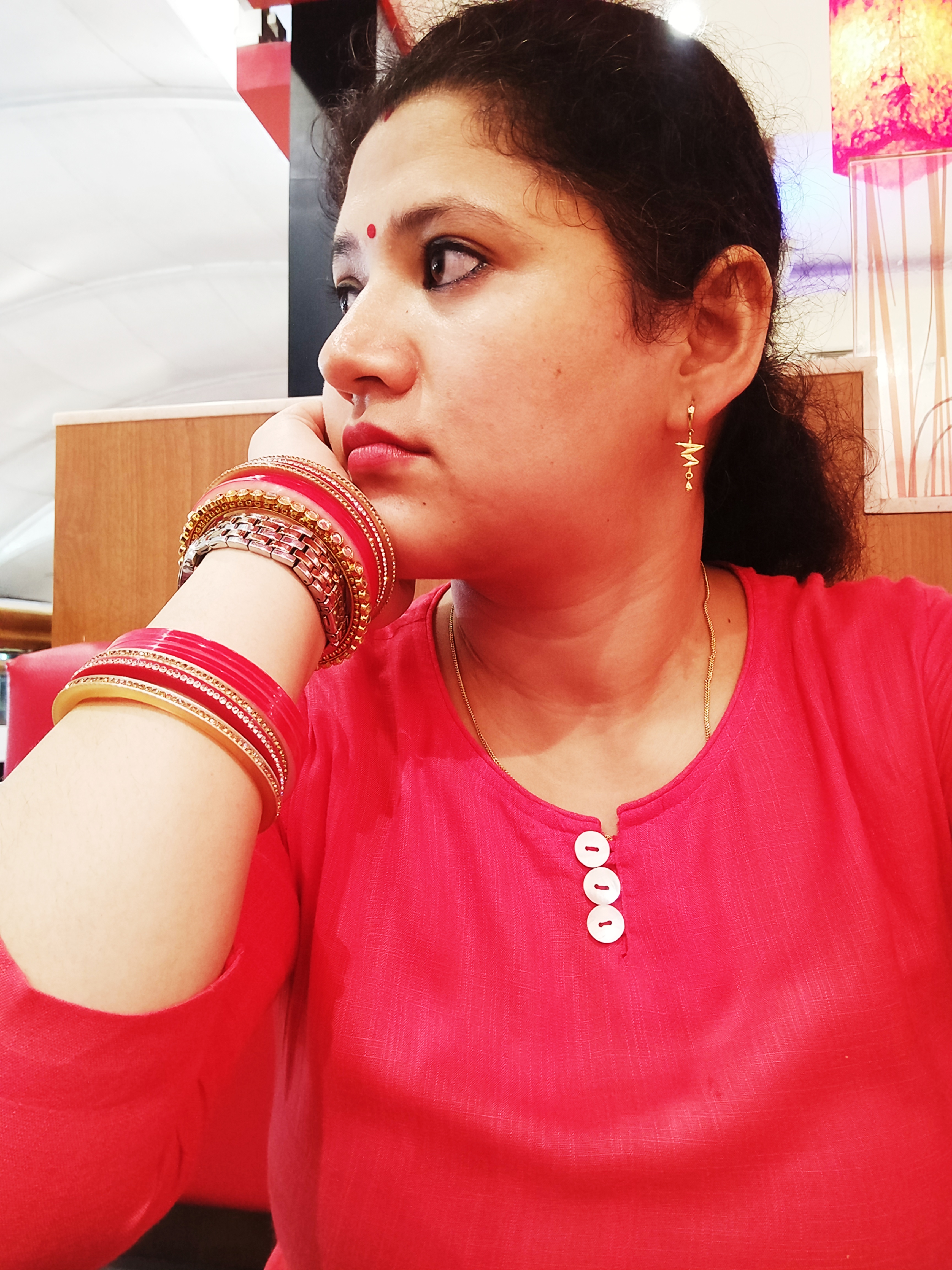 Latest posts by Reena Rawat
(see all)