The fashion city of the world, Paris, was seen to have a series of fashion kings, who made the day of many fans by appearing to applaud and support their peers. Here is what some of the fashion divas spent this fashion month.
Alber Elbaz: Having received the Legion d'Honneur this October 3, this fashion sensation made many happy by appearing on Dior and Valentino and made even crazier when he agreed that he was returning to Fashion, by announcing a collaboration with perfumer Frederic Malle.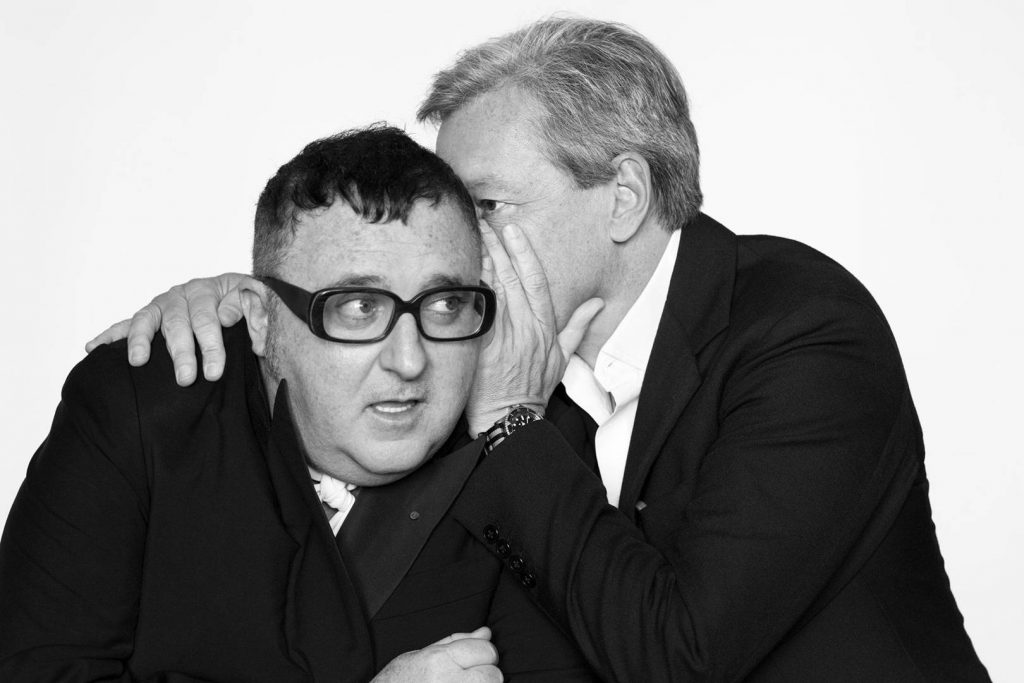 Stefano Pilati: He has been busy by designing and styling for the fashion show at Milan. He has also attended, showing his support in the front row, at Comme des Garcons and Celine.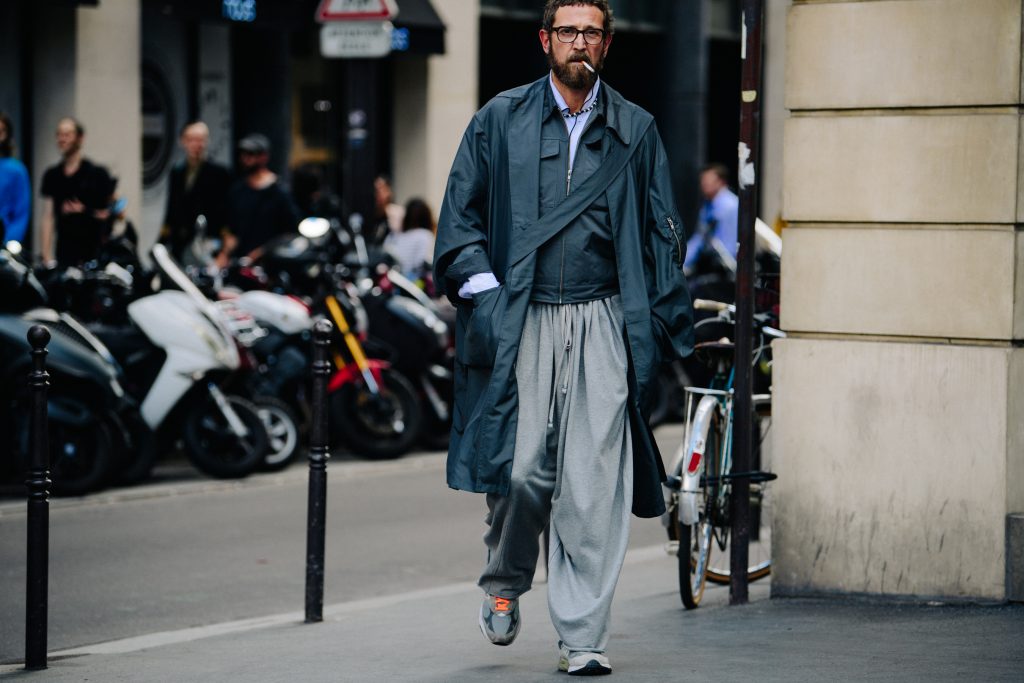 Hedi Slimane: He has been keeping a noticeable low profile by avoiding any fashion shows and parties, and only joined the twitter conversations now and then.
Peter Copping: This sensational young man has departed his house, to return to Europe, touring Denmark and France along the way.
Marco Zanini: Though his Instagram profile shows otherwise, this man has been keeping a low profile among the media, after departing his house two years ago.
Raf Simons: After signing a contract with Calvin Klein, he made an appearance at the opening of Willy Vanderperre, Brooklyn.
Even though they are being missed by fans worldwide, these inspirations are sure to be working hard for this season and are promising to bring a change the fashion in the coming years with their works!