Life
Love
Relationships
Ritu Rungta, a cancer survivor and a finalist of haut monde mrs india worldwide 2019
This is Ritu Rungta from jamshedpur,a cancer survivor nd a finalist of haut monde mrs india worldwide 2019
The name Ritu is very very common……but she has a very uncommon life story.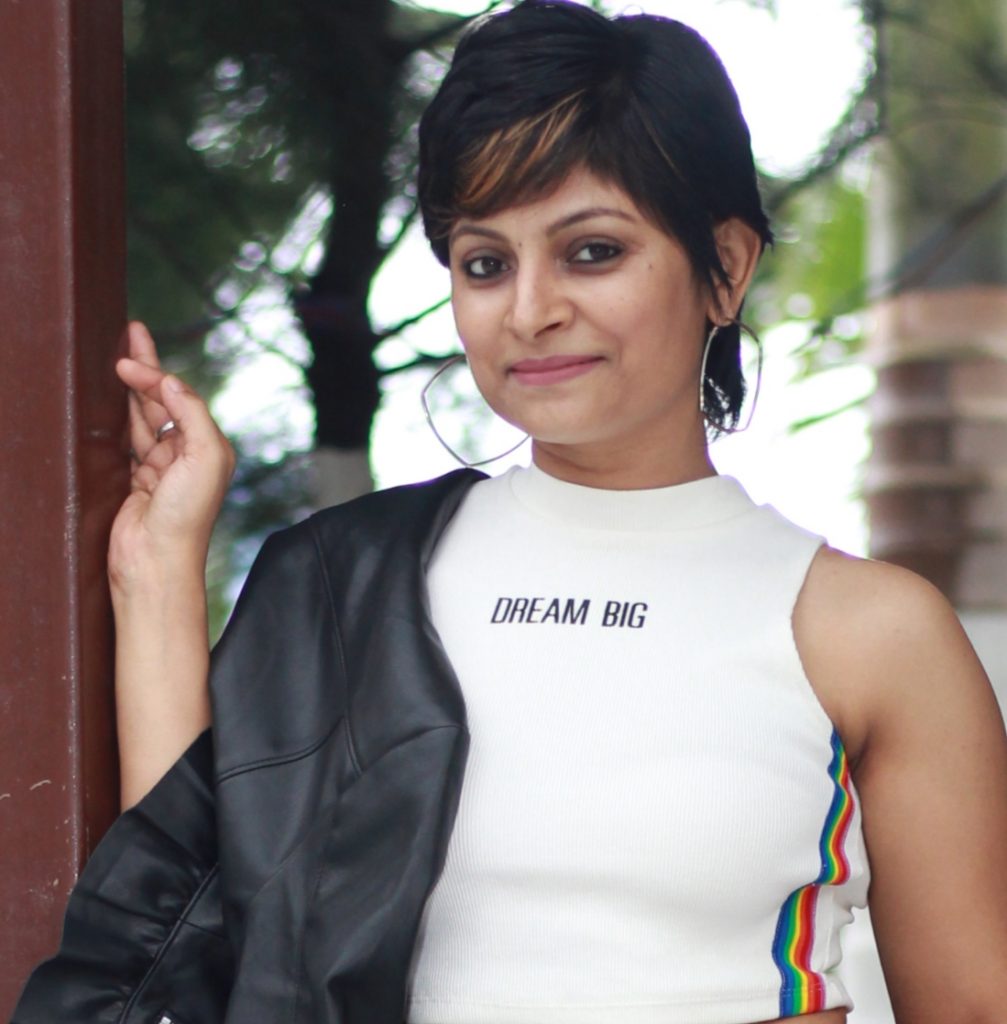 Born and brought up by the most caring and loving parents…was tom boy of my father….excellent records in acedemics and was always a good athlete.Dreamt of becoming a doctor but unfortunately life led me to some other path….without my resentment agreed to marry with the man of my fathers choice…
I had been enjoying my happy married life for the past 20 years ,with the gem of person Amit Rungta.Blessed with two lovely kids a 19 year young daughter and a 12 year old naughty son.I created my own world around my kith and kin.
I was quite involved in my family business..i.e…an agency house dealing with confectionaries..and we were going through our struggling period..and had the only ambition of flourishing it more and more.I was smoothly moving on facing all the challenges of life.
Then there came a twist in my life,that was the 19 day of August 2017.
I was diagonised with breast cancer and that too of second advance stage.My all dreams scattered.My husband nd family were in traumatic condition.But I kept myself positive and never lost hope as I always visualize myself as a strong and confident person…I m a strong believer of The Almighty and also of this belief system that if we don't harm anyone none can harm us.
All the while of my treatment I subconsciously affirmed myself that I will set an example for others and will spread the strength and positivity needed to face cancer.. .The day came when I was free from burden i.e.cancer.
I had seen myself in baldness and witnessed those situations that became the greatest strength and experiences of my life.I have seen those days when I was not able to lift my left hand for months because of surgery….I have seen those days when while undergoing chemotherapy I lost senses and my speech….I have seen those days when I was not able to walk because of weakness…..and had undergone many hard time..
One day I was not feeling well and I was scrolling through facebook.I saw a post of Haut Monde mrsindia worldwide and in general curiosity I went through the post.I filled credentials.After a week I got a call from Delhi office of Haut Monde and after learning from me that I m a cancer survivor and even I don't have my hair… that person on the other end advised me to take part in the audition and said that if I get selected I can become an inspiration for millions.
This line clicked into my mind that….yess this is the way I can help many people as looking at me cancer patients will get strength and hope to fight against their disease.
That's how I entered into this beauty paegant and became the "Epitome of positivity".
     This Haut Monde mrs india worldwide is not only a beauty paegant which recognises the beauty  but is also a platform where it teaches us to impart something to the society.
I have been making people aware of the environment ,sanitation,mental and sexual harassment ,benefits of yoga,importance of family and so on.
All these things on the one hand is making me a more responsible citizen the other hand it is making me the best version of myself.
Now the only motto of my life is to help people suffering from cancer…