Sasikala who was very confident about the review petition is now being put under pressure by the Karnataka prison department D.I.G Rupa. 'At Bangalore prison, Sasikala was given a special treatment by the officers in the prison and for doing it, it is belief that the officers there were bribed. In this issue the involvement of the Congress party leaders is also being seriously investigated' says a prison official.
Many reports about the Bangalore jail is now starting to get circulated and it is said that Jayalalitha, when she was under arrest there, she enjoyed many privileges, including air-conditioned accommodation. When the Reddy brothers were arrested in the mining scandal, "they managed to go out and come back very easily", according to Vikatan.com a famous Tamil News website.
When we spoke to an official there, "right from the day Sasikal came to the prison, she suffered from diabetics. Ilavarasi who was also locked with her had high blood pressure.
"Separate kitchen, separate flat and two crores bribe!" – The prison meetings that got Sasikala caught. 
She fainted many times in the prison. Vivek used to bring the necessary medicines for them and apart from that Sasikala also used to talk to her lawyers. The day after she came to the prison, 'we will cook for ourselves and make arrangements for that' they said.
When we took this matter to the higher officials they said, 'Sasikala receives many letters every day and most of them are written by Tamils living in Karnataka. They believe that it was Sasikala's family who killed Jayalalitha.
At this time if the news of us helping Sasikala goes out it will create problems for us and the government might take tough action against us' they said. Vivek has rented an apartment near the jail and when he comes to Bangalore he stays there.
From this apartment, Sasikala receives all the things that she wants. Ten days back D.I.G Rupa was appointed in charge of the prison department. We started facing problems after she took charge. An ADMK leader from Krishnageri was very close to the jail officials. These people did for Sasikala all the help she needed. Since they lived near Bangalore they took care of all her needs there. 'This man was criticized by members of the Paneerselvam team, for going to prison, being in a position where he is.
But without worrying about all of them he made all the arrangements for Sasikala, with the help of the jail officials. D.I.G Rupa organized a special raid and it was then, the truth about the kitchen came to light. She was also trying to find out if Sasikala was using mobile phones to talk to her contacts and Rupa hasn't made public the things that were ceased during the raid. D.G.P Sathya Narayana Rao does not know about this raid. The replay Rupa gave for the explanation he demanded has sparked a big debate. The report she had sent to the D.G.P has also being made public. Many crores of rupees were received as
The replay Rupa gave for the explanation he demanded has sparked a big debate. The report she had sent to the D.G.P has also being made public. Many crores of rupees were received as bribe and it is believed that action might be taken against Sasikala and the D.G.P" he said briefly.
"The central government's role is also there behind all of this. The privilege's Sasikala receives and the things that are being spoken to her are being carefully watched. The central government knows that Sasikala receives special treatment because a Tamil Nadu Congress committee member has requested the Karnataka government to do so. This has resulted in the Congress party's name being tarnished and it has also made the followers of Jayalalitha angry. So now it is not easy for Sasikala to shift to another prison and it is believed that her visitors will also be restricted" says an ADMK worker.
The central government has organized this search to keep in control Dinakaran who is acting against Edappadi Palanisamy and also to keep the Sasikala family under control. As long as Sasikala is in jail, Delhi BJP believes they can achieve what they want in Tamil Nadu.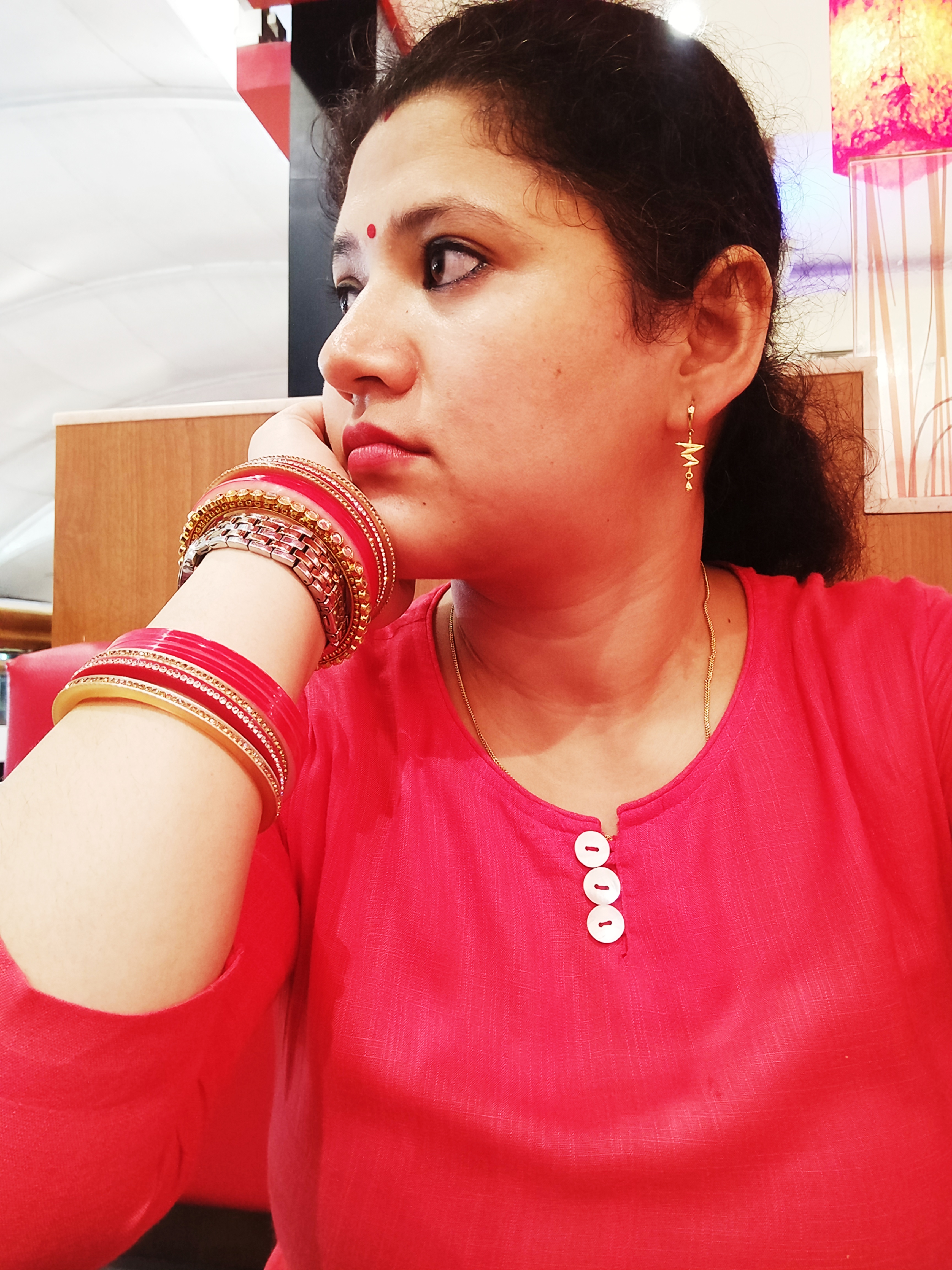 Latest posts by Reena Rawat
(see all)