Our Team member Sneha Prakash received the prestigious Dr. Sarojini Naidu International Award presented by The Asian Academy of Arts.
This was the 4th edition of the award ,which was held online this year due to pandemic. The award ceremony was held at Marwah studio,and given by Sandeep Marwah, President of the International chamber of Media & Entertainment industry.  He runs the Asian Accademy of arts which organized this award. The ceremony was chaired by His Excellency, Kanhaiya lal Ganju.
The award had been given to women from all fields, among them were Dr. Harleen kaur, Effie Bachtsevzn, GauriPradhan, Dr. Gazala Jawed, Jeane Merchant, Dr. Jyotirmaya Thakur, seerat, Sean Chung and many others both from India & Abroad.
Sneha Prakash received this award collectively for her online classes, hernovels, poems and articles. Sneha is not only working for the betterment of education but also for betterment of society. She is a feminist and often raise the matters related to women and situation of women in society .Her books,
'Humsafar' & 'My Heart will go on' is available on Amazon. She had reviewed more than 500 books till now.
Join us in congratulating sneha for this achievement !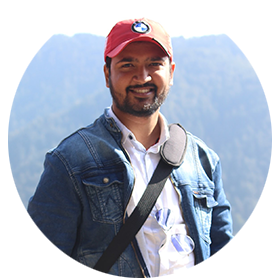 Latest posts by Amit Kumar
(see all)