So, two days back was the birthday of a revolutionary, a patriot, a freedom fighter, & a rebel- Netaji Subhash Chandra bose. "Give me blood, I will give you freedom." These are some of the words of a leader that shook the whole world & gave the entire nation a reason to fight for freedom and that reason was also fuelled by words like-"Freedom is not given, it is taken."For his valour & dedication towards the fight for the freedom of the country, he was awarded with the supreme tag of "Netaji".
His words, speeches, quotes & sayings, motivate the youth of the country till today. Netaji always attacked the Britishers with open defiance & offensive strategies and this made him a youth icon in India at that time.
He was born in Cuttack on January 23, 1897 and he was a part of the Indian National Congress. A strong pioneer of Indian independence, he also held the post of a leader in the Congress in the subsequent phase. After merging in the non-cooperation movement, Bose had transformed the Indian National Congress into an impactful non-violent organization. After that Bose turned into a youth educator, journalist & also became a volunteer of Bengal Congress.
His rebellious activities led to his imprisonment and later on he was also appointed as an officer in Calcutta Municipal Corporation. In 1941, Subhash Chandra Bose went to Germany for setting up a Free India Center. He also organized a freedom fighters army called "Azad Hind Fauj". He was a forefront activist in the movement of Indian independence. He will be fondly remembered always in our hearts as a valiant fighter who was extremely dedicated towards making India a free country.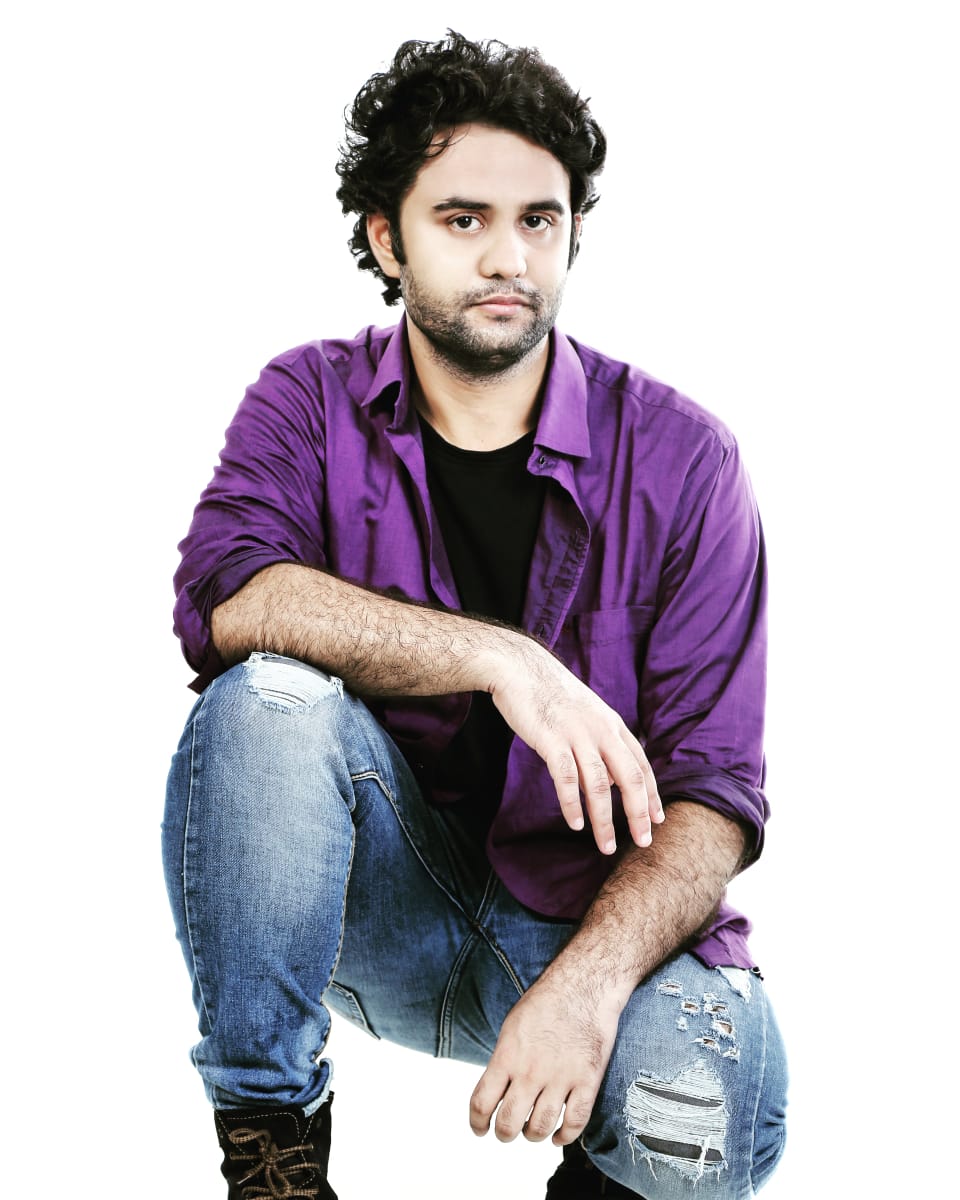 Latest posts by Shashank Singh
(see all)