The wonderful praiseworthy success story cum literary journey of the well known poetess cum editor and multifaceted figure, Mousumi Sachdeva has been highlighted in the page of creativity is Intelligence Sp through a live session for the thousands and millions freshers who are interested in writing or editing and want to be acclaimed editor cum composer or author.
The motto of the page, Creativity is Intelligence Sp is to bring out the talents of the talented figures from different fields like literature, teaching, games and sports, Doctor, Motivational speaker etc to share their success stories with all to inspire or motivate the billions and keep an instance before the society being a living icon.
The admin of the page, Sujata Paul wishes her best wishes to Mousumi, the inspirator for the grand success all through her life.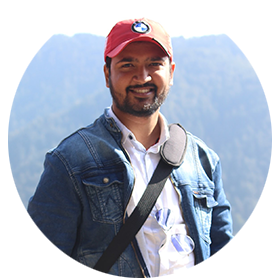 Latest posts by Amit Kumar
(see all)