As the saying goes, traveling leaves you speechless and turns you into a storyteller. As an expat traveler, I make it to a point that I share stories from my adventures and make the most out of every trip I go to. Prior to my travels, I make sure that I am fully equipped with everything I need to make sure I don't miss out on anything.
As I travel alone, only my phone keeps me company. I maximize my smartphone with these mobile apps I make use every time I go out of town or out of the country. Here are some travel essential apps to help you as you go on adventures solo.
Planning for the Trip
PackPoint
Packing is one of my least favorite things to do when going out on trips. Most of the time, I tend to forget stuff at home and end up buying a replacement instead, that's obviously a waste of time and money. I use PackPoint because it gives me a personalized to-do list and even suggestions on packing my stuff based on the nature of trip I'm headed to. Its an all-in-one lifesaver!
Currency
Ever felt the need to compare prices by currency converting just to make sure you spend within the budget? Well, guilty as charged! This app would come in handy for every solo traveler to be able to monitor how much spend and its equivalence in your local currency. What feature I like about in this app is that you can actually use it without wifi, which makes it easier to access even in places where there's no signal or internet access.
TripIt
How to make life easier? TripIt should do the trick. This is one of my favorite apps because as soon as I receive email confirmation notices from travel information such as airline or hotel booking, it already generates a customized itinerary I could use. This also includes a map of where I'm going to, which gives me a sweat-free planning for my trips.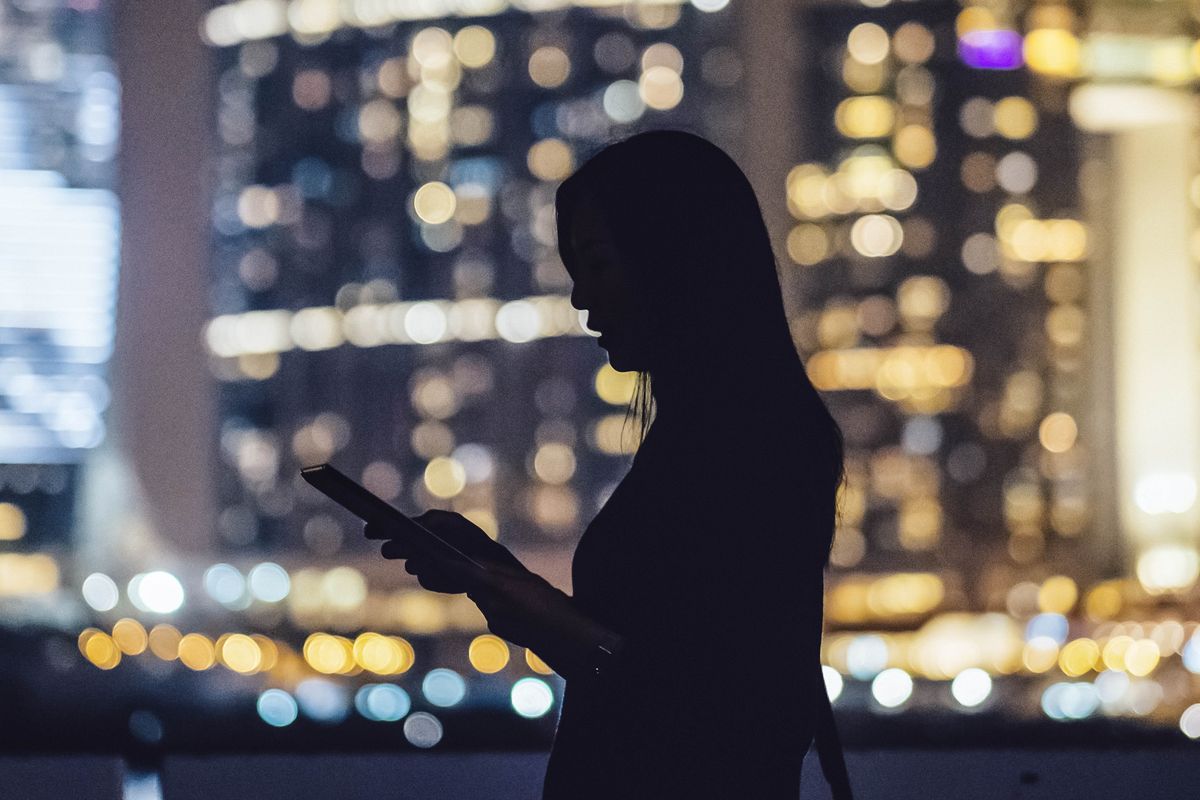 Booking/Accommodation
Hopper
When planning a vacation, I usually do it ahead of time to avoid pricey tickets and reservations. With the Hopper app, knowing the best time to get cheap places to stay in and plane seats is their edge. I don't need to check the app manually because of it auto updates and notifies me as soon as fares go up or down. This app is also designed interactively, making it easier for me to book my accommodations and navigate commands. Cool right?
Airbnb
If you're a solo traveler, getting a hotel room for one person may be a little bit expensive. The Airbnb app can get you to an authentic local experience without having to compromise your budget. I usually stay in Airbnb homes because whenever I travel solo, I never feel bad about staying in alone. Plus, I learn more about the culture and the lifestyle of the local wherever country I'm in. With this app, each country always feels like home to me.
What to Eat and Where to Go
Yelp
The best part of the trip: food! It's important for me to always experience how locals cook and dine in my trips. Using Yelp will spare you time, energy and money in choosing where to go, what to do and which food to eat. It's an all-in-one app where all food stalls, salons, coffee shops and everything around the area are listed.
Uber
Public transportation in other countries is pretty scary for travelers who are going solo. Uber lets me book a ride that gives me a quote of how much the trip would cost me even before I ride an Uber. This app is very useful as I go to trips because when traveling alone, safety is really a priority. Uber has a system that tracks the current location of the car and provides you a profile of the driver which assures the passenger that every ride is monitored.
Google Maps
I love roaming around the city whenever I'd go to trips, and I don't really depend on street signs alone to be able to locate some great spots around the city. The Google Maps app made strolling around the city and taking public transportation easier for me as a solo traveler. For me, its an essential to always use this app, since it could also save maps for offline use. It's a very handy map that lets you locate a certain place in just one click.
Communication
Google Translate
With the many trips I've been to, you wouldn't always expect locals in a country to understand and speak English. There are also words that we can't directly translate in English and explain to someone who doesn't speak English. Google Translate is basically the app every traveler must get because this app easily converts a local language to another language you'd wish to speak to be able to blend in and for people to understand you.
WhatsApp
With the many communication apps made available today, WhatsApp is one of my most used apps for chatting. Aside from its voice message feature, group messaging, capacity to send pictures and videos, and GPS coordination, this app ensures that everything I've sent is secured and not stored in the WhatsApp system. Whew!
 Who wouldn't want to make the most out of your trips and vacations away from home? Travelling alone isn't as bad as it sounds as long as you know how to manage everything well. From packing to booking to having the time of your life in adventures you've looked forward to, modern technology could do you good in traveling solo. These and more travel essentials in this article which would give you a hassle-free trip and a worthwhile vacation.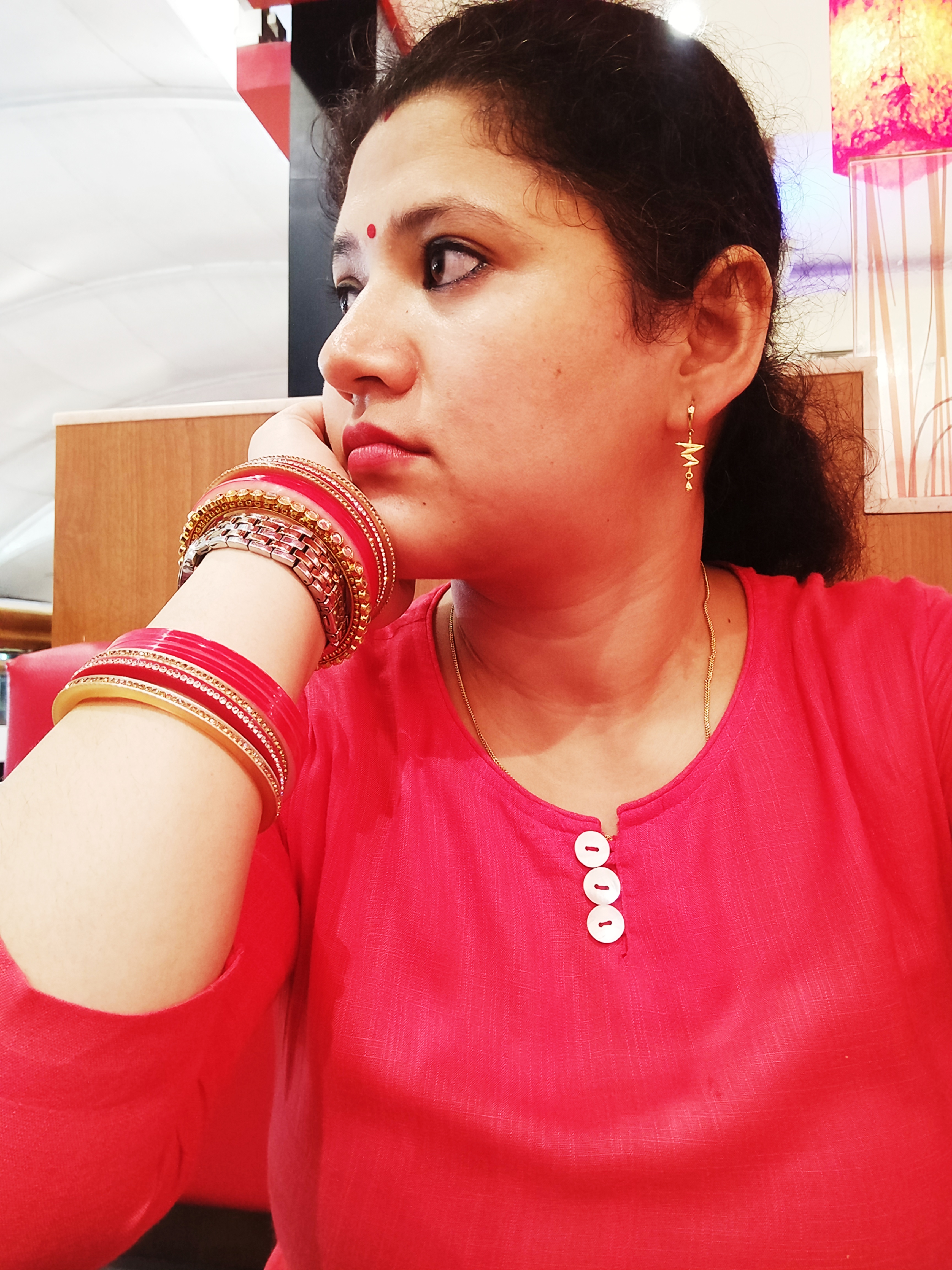 Latest posts by Reena Rawat
(see all)