Among all the countries, you will find that in US when a mother gives a child birth, it is highly expensive, as compared to other nations.
After going through analysis, you will find that Australia is next to US in terms of cost. Here you can understand the price difference among all countries very well.
According to a survey report, in Australia when a baby is born by Caesarean it makes a cost of $ 5000, whereas in US it costs $ 15500.
Most Expensive Country To Give Birth
Another survey says that the average cost in US is $ 10232 of vaginal baby while in Australia it costs usually on an average of $6775.
Cost for giving birth includes normal delivery, scissor baby and get the different fertilities, including the IVF. The overall cost to give birth a baby is much more in US than in any other nation.
The average cost to give birth to a normal baby or a caesarian baby, the cost in US is almost double than the other developed nations and to understand the increased price, you will not have to exchange the dollar rates. Simple comparison in dollar rates will give you the actual figure. However, when the different treatments like artificial fertilization and other things are considered, then it's a massive issue.
So, take a look at the different rates and if you are thinking that you can go to the different nations for the surgery, then you can get a price discount in all possible ways. So, make a conclusion with your doctor and then decide where to give birth to your baby.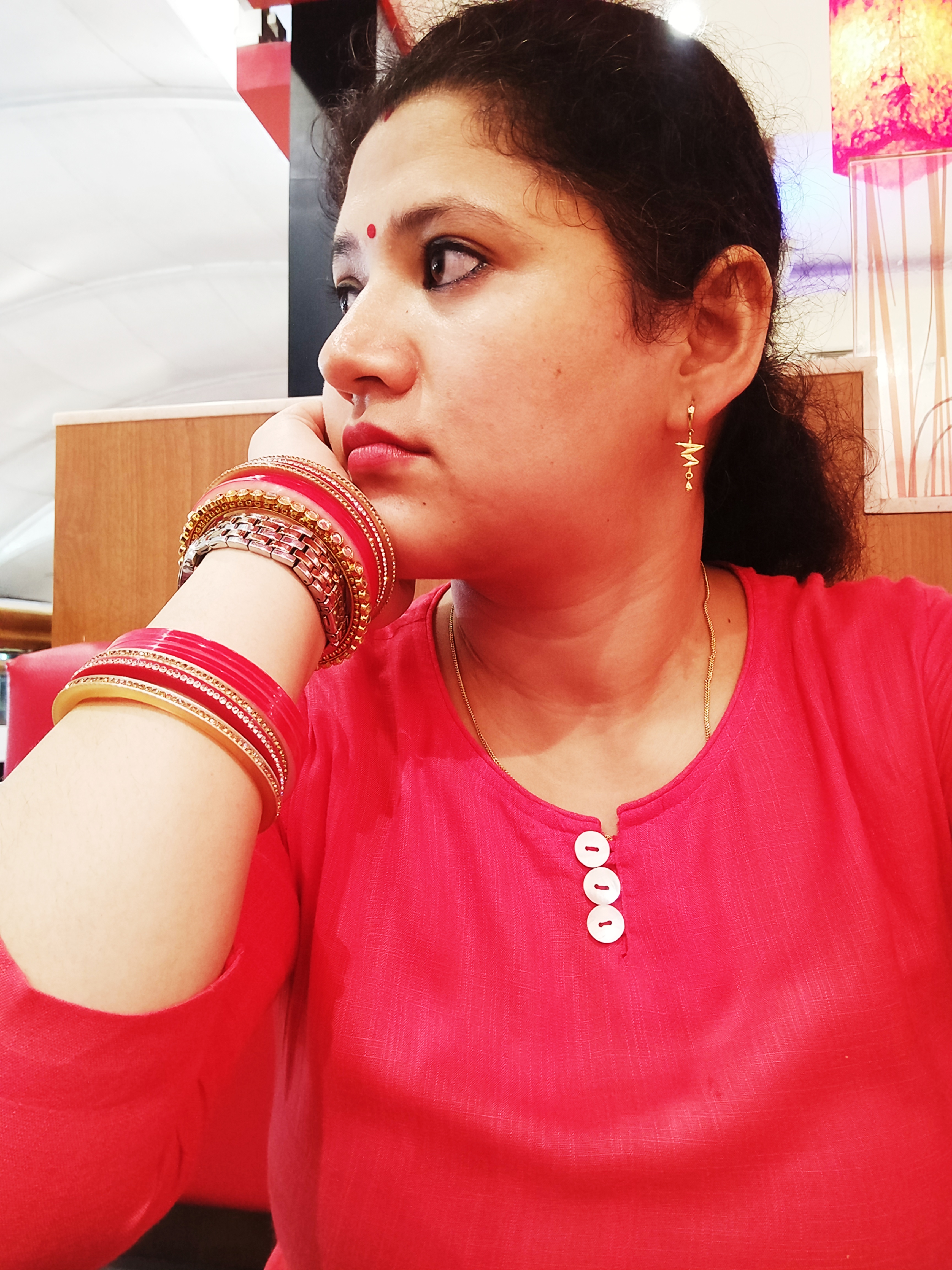 Latest posts by Reena Rawat
(see all)