While earlier it was easy for an executive research team to decide and finalize a candidate, these days' candidates are over smarting the recruiters leaving them with little or no option to think of ways to ensure that the candidate chose their firm rather than going for another company.
Top Challenges Faced By Executive Search and Recruitment Industries?
Welcome to the world of millennials who when applying for a job are not restricted to one company and share their resumes with multiple organizations. While it is good for millennials the flip side of this is that the job recruitment agencies have a hard time in getting the right talent for an organization. But exactly what are the challenges faced by these recruitment agencies. Some of the challenges faced by the recruitment industries include-
How to cut the noise and make candidates hear your offer?
How to retain millennials?
How to close on candidates who are choosing over multiple offers
How to build the strong relationship with the hiring managers?
These are some of the major challenges that executive search firms face when trying to get right talent.Speaking about the first challenge this is one of the toughest challenges, any recruitment industry faces today. Considering the fact that there are numerous jobs being advertised on a various talent pool that candidates are spoilt for choices. So how does a recruiter do things differently than a candidate is attracted towards them and not to any other opening in the same field?
The second challenge is how to retain millennials. A tough nut to crack millennials is not just satisfied with financial rewards. And if they are not happy in their job then they will have no qualms about leaving the workplace even. So how do a recruiter and a hiring manager ensure to retain millennia's?
The third challenge is another tough challenge for recruiters. There was a time when recruiters were the choosers, now the tables have turned and candidates have become choosers with so many options available to them.
If recruiters and hiring managers can ace this challenge, then there is a possibility that the above three challenges can be overcome and there can be a successful hiring. But the reality is far different from the fantasy. So what should executive recruitment companies ensure right talent is not only hired but retained as well?
What Are Executive Recruitment Companies Doing to Hire the Right Talent?
What should be the corrective measures to hire and retain the right talent in an organization?So how are executive search firms trying to ensure that the candidates they interviewed and finalized are being hired by them?Here's the solution that executive firms found after much trial & error and losing some talent.
 Interviews should be a great experience
 Employee referral program always work
 Use talent pool reports to find your perfect talent
 Strong relation between hiring managers and executive recruitment companies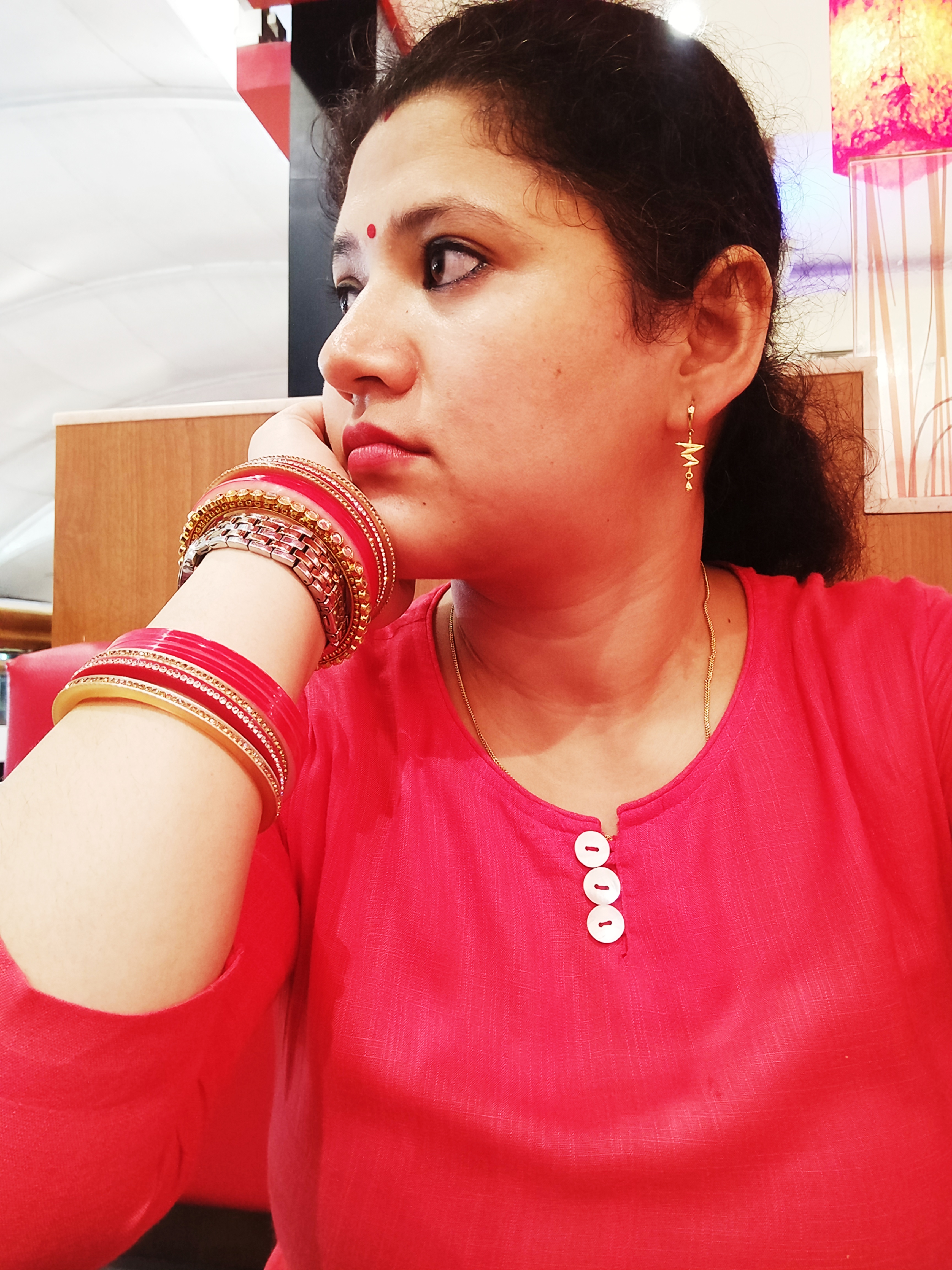 Latest posts by Reena Rawat (see all)