India has been uniquely positioned to leverage changes that have arisen due to globalization. We are one of the largest producers of engineers, management graduates, and technically qualified staff. With demand for better skills mounting to serve organizations effectively, the number of white collared jobs like lawyers, doctors, managers, engineers has soared, leading to social transformation.
Generally, white collar workers are defined as educated and salaried individuals who perform professional, administrative and managerial work. They work in offices and have decent work environments.
A company may have both blue and white collars working in an organization, but the difference between them is the job environment, skill set, execution of work process and individual views towards life in general. People who understood the value of education were focused on educating their children to the highest levels with the sole intention of getting them white-collared jobs which would take them to the top. Resultantly, the education levels increased and universities across the country ranging from KL University Guntur to Manipal University to BITS Pilani, to Loyola College all provide courses considering the requirements for such white collar jobs.
To get into these universities you have to give some exams like MU OET 2018 or JEE main 2018.
In India, we can say the organizational structure is broadly divided into three major categories as high-end white-collar professionals doing intellectual work, generally white collar and blue collar workers. Growing up into professional white collar job requires mental agility, doing more mentally challenging work with patience, have a long-term outlook and refining our interpersonal behavior. In white collar jobs, work is analyzed based on the status reports but not seen as in manufacturing or retail industry.
White collar jobs are categorized from highly educated top professionals doing intelligent work to the middle and lower sections performing clerical, record keeping and administrative tasks based on the aptitude, knowledge, and experience of a person. Just like in blue-collar, the family background and upbringing environment make it easy or difficult for an individual to do white collar work.
Things change faster in work life of a white-collar worker as such they are comparatively more versatile, career-oriented and self-disciplined while executing their assigned tasks. They are more interested in professional growth, easily adaptable in diversified working cultures, express curiosity towards learning new things and as a result enjoy more job satisfaction than other groups. A good white-collar professional will be outcome driven and make a real contribution of value added to the organization.
Every person has an equal opportunity to grow in this society but the approach to accomplish it is entirely different. To work as a blue or white collar is an individual choice, and no one can force any other person to choose a specific career path. For instance, a person with blue-collar family background may decide to become white collar worker or a professional degree holder who is eligible for white collar job may end-up taking a blue-collar occupation due to his/her interest and ability.
So it is very unpredictable to guess the future occupational status of a person because the transition between blue and white may happen either way. Some individuals from blue-collar background prefer to choose white-collar occupations even though the salary or income earned is much lesser than their blue collar jobs. This is mainly because they are more interested in the type of role they are pursuing rather than only compensation.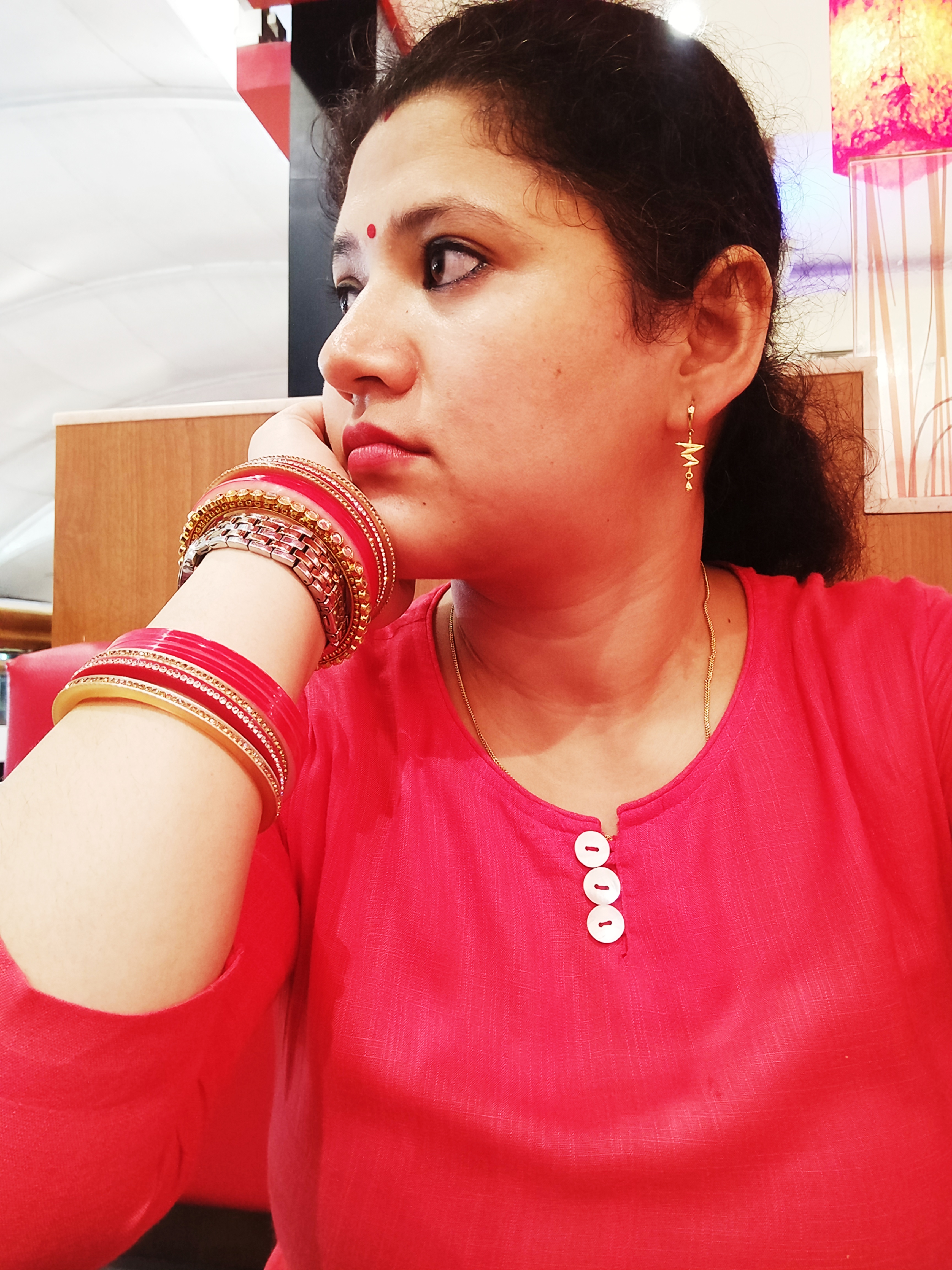 Latest posts by Reena Rawat (see all)