Scenario 1: As you have an important meeting at the office, you leave the house half an hour before the usual schedule to make sure that you reach on time. However, your parking lot is waterlogged. Though you manage to wade your way to your car, it doesn't get started as the water seeped into the engine and damaged it completely.
Scenario 2: You are driving on a highway during the wee hours when suddenly your car breaks down. There is no garage nearby, and you are stranded on the road with no help around.
How likely do you think there are chances that a car owner would face either of the above situations? Quite likely, isn't it? Do you think all the expenses incurred in the first situation would be covered by your car insurance policy? Or, who will come forward for your help if you find yourself in the second situation? The answer, though heartbreaking, is no one. Insurers offer limited cover in the purview of car insurance.
Don't lose heart because you can add various riders to your car insurance policy to make it comprehensive. Simply put, riders are the additional benefits which can be availed to supplement your current base cover at a nominal premium rate.
Car insurers today offer a host of riders which can easily expand your coverage. But does it make sense to shell out extra money on riders? Well, consider the above two scenarios. An engine protect rider would help in the first situation as it will settle your claim in case your engine gets damaged due to water or any other reason. Similarly, for the second scenario, there is a 24×7 roadside assistance (RSA) cover under which one phone call to the insurer's helpline will ensure speedy assistance anytime and anywhere. Isn't it useful?
There are more riders which you can add to your main insurance policy to get complete protection for your car.

Let's have a look at some of the major ones:
1. Engine Protect Rider: During Chennai deluge in 2015, the general insurance industry received a huge vehicle damage claim of close to Rs 3,000 crore. In a country like India, where the onset of Monsoon means waterlogging, the engine protect rider can give enough relief. Also, called hydrostatic cover, the policy covers damages caused to your car's engine due to water stalling, oil leakage, etc. It is worth purchasing because the cost of repairing an engine can vary between Rs 75,000 and Rs 5 lakh, rising to Rs 15-20 lakhs in case of luxury cars. The purpose of this rider is to ensure that engine-related repairs do not burn a hole in your pocket. However, this rider doesn't cover damages due to regular wear and tear and negligence on your part.
2. Roadside Assistance Rider: It gives a number of services that could prove helpful when your car breaks down in the middle of the road, or you meet with an accident. This rider offers a wide range of services like battery jump start, fuel refilling, lost key replacement, etc. Remember, a car insurance policy only covers accidental damages which mean, it doesn't cover any mechanical or electrical fault due to normal wear and tear, whereas this rider offers towing service in each and every situation.
3. Zero Depreciation Cover: Whenever you file a claim, the insurer settles it after deducting the depreciation value of the damaged parts. You thus end up paying a substantial portion of the full claim amount from your pocket.
Depreciation Rate
Age of the vehicle                                                                      % of depreciation
Not more than six months    ————————————————             Nil
*More than six months but not exceeding one year  —————-        5%
*More than one year but not exceeding two years  ——————       10%
*More than two years but not exceeding three years—————-        15%
*More than three years but not exceeding four years —————        25%
*More than four years but not exceeding five years —————–        35%
*More than five years but not exceeding ten years ——————      40%
*More than ten years—————————————————- —–            50%
However, a zero depreciation cover which is also called bumper to bumper insurance, ensures a full claim amount with zero depreciation deduction. It means, if your car gets damaged in an accident, the insurer will cover the entire loss without deducting the depreciation.
Here's how it works
Zero Depreciation Cover ————————————————–Standard Car Insurance
*Accident Occurs and complete loss stands at:——— Rs 2 lakhs ——————-Rs 2 lakhs
*Claim Amount Received ——————————— Rs 2,00,000 is paid which is the full claim amount
———————————————————————————————-Rs 1,80,000 is paid (after 10% depreciation cut).
You should definitely go for a zero depreciation cover if:
* You have a new car
* You have a luxury car
* You are a new driver
* You travel in an area where there is a higher chance of damages
4. Personal Accident Cover: It's disheartening to know that we have the world's most unsafe roads and the situation is only getting worse by the year.
Source: Business Standard
For a family, the death of an individual is not only an emotional loss, but also has a financial impact. The situation becomes worse if the breadwinner is involved in an accident. Therefore, it is advised to go for a personal accident cover rider, which secures the finances of your family in case of your disability or death in an accident. This rider offers coverage in case of accidental death, temporary partial disability and permanent partial/disability caused due to road accidents. The insurance is also available for co-passengers.
5. Ambulance and Medical Expenses Rider: In the case of a severe accident, if you or another party suffers grave injuries and need to be rushed to the hospital, this rider compensates you for the ambulance and medical expenses.
6. Return to Invoice: In case your car gets damaged beyond repair or is stolen, the insurer considers it as a total loss. It means, the claim amount received during such circumstances is lower than the market value of the car and insufficient to get a replacement. If you have a return to invoice cover, it will help in replacing your car with a new equivalent one. It is a good rider for people living in theft-prone areas and who have to undertake long distance driving, mainly on highways. Bear in mind; this cover may not be extended to imported vehicles and is usually available for vehicles which are up to three years old.
7. Rental Reimbursement: If your car has been sent to a garage, managing without one can be a daunting experience. You would have to carpool, take public transport, or even rent a car. If you have a rental reimbursement cover, it will help in coping with your car hiring expenses. However, depending on the insurer's terms and conditions, this rider is subject to various exclusions. For instance, the benefit may not be given if your car is not repaired at a network garage or if it is under repairs for lesser than three days.
8. NCB Protect: A policyholder earns No Claim Bonus (NCB) when he/she doesn't make a claim during the policy tenure. It directly translates into a lower premium rate at the time of policy renewal. However, even a small claim can lower the NCB discount to zero. But if you have an NCB Protect, it ensures that you don't lose your NCB even if there is a claim. Note, this benefit is not available in case of more than one claim in a year. Again, this rider is available only with cars which are not more than three years old.
NCB Rate Grid
Number of Years————————————–Discount
*After One claim-free year —————————-20%
*After Two consecutive claim-free years———— 25%
*After Three consecutive claim-free years———-  35%
*After Four consecutive claim-free years ———– 45%
*After Five consecutive claim-free years ————-50%
9. Loss of Personal Belongings: With the help of this rider, you can claim for any loss or theft of personal belongings like computer, jewellery, electronic items, etc. from a locked vehicle.
10. Key Replacement Cover: This rider helps when you lose your keys, or they are stolen. If your vehicle is burgled, the insurer will also cover the cost of replacing the key, provided the police report is filed.
11. Consumable Cover: In case your vehicle is involved in an accident, this rider compensates you for nuts and bolts, engine oil, lubricants and so on, which are normally not covered under a standard car insurance policy. This rider is not available in case of vehicles older than three years.
12. Windshield Glass Cover: If your car's windshield breaks down in an accident, the cover repairs/replaces the same without affecting your NCB. Usually, it is given only once during the policy term.
So, with a host of options, your car insurance policy proves to be highly beneficial for you if you use it as per your convenience. Yes, it would push up the premium rates a little, however, the amount that you would pay far outweigh the benefits. Who cares for the little extra payment when benefits they offer are beneficial in the long run?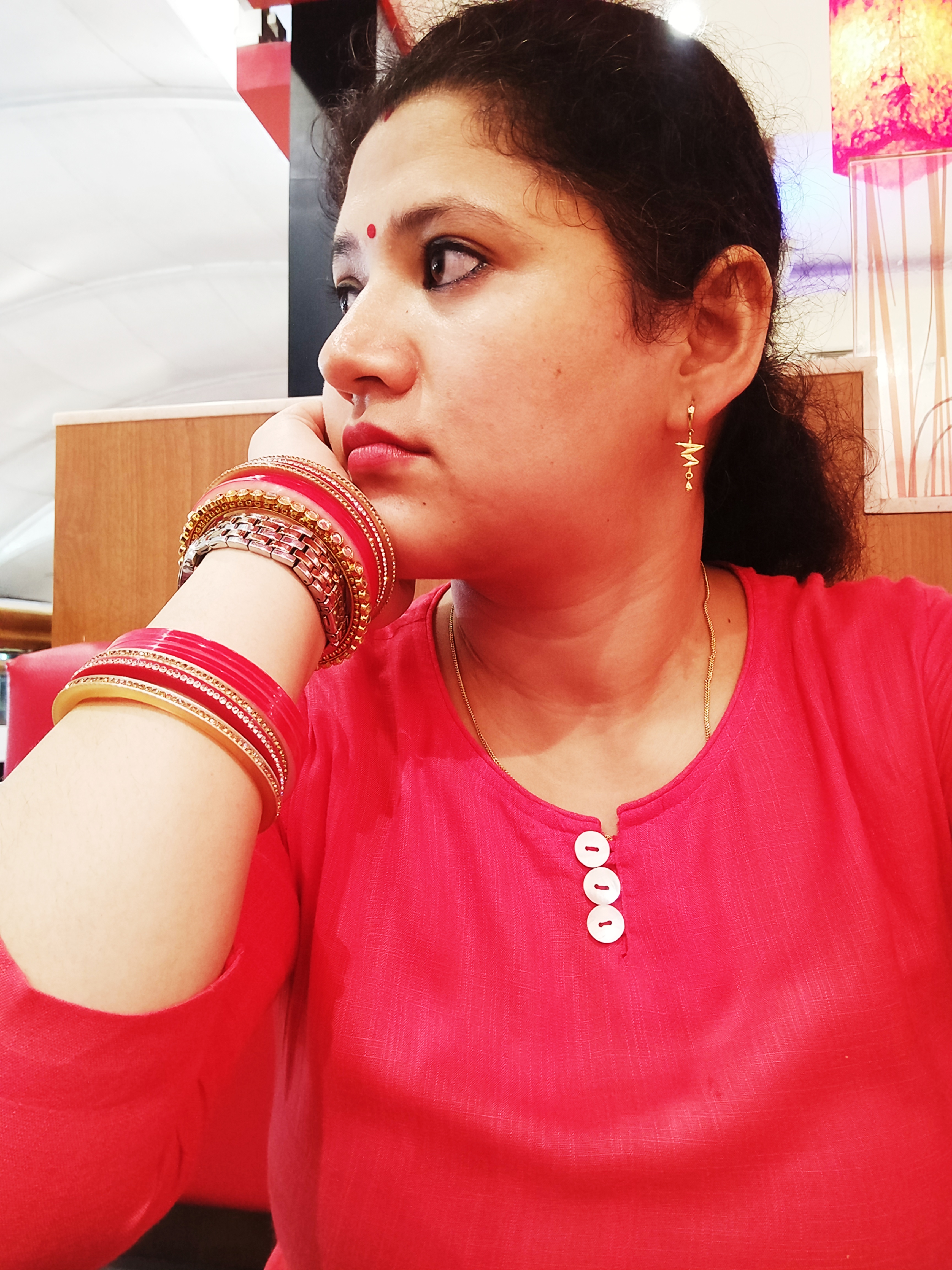 Latest posts by Reena Rawat (see all)