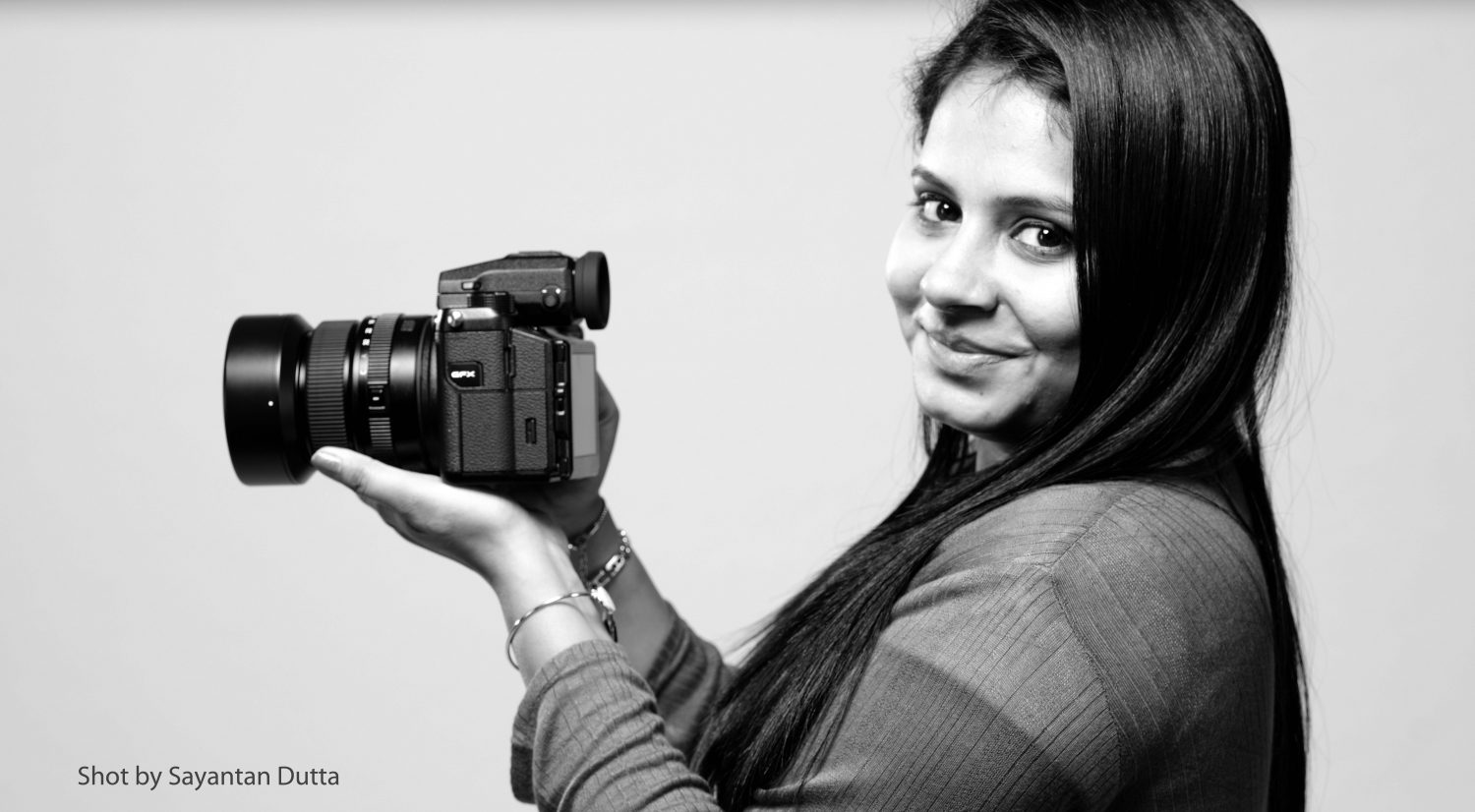 Today we are going to introduce the most Versatile Blogger  – Yogita Aggarwal Gupta. She is a blogger from the last 7+ years and happily living her dream life as a blogger with no guilt.
This Delhi based blogger is running 3 blogs  (DreamTechie.com, LetUsPublish.com, and FashionAndBeautyBlogger.com) individually and a few in collaboration with friends.
The aim of FABB is to help every gorgeous girl look forever fabulous and beautiful.
The best thing we learn about her she is not only having inspiring blogging profile but also a great social presence on all the social platforms. Be it the Twitter, Facebook or Instagram, all her fan pages are active and have a good number of reach.
Prior to luxurious blogging life, She was an SEO professional and has good experience of 6 years in online marketing. Her work experience in different organizations helped her a lot in establishing herself as an individual successful blogger.
We called her Versatile, because of her blogs. To understand her versatility you need to visit her blogs. Her blogs talk about tech, travel, fashion, lifestyle, entertainment, business, automobile and everything you have in your mind.  Her presence in the community from a very long time made her quite popular among Indian Bloggers.
One advice that she would love to give all the budding bloggers –
Be Consistent
Be Clear
Have Patience and
Aim High