Film: 'Baar Baar Dekho' Director: Nitya Mehra; Cast: Katrina Kaif and Sidharth Malhotra
Rating: 2.5/5
You wake up and realise that it's going be the last day of your life. You look back at it and regret the moments you missed in search of a dream. But, this isn't over yet. You can still alter the situation. The catch is you can change just one thing and whether you will be able to spot that one tiny thing.
Baar Baar Dekho, Hazar baar dekho , dekhne ki cheez hai. You all hear this song, But now Sidharth Malhotra, Katrina Kaif with Baar baar dekho only.
'Baar Baar Dekho' is about getting a chance of changing the mistakes in life without making them.
Sidharth Malhotra is a fine actor in possession of perhaps the most sensitive pair of eyes among the Hindi film heroes of his generation. He does his best to make something of the written material at hand here in Baar Baar Dekho. He is relatable, likeable and confident.
Jai (Sidharth Malhotra) is a genius who wants to make it big in the world of mathematics. His research papers are accepted at various schools throughout the world and he is patiently waiting for a call from the Cambridge University, his dream school. But before that he has to get married to Diya (Katrina Kaif), a girl fond of her family and India.
At several crucial points in the film, Diya asks Jai why he loves her and his changing response is projected as a marker of his evolution as a person, yet not once does he ask her why she loves him. She is, after all, not conceived as a three-dimensional human, but as Jai's sprightly childhood friend who grows up to be his sprightly adult lover, no more.
Baar Baar Dekho is not Run Lola Run or Back To The Future or even Vantage Point. It's a typical 'masala' entertainer that wants to re-establish the emotions that Karan Johar and his team have done in many films. Johar is one of the producers of Baar Baar Dekho.
Baar Baar Dekho is hardly even a bird's eye view of the new generation's choices and desires. Its philosophy lacks strength and gloss takes the centre stage right from the beginning.
For a film that aims at being a philosophical commentary on living in the present, focusing on the small joys of life and not resting your entire existence on a future you do not know, Baar Baar Dekho ends up being very limited in its exploration of this point and others. In fact it needs to be said that it is not half as rebellious as it seems to consider itself.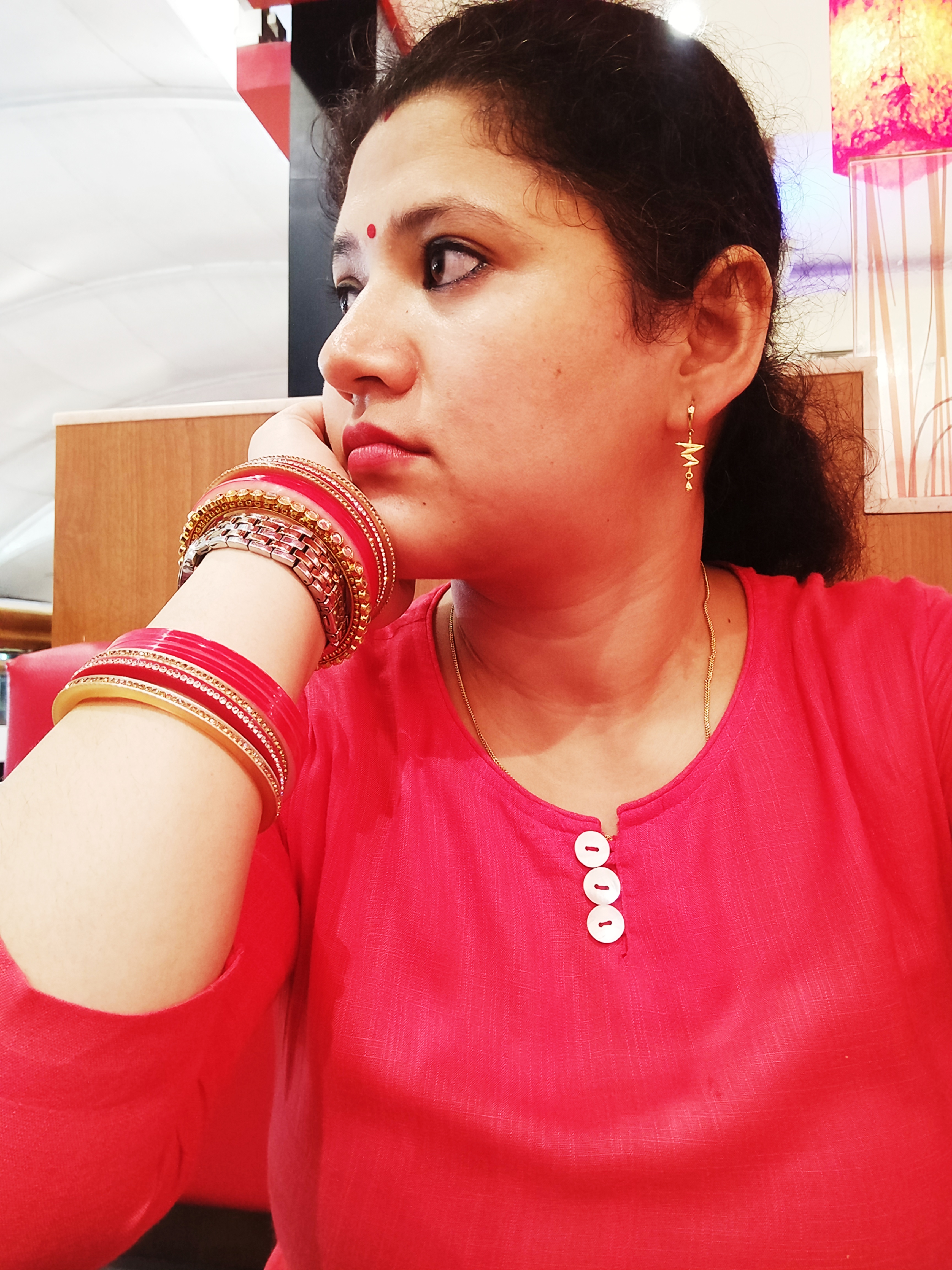 Latest posts by Reena Rawat
(see all)