Indian weddings are traditionally multi-day affairs, and involve many intricate ceremonies, such as the painting of the hands and feet of the bride called a mehndi. Garlands are presented to guests of honor instead of corsages, and lots of flower or rose petals are thrown for good luck.
The wedding is typically divided into three parts: pre-wedding, main, and post-wedding. The pre-wedding includes all the preparations and a party the night before where each side of the family can meet each other and dance and have fun. A Pandit, who has selected the day of the wedding based on the bride and groom's horoscopes, conducts a prayer with family members to provide the couple with a happily married life.
The wedding altar (mandapa) is built the day of and the groom is welcomed by his future mother in law where his feet are then washed and he is offered milk and honey. His sister in law will attempt to steal his shoes and if she succeeds, the groom must pay her to get them back. An Indian groom typically wears a turban with a veil of flowers to protect him from evil spirits.
The parents give the bride away, but they do not eat before the wedding to remain pure for the occasion. The bride's saree is tied to the groom's scarf to symbolize the union of the souls.
During a similar ceremony, a cord is tied around the couple's necks to protect them from evil and they are typically tied by elders of the bride and groom.
In Indian weddings, the Mangala Sutra is tied around the bride's neck instead of exchanging rings. The mangala sutra is a cord with two gold pendants and is tied in three knots by the groom to symbolize the bonding of the two souls for 100 years. This necklace lets others know that the bride is married.
One fun ceremony is called mangal pheras. This is when the bride and groom circle the sacred fire four times to represent dharma, artha, kama, and moksha and they run to their seats—whoever gets there first will rule the household.
In Saptapadi, the groom helps the bride touch seven betel nutes with her right toe while they recite seven vows. Finally, seven married women from the bride's side pass by the couple and whisper blessings in the bride's right ear. After the wedding, the bride is carried out by her brothers.
The bride then leaves for the groom's home where her mother-in-law has placed a vessel filled with rice at the entrance of the home. The bride is supposed to spill the rice by touching it with her right foot to signify wealth and that the bride accepts her new responsibilities.
For a first person perspective on Indian weddings, head over to our other article: A Traditional Indian Wedding!
View More >>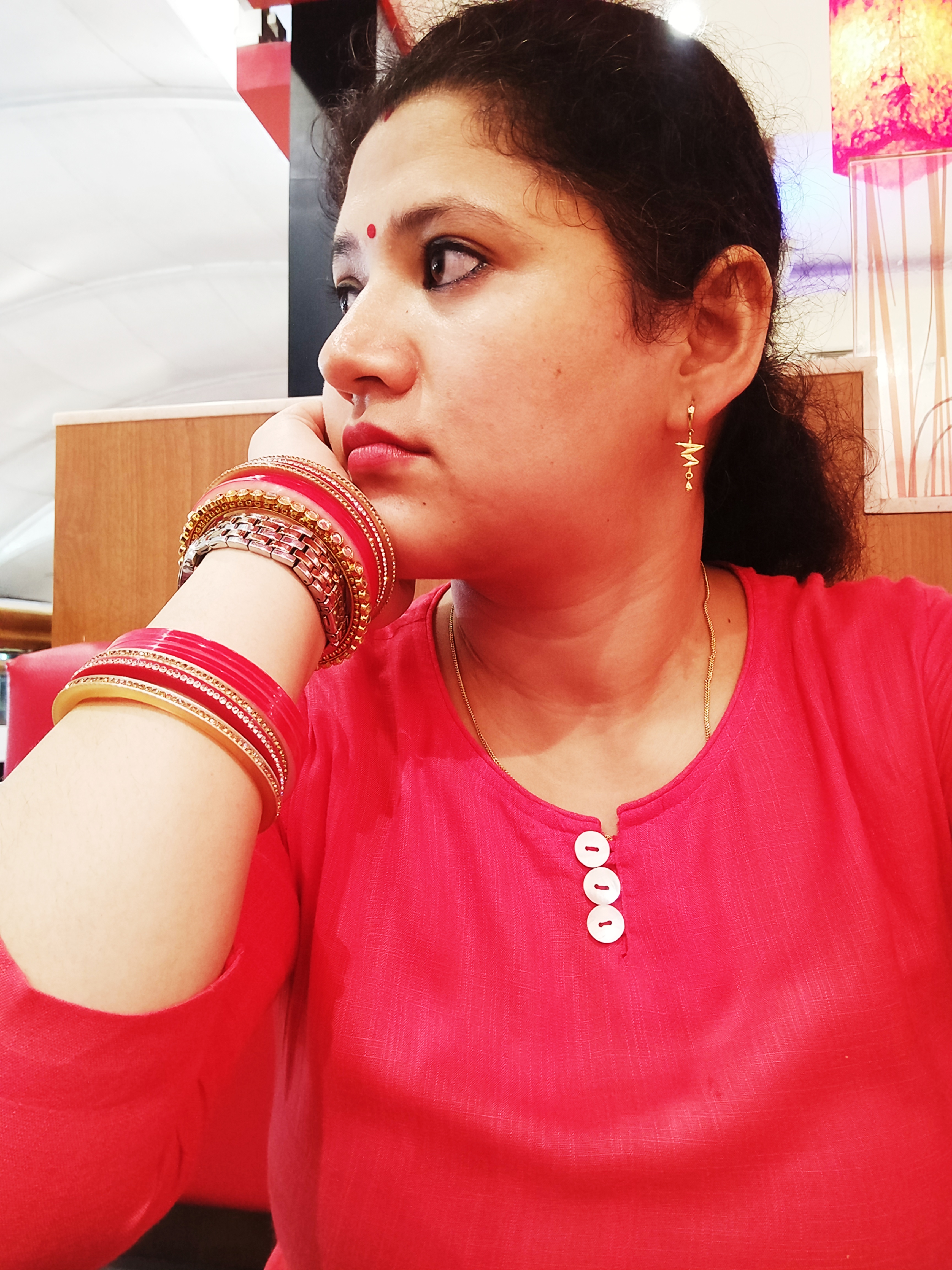 Latest posts by Reena Rawat
(see all)