TRAVEL
8 Best Places to Live in Bangalore for Job Seeker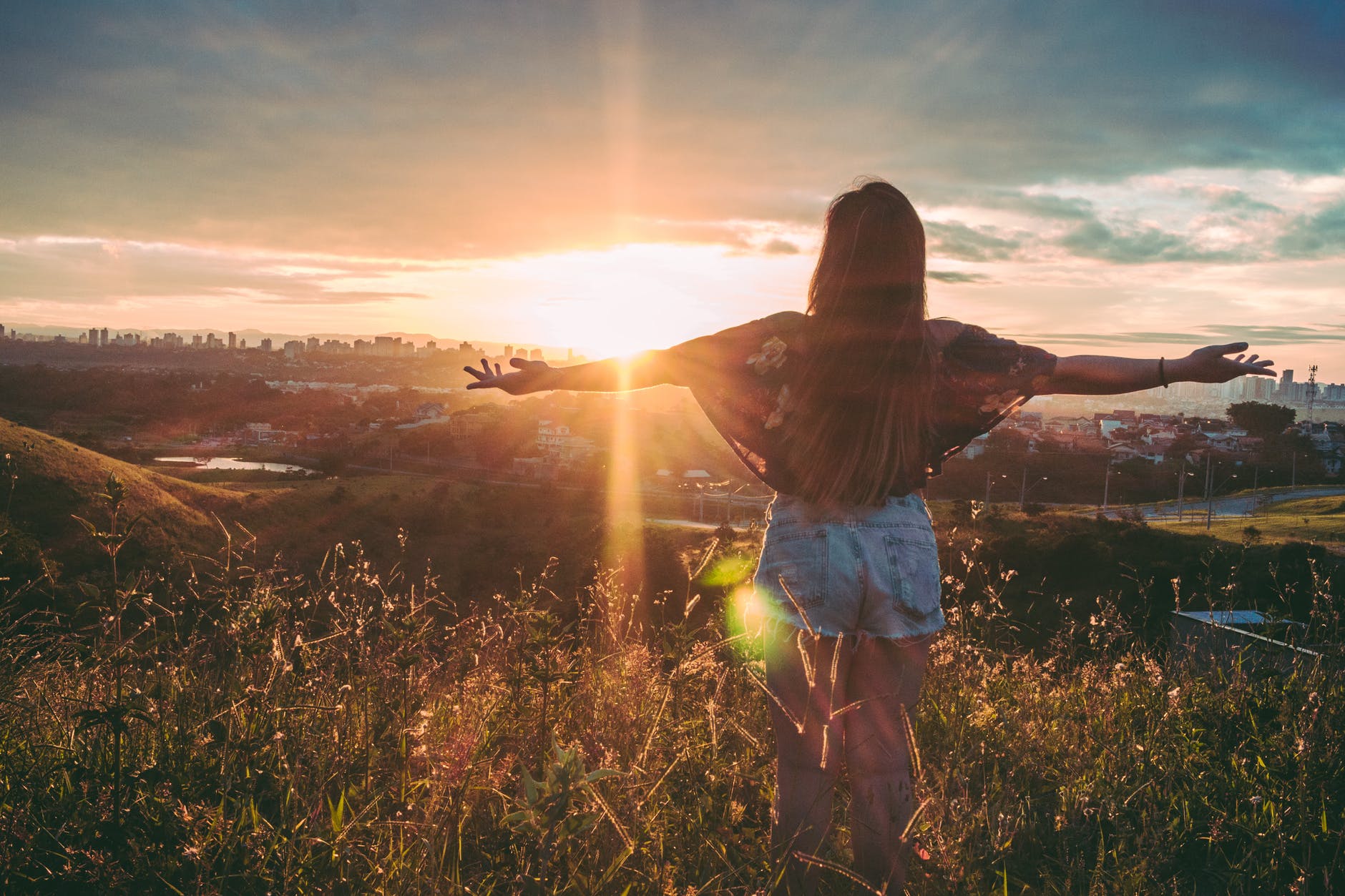 Bangalore is known for its perfect combinations of being an IT hub, having lush green parks, and also having a reputed nightlife. This city is home to all sorts of people taking it from teenagers to married settles families to bachelors and employees, you find all of them here.
In this city, there are various areas that suit a certain kind of category of people. When talking about categories, we can focus on three vivid distinctions that are job seekers, families wanting to settle and students.
When we talk about job seekers, there are some specific areas which are concentrated with employees by having the companies in the nearby proximity. Some of them are as follows:
Koramangala: This is a little different from others. It has become the start-up joint now and is home to many start-up headquarters such as Ola, Big Basket and more. It also has a very active nightlife. If you're bachelor and looking for PG in Koramanagala then this is best area for you.
Marathahalli– this city has covered up the east side of Bangalore. It has tons of shopping centers as well, followed by one multiplex. It is good for people who want a taste of the nightlife.

Electronic City – The electronic city is spread at the length of 332-acre space. It also has India's biggest IT parks all across the country. The city is divided into four zones called phase 1, 2, 3 and 4.
Sarjapur Road- this area is coming up and becoming highly developed with coming days. It also connects to the key IT hub areas as well, making it an apt region.

Whitefield- this area happened to be a village a few decades ago. With the entry of many firms in this city, these areas have grown to be the home to many IT parks that are full of various companies. This also makes it a very premium area due to all IT works taking place.
Domlur- it is located near the old airport in Bangalore and also homes IT companies like Yahoo and Target. This area also settles many military establishments as well.
HAL – this is known as the Hindustan airport. It lies in the heart of this city.
Manyata– this park is situated near Hebbal and has an area of the building area of 9.8 million square feet Tech Park
HSR Layout– this area is still developing and is comparatively new. This makes the rental of this place quite cheaper as compared to other areas. It has been planned in a very intelligent way with wide roads and many other facilities being provided.

These areas are useful for employees and are all near IT parks which make them very luxurious as well.
Conclusion
According to the need of individuals, these areas can be used for finding residency respectively. However, even with this information, it can be very hard. There are many helpful platforms that can help an individual to find places. One of them is Zolostays.com. It helps everyone find a place to love in this city. It helps you find the place based on your needs and provides many discounts as well. It will also help in finding according to the areas chosen by the individual.