Arjun Kapoor and Shraddha Kapoor have been seen shooting for their latest film, 'Half Girlfriend', which is expected hit the theaters on May19, 2017. Director Mohit Suri, has this duo working hard, and is currently shooting in Varanasi, the holy City. Twitter has shared images of them on the set, sharing a rickshaw ride and mostly, having fun.
Based on a Chetan Bhagat's novel on the same name, this is the second film that Actor Arjun is acting, playing the role of one of Chetan's characters, after Two States. This film too, like 'Two states', is promising to be a big hit in Bollywood.
Chetan Bhagat shares why Arjun Kapoor and Shraddha Kapoor-starrer Half Girlfriend is special to him
Author Chetan Bhagat explained why Half Girlfriend was special. "Half Girlfriend is going great and only 20 days are left for its shoot. The crew is keeping the vision of the film in relation to the book. Mohit (Suri) is great at his job. Being a producer gives me the chance to be more close to the film and it also takes me back to my banking days", he said.
Highlights :- 
* Arjun Kapoor and Shraddha Kapoor shot Half Girlfriend in Goregoan railway station
* Arjun Kapoor Recreates DDLJ Train Scene With Half Girlfriend Shraddha
* Fan captures Arjun Kapoor-Shraddha Kapoor's DDLJ moment on Half Girlfriend sets
* Arjun Kapoor and Shraddha Kapoor enjoy rickshaw ride in Varanasi
* Arjun Kapoor Says Half Girlfriend Was 'Emotionally Difficult'
* Arjun-Shraddha Starrer Half Girlfriend Features Song With Rishi Rich
*  Shraddha Kapoor and Arjun Kapoor starrer 'Half Girlfriend' becomes first Bollywood movie to be shot at UN!
Recently, Arjun had posted a selfie in Varanasi and has been seen spending time with his co-actor, Shraddha and shooting in Kharghar, Navi Mumbai. Bhagat, who is also the co producer of this movie, is excited with the casting and about what a dash this Kapoor duo is going to make on screen.
Bhagat has been a successful writer and all his book release has been well received. Now, with Half Girlfriend, he is visibly excited and proud of his cast and team members. He is happy that he gelled along with Suri from the very beginning and the set has been the most supportive. Although he admits to having the passion to direct, he makes sure, as a producer, he gets a good director. Bhagat claims that the shooting is going perfectly and the movie will be a hit!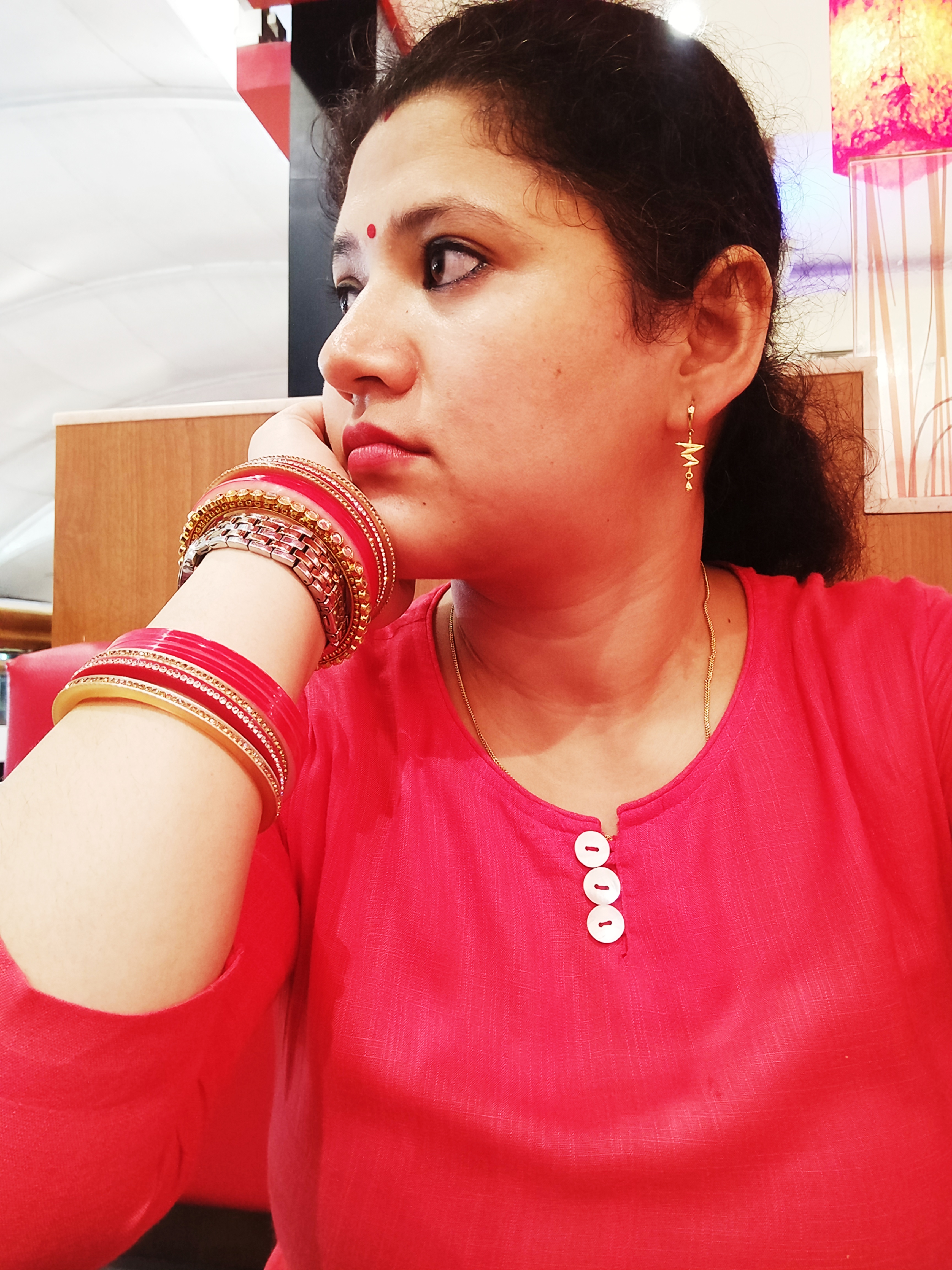 Latest posts by Reena Rawat
(see all)